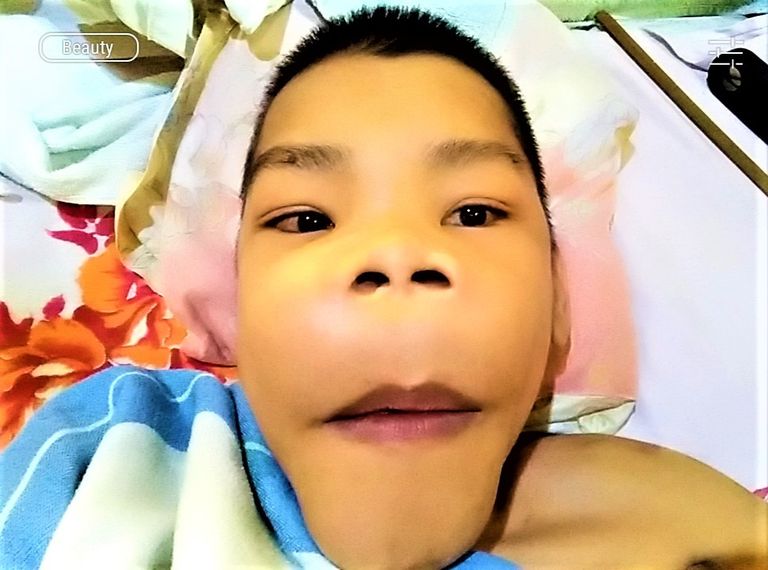 »»————-————-——-—- ༻✦༺ -———-————-————-««
I quite do not understand on why I am getting a low blood pressure during my dialysis, it seems random and goes out of the blue. But I had an ominous sign that I would get one at my dialysis because I had this discomfort on my guts, it seems to not feel right and then I got a normal blood pressure at pre-dialysis.
So I just kept it calm and observe what would happen and then it cam. About two and a half hours I am already feeling that my heart is not pumping enough, then I just thought to sip some of my coffee to invigorate it, but the opposite just happened as my vision begins to dim, it was the low blood pressure attack.
I tried to wait a bit if the coffee would give a positive effect but it was hopeless as my intestines now are beginning to churn so I have no choice but to notify my nurses so that they would mitigate. A few months ago they would just return the blood and terminate the dialysis bit luckily they continued the dialysis.
I tried to drink some of my coffee and waited after my dizziness and lightheadedness had subsided and then after a while my heart is pumping better again and after that my had finished my dialysis treatment.
Thanks for reading. :D
Deutsch (German) Translation:
Ich verstehe nicht, warum ich während meiner Dialyse einen niedrigen Blutdruck bekomme, es scheint zufällig und kommt aus heiterem Himmel. Aber ich hatte ein ominöses Zeichen, dass ich bei meiner Dialyse einen bekommen würde, weil ich dieses Unbehagen im Bauch hatte, es scheint sich nicht richtig anzufühlen und dann bekam ich einen normalen Blutdruck vor der Dialyse.
Also hielt ich es einfach ruhig und beobachtete, was passieren würde und dann kam es. Nach ungefähr zweieinhalb Stunden habe ich schon das Gefühl, dass mein Herz nicht genug pumpt, dann dachte ich nur, ich könnte etwas von meinem Kaffee trinken, um ihn zu beleben, aber das Gegenteil geschah, als meine Sicht zu trübe begann, es war der niedrige Blutdruck Attacke.
Ich versuchte ein bisschen zu warten, ob der Kaffee eine positive Wirkung haben würde, aber es war hoffnungslos, da mein Darm jetzt anfängt, sich zu drehen, also habe ich keine andere Wahl, als meine Krankenschwestern zu benachrichtigen, damit sie sich abschwächen. Vor ein paar Monaten haben sie nur das Blut zurückgegeben und die Dialyse abgebrochen, zum Glück haben sie die Dialyse fortgesetzt.
Ich habe versucht, etwas von meinem Kaffee zu trinken und wartete, bis mein Schwindel und meine Benommenheit nachgelassen hatten und dann nach einer Weile mein Herz wieder besser pumpte und ich meine Dialysebehandlung beendet hatte.
Danke fürs Lesen.
»»————-————-——-—- ༻✦༺ -———-————-————-««
─=≡Σ((( つ•̀ω•́)つLET'SGO!
▂▅▇█▓▒░ ⎛⎝(•̀ ‿•)⎠⎞░▒▓█▇▅▂