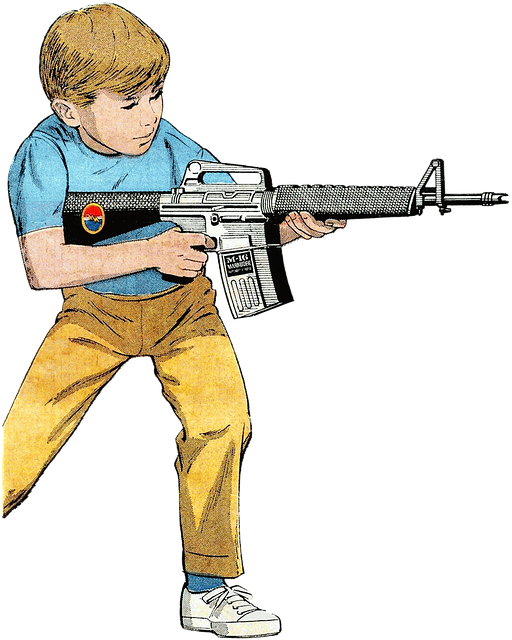 Pixabay
»»————-————-——-—- ༻✦༺ -———-————-————-««
I just wished that dreams, "good dreams" that is, would last much more time than it would normally take. It is because of course it is "different" when you dream a somewhat weird, or better, "vivid" dreams because it really relaxes your brain.
Yesterday I had a good dialysis because I didn't crashed my blood pressure so it just cleaned my blood well considering that I am using a better but more expensive high flux dialyzer plus I had eased my body tension from being waterlogged as well.
It would result in a better sleep after which happens sometimes. So I was thinking that wow if I would get a Kidney transplant and I would feel well all the time, then I really think I would get a much more vivid dreams for that matter.
Now I had a set of dreams this afternoon and of course I had forgotten about them already but this one I remembered or at least 4% of it. In the dream I am like a soldier and fighting with a gun, then I was shooting the enemy with a fully automatic rifle, aiming high and seeing the bullets in an inverted parabolic move just like when you direct a water hose to a distant object or place.
Well the dream doesn't mean anything, I am just telling that I had a good dream today and it had made me feel well with my physical brain and body, I wish that I had more of it.
Thanks for reading. :D
Deutsch (German) Translation:
Ich wünschte mir nur, dass Träume, das heißt "gute Träume", viel länger dauern würden, als es normalerweise dauern würde. Das liegt daran, dass es natürlich "anders" ist, wenn Sie etwas seltsame oder besser "lebendige" Träume träumen, weil es Ihr Gehirn wirklich entspannt.
Gestern hatte ich eine gute Dialyse, weil ich meinen Blutdruck nicht gesenkt habe, also hat es mein Blut nur gut gereinigt, wenn man bedenkt, dass ich einen besseren, aber teureren High-Flux-Dialysator verwende und auch meine Körperspannung durch Staunässe gelindert hatte.
Es würde zu einem besseren Schlaf führen, was manchmal passiert. Also dachte ich, wenn ich eine Nierentransplantation bekomme und mich die ganze Zeit gut fühlen würde, dann denke ich wirklich, dass ich viel lebhaftere Träume bekommen würde.
Jetzt hatte ich heute Nachmittag eine Reihe von Träumen und natürlich hatte ich sie schon vergessen, aber an diesen erinnerte ich mich oder mindestens 4% davon. Im Traum bin ich wie ein Soldat und kämpfe mit einer Waffe, dann schieße ich den Feind mit einem vollautomatischen Gewehr, ziele hoch und sehe die Kugeln in einer umgekehrten parabolischen Bewegung, als würde man einen Wasserschlauch auf ein entferntes Objekt richten oder Platz.
Nun, der Traum hat nichts zu bedeuten, ich erzähle nur, dass ich heute einen guten Traum hatte und ich mich mit meinem physischen Gehirn und Körper gut gefühlt habe, ich wünschte, ich hätte mehr davon.
Danke fürs Lesen.
»»————-————-——-—- ༻✦༺ -———-————-————-««
─=≡Σ((( つ•̀ω•́)つLET'SGO!
▂▅▇█▓▒░ ⎛⎝(•̀ ‿•)⎠⎞░▒▓█▇▅▂