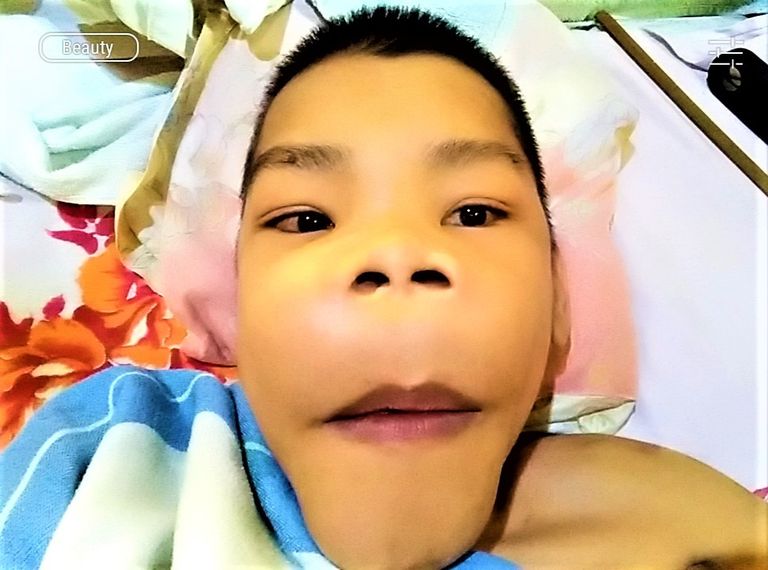 »»————-————-——-—- ༻✦༺ -———-————-————-««
I would be lying if I am not affected by this BTC crash, drop, correction, or basically sell-off all because of the series of FUD for BTC. But I just have to remain strong and hold it out until BTC recovers.
But at least I am still earning compared to many people in my situation and that is a big reason to thank God. So I am not spending much now and really scrimping my cash funds so I can stretch it out until I am ready to cash-out again when BTC goes to at least $50 K.
I am also thankful that I am not finding myself wanting or being broke because that is really devastating especially for me that needs money to bridge my medical needs. No one around really helps me out financially and my two siblings out of the three can just do much while the eldest doesn't lift a finger to help.
Anyway waiting is the name of the game, BTC will not remain down because of its fundamentals, when the sellers are done selling and the FUDders are done fudding then we can expect another run-up again for the price of BTC, when will that happen is the 1 million dollar question.
Thanks for reading. :D
Deutsch (German) Translation:
Ich würde lügen, wenn ich nicht von diesem BTC-Absturz, Rückgang, Korrektur oder im Grunde Ausverkauf wegen der FUD-Serie für BTC betroffen wäre. Aber ich muss einfach stark bleiben und durchhalten, bis sich BTC erholt.
Aber immerhin verdiene ich im Vergleich zu vielen Menschen in meiner Situation immer noch und das ist ein großer Grund Gott zu danken. Also gebe ich jetzt nicht viel aus und knausere wirklich an meinem Bargeld, damit ich es ausdehnen kann, bis ich bereit bin, wieder auszuzahlen, wenn BTC mindestens 50.000 US-Dollar erreicht.
Ich bin auch dankbar, dass ich nicht will oder pleite bin, denn das ist wirklich verheerend, besonders für mich, der Geld braucht, um meine medizinischen Bedürfnisse zu überbrücken. Niemand in meiner Umgebung hilft mir wirklich finanziell und meine beiden Geschwister von den drei können einfach viel tun, während die Älteste keinen Finger rührt, um zu helfen.
Wie auch immer, warten ist angesagt, BTC wird aufgrund seiner Fundamentaldaten nicht unten bleiben, wenn die Verkäufer mit dem Verkaufen und die FUDders mit dem Fudding fertig sind, können wir wieder mit einem weiteren Anstieg des BTC-Preises rechnen, wann wird das passieren? ist die 1-Millionen-Dollar-Frage.
Danke fürs Lesen.
»»————-————-——-—- ༻✦༺ -———-————-————-««
─=≡Σ((( つ•̀ω•́)つLET'SGO!
▂▅▇█▓▒░ ⎛⎝(•̀ ‿•)⎠⎞░▒▓█▇▅▂