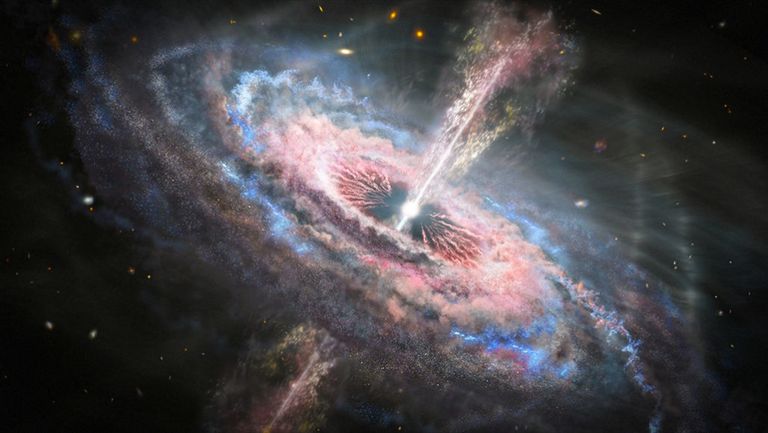 Server Upgrade Achieved!
Today I was able to successfully transition from a Privex node-in-a-box VPS to my own non-managed VPS cloud solution. This was a total team effort from your fellow witnesses, a great group!
Had to go through a bit of a learning curve today with trouble shooting issues. Issues that were totally my own doing, live and learn right. The new server is a nice upgrade on the previous setup, with 4GB of RAM and 80GB of SSD storage.
Upgrade achieved!
It was one of my 2020 witness goals to upgrade from the Privex server to a non-managed VPS server, and we've done it with 3 days to spare in the year..lol
Next Goal
Next up is getting my new Pi 4 added to the network as a witness or seed node, however it can best be applied to strengthen the distributed network, pretty excited for that one when the time comes.
Thank You
Thank you for supporting my witness, every vote counts. You can vote for your witnesses here through the blurt wallet.
Until next time,