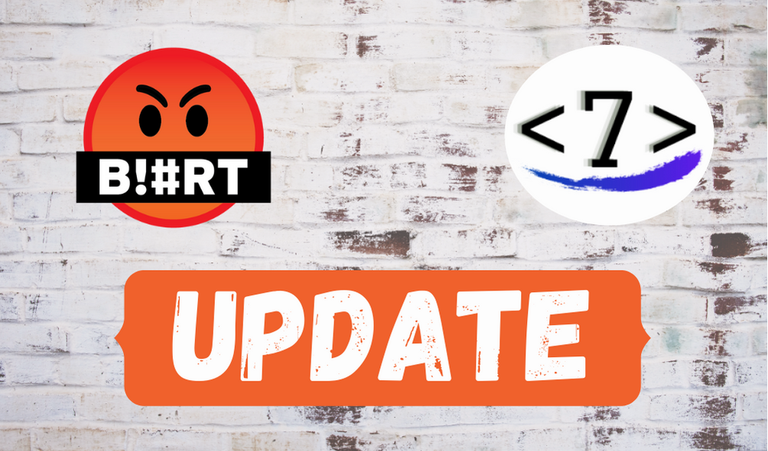 Greetings,
I'm glad to introduce to you to a brand new service for the Blurt Blockchain that will keep you update about the most relevant notifications from your Blurt Account. Blurtify is a Telegram bot that will send you updates anytime that some happens in your accout, it doesn't require any keys and is developed with a simple behavior and offer users privacity.
---
How to use?
---
Just open the bot using the following url http://t.me/blurtify_bot or find @blurtify_bot in your Telegram App. Once on the bot use the command /start to open de bot, you will receive a memo with which you will send to me 0.001 BLURT, this is for protect the user and allow receive notifications by the account owner only.
---
---
Once you perform the transfer your account will be automatically added to your chat. Is magic!
---

---
What can Blurtify do?
---
Blurtify will notify to you each time:
You receive upvotes in your posts/comments.
You receive commentaries in your posts/comments.
You send/receive Blurt Token.
You perform a power up.
You perform/receive a Blurt Power Delegation.
You receive Witness Votes.
If you are a Witness owner you will have a special feature to know when you have new missed blocks.
Additional you will can use /settings command to enable/disable the notifications type you want.
---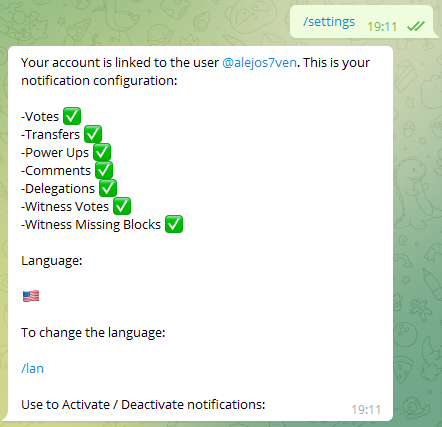 ---
As you can see this tool will be really useful for curation projects owners cause you will be notified if you receive/lose delegations instandly.
---

---
Also for Witness owners, you will be notified if your witness is missing blocks and fix it quickly.
---

---
And for anyone else! with a lot of useful transaction types and the ability to enable/disable what you want.
---
Multilanguage Support
---
The tool wants to be for everyone so as default the tool will be on Spanish but you can use /lan command to change it.
---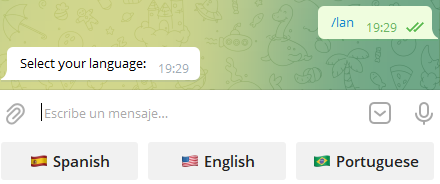 ---
Currently available Spanish, English, and Portuguese.
—-
Let's go for more!
If you love my work please consider vote by me as your Witness in the blurt
blockchain.
---

---
[Brough by @alejos7ven]