We are still in the house, complying with the parameters of the quarantine, we are only going out for the strictly necessary, but we are including a routine of going out for a walk, but always with the biosecurity measures such as mouth caps, hats, glasses and without touching anything on the way, when we return home we go to the shower and that we do not approach anyone during this activity because we go with our children.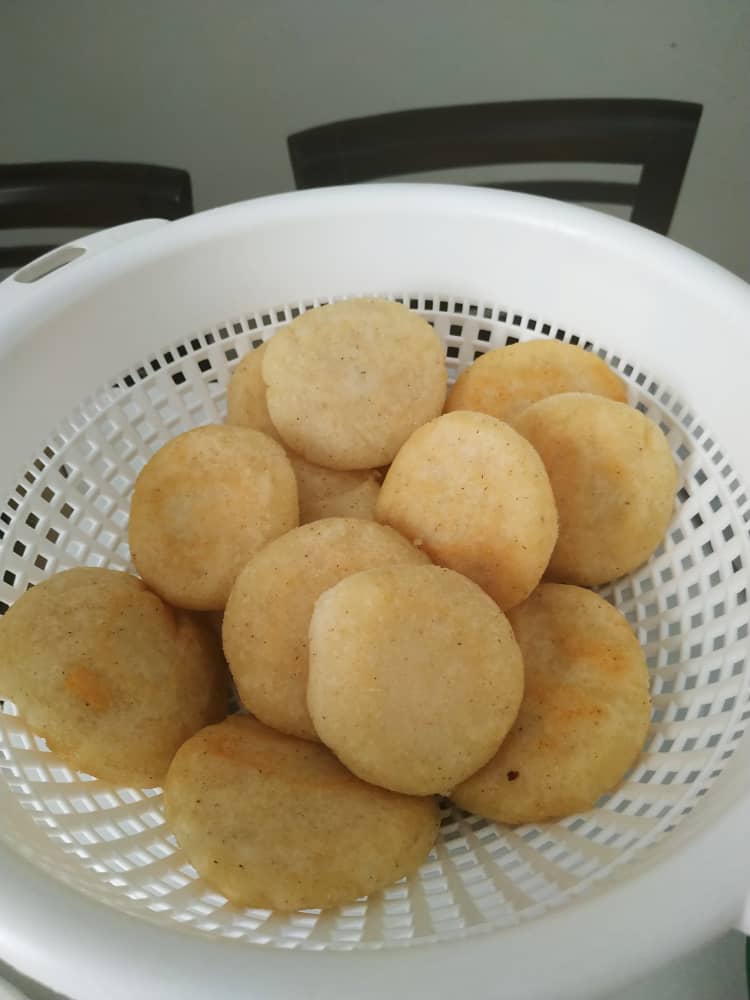 You're snapping
---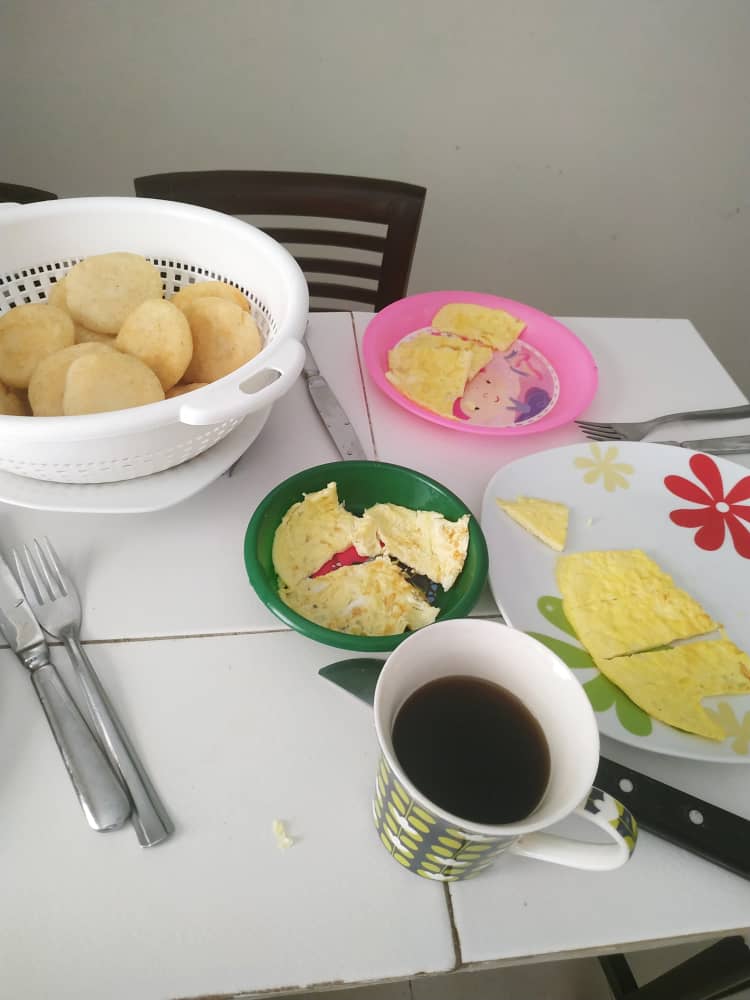 The Breakfast
It is necessary to do physical exercises and to take some sun, the health requires it and more the one of the children and with more need now that they began their classes and we must take them out type recess or recess so that they change of the environment, already the classes are demanding and require attention of more than four hours a day, to be able to be up-to-date.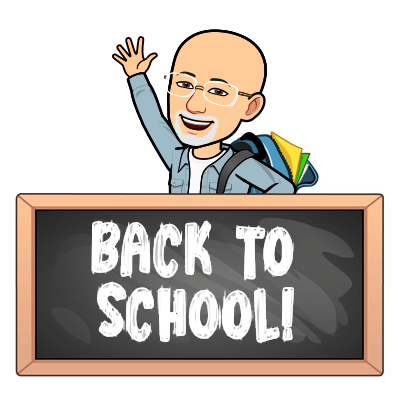 Waking up, thanking God for the new dawn, marveling at the natural illumination that the sun gives us, when we go out to activate the water pump, we feel the morning breeze, looking at the sky and the plants in the courtyard is a routine that feeds my being with positive energy.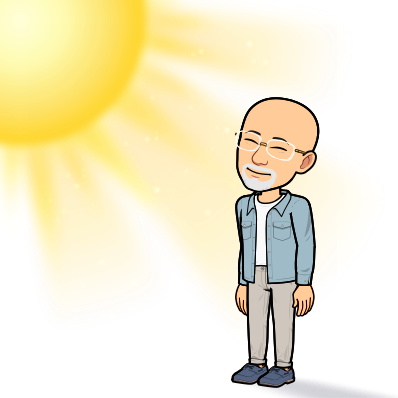 Being in the kitchen preparing breakfast, making the fried arepas and preparing the grilled eggs with cheese included is an act that is full of love.
For lunch my beloved wife prepared spaghetti with chicken nuggets, which we love and our children are fascinated by.
IMG-20201021-WA0191.jpg](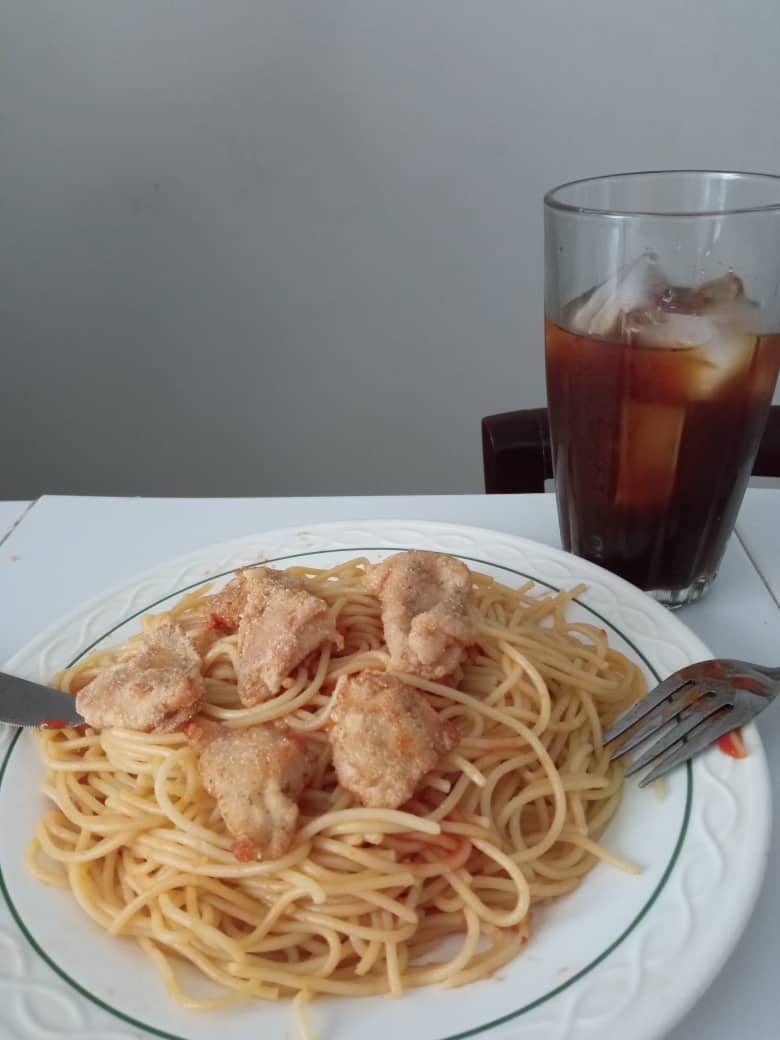 )
The children are doing their school activities, they want to finish them before Friday because if they have gas we promised to take them to grandma's house who must be missing them a lot and they miss her.
For dinner we prepared pancakes, which were accompanied by cheese and Nutella, I ate them only with cheese, I tell them that at the end of the afternoon we had no eggs, no cheese and we activated with the purchase by WhatsApp to two neighbors and we were able to solve the dinner, we spent five and a half dollars on the purchase.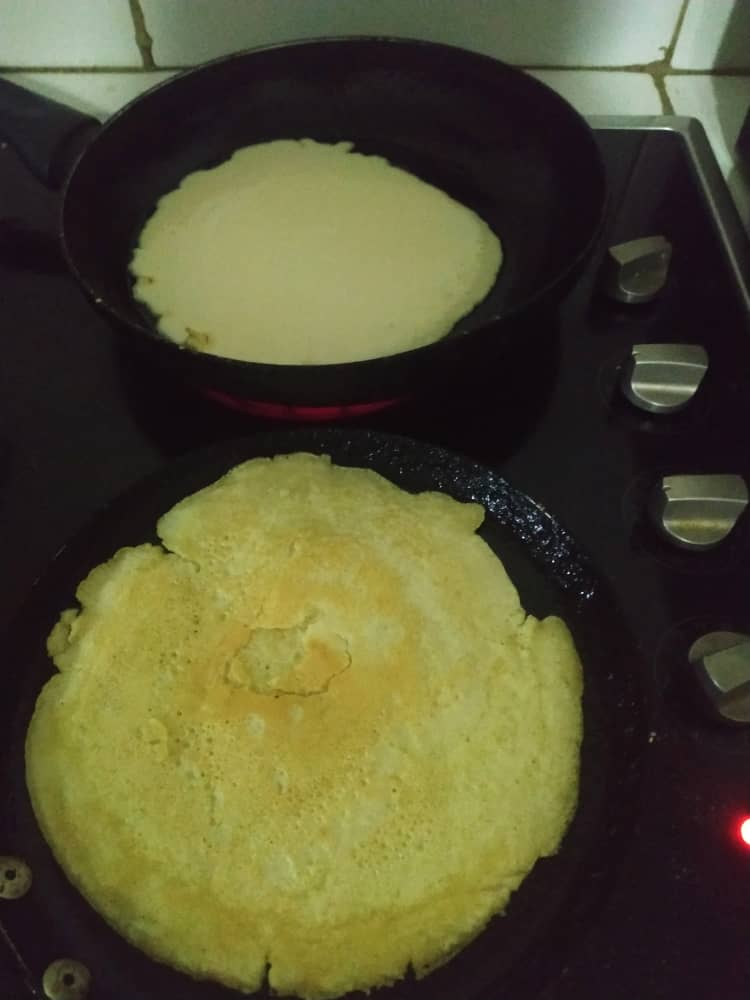 Pancakes
I hope to rest tonight, I have to wake up early, possibly I'll go tomorrow to make the line for gasoline, let's hope they tell me tomorrow morning, I tell you that this is still a lottery with the gandolas that supply such important fuel, but let's have faith that it will soon be resolved.

Venezuela, land of peace
The photographs used are our own.
Elaborated separator in PowerPoint
Bitmoji Emoticons
Stayathome
Peace
God
Translated with www.DeepL.com/Translator (free version)*