I am so so behind on photos as been doing a lot more doing than posting now we have some gorgeous weather. I have all my photos from Isabella plantation still to edit and share, a warning there is so many from there! Richmond Park, Greenwich village, along with so many of my travel photos I want to bring out and get edited. But I am trying to just get going bit by bit. Here are some of my shots from Richmond. Myself and @petrapurple went to see Isabella plantation, which happens to be in Richmond and after we got to hang out for a bit in the town and have a bite to eat and a drink. I am sectioning the day up otherwise I would be posting about 155 photos and having to wait an hour between each 24 lol.
Richmond is in West London and set along the river. I knew it was beautiful and had been to Richmond park before but I really didn't take in the full beauty of this place before. I now feel if I did end up in the Uk this could well be the next place I move to. It just really feels like you are out in nature rather than central London but there is still lots to do and access to the city. The park itself is absolutely huge but even the roads are very country like with huge trees and small winding streets, there are so many cute shops from ice cream and cafes to plant shops, yoga centres etc. It's not just Richmond park either, just on my walk from the station to the park, on one route I walked past three other beautiful parks. I have photographed some of them and will share them in this post.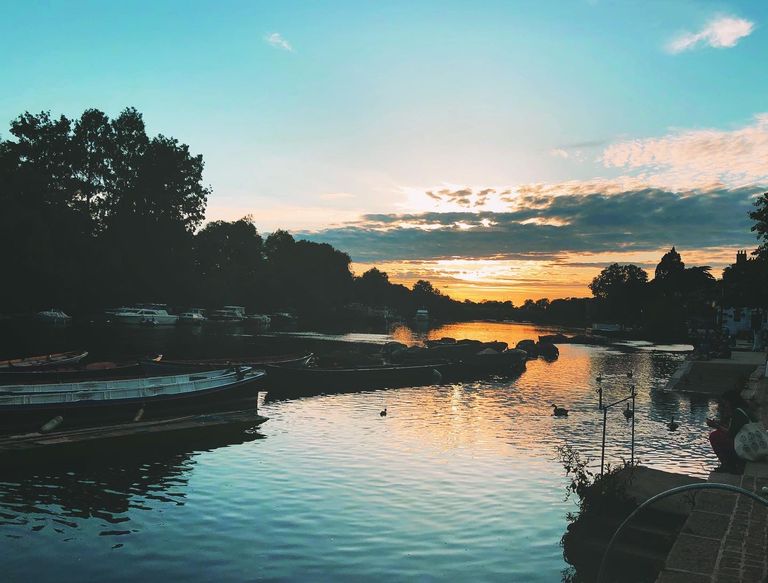 I'll begin with some of the super cute shops and cafes in the centre. Thanks to @hangin for teaching me how to finally format my posts a bit. I find people in blurt so helpful over on the site that shan't be named if you do something wrong you just get downvoted, here people take the time to talk you through or see if you need some help.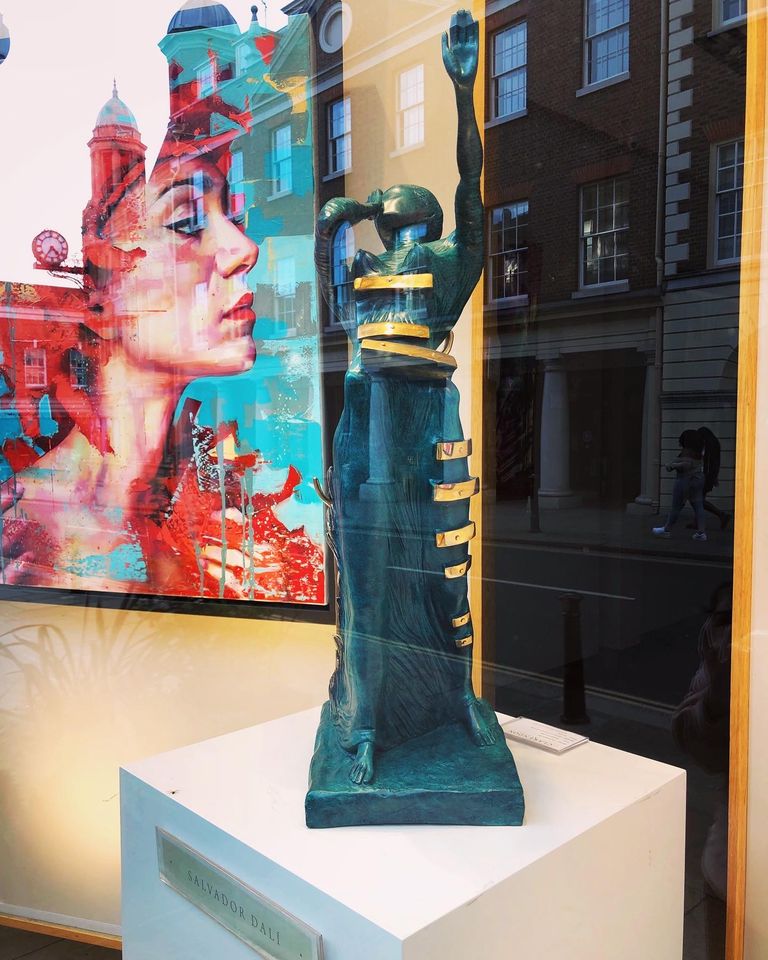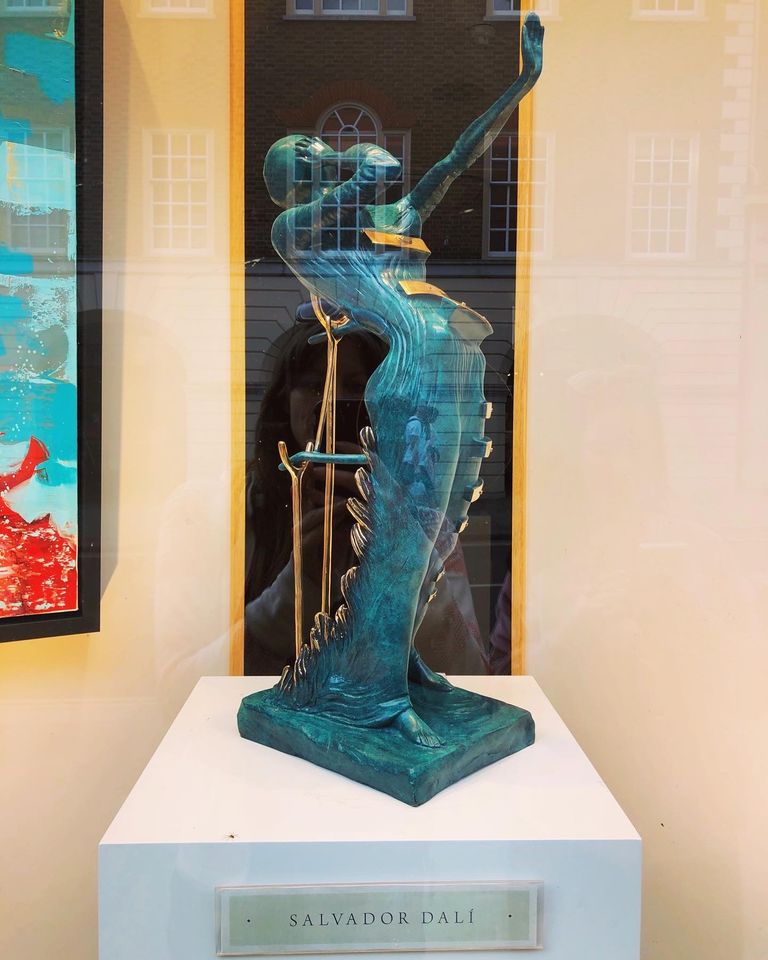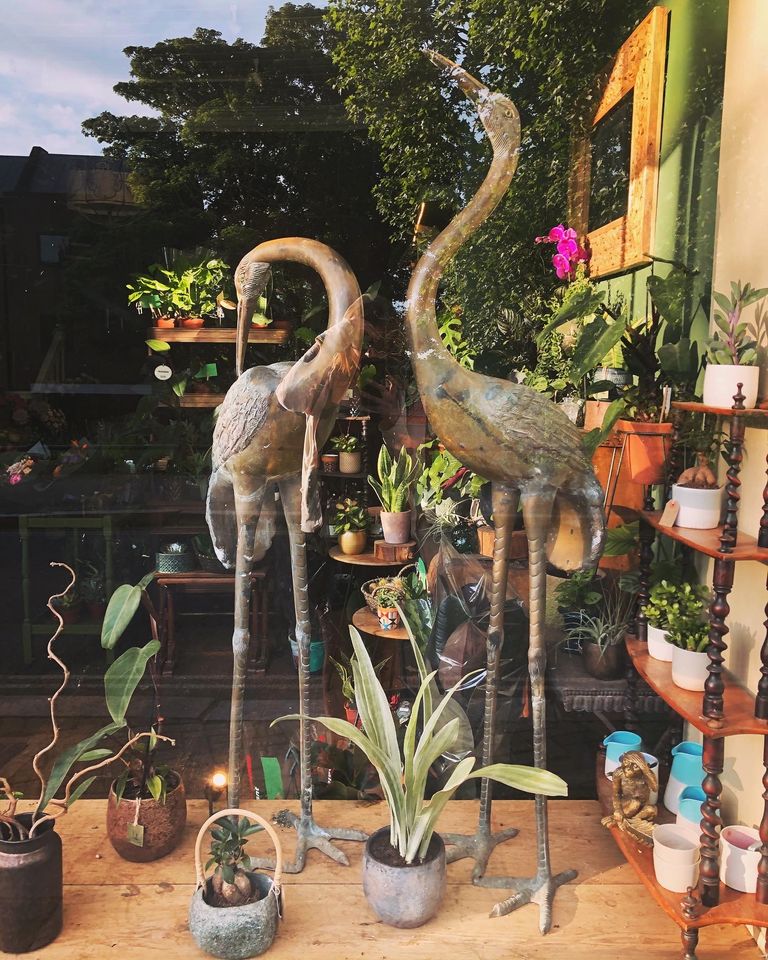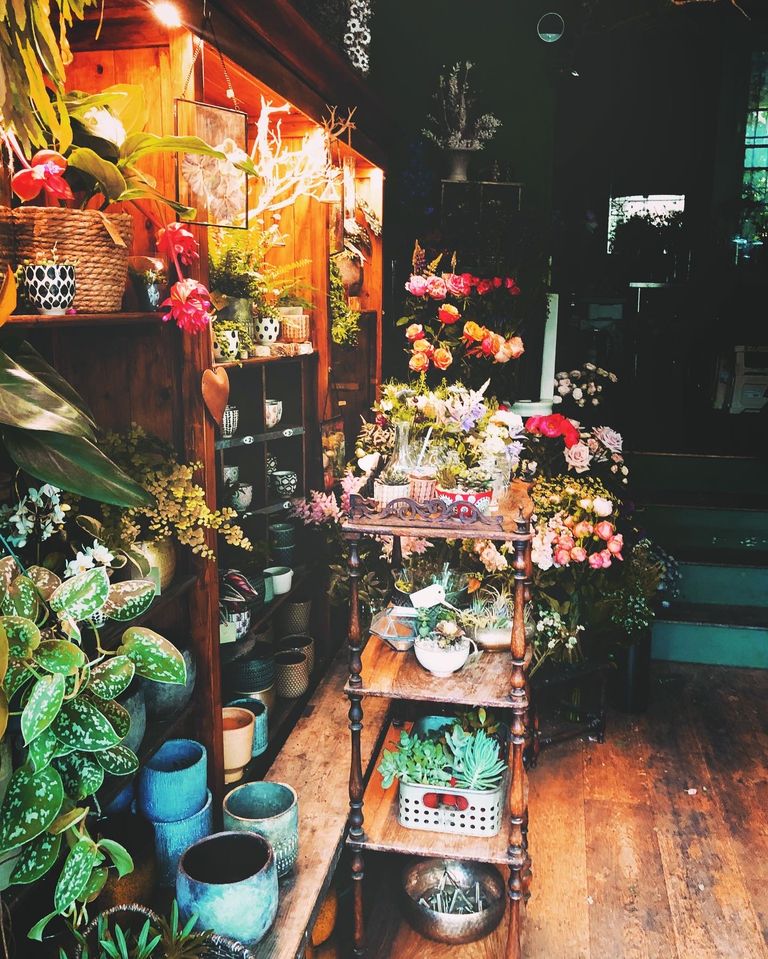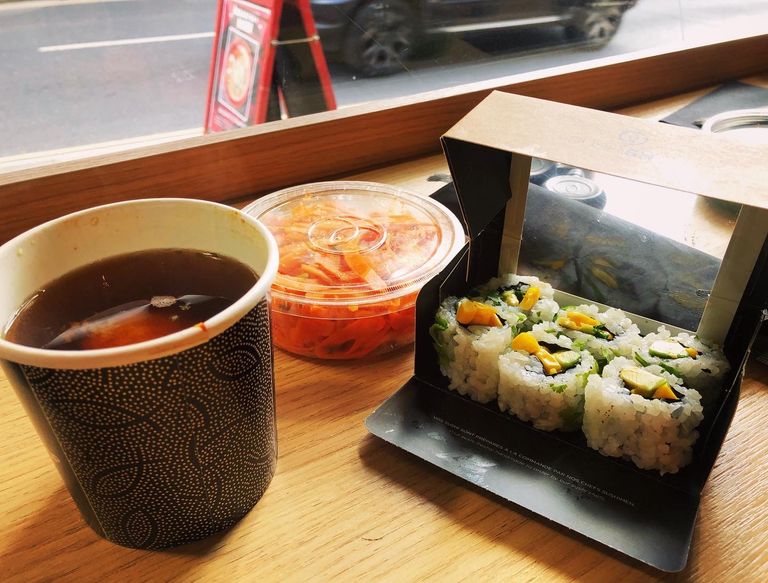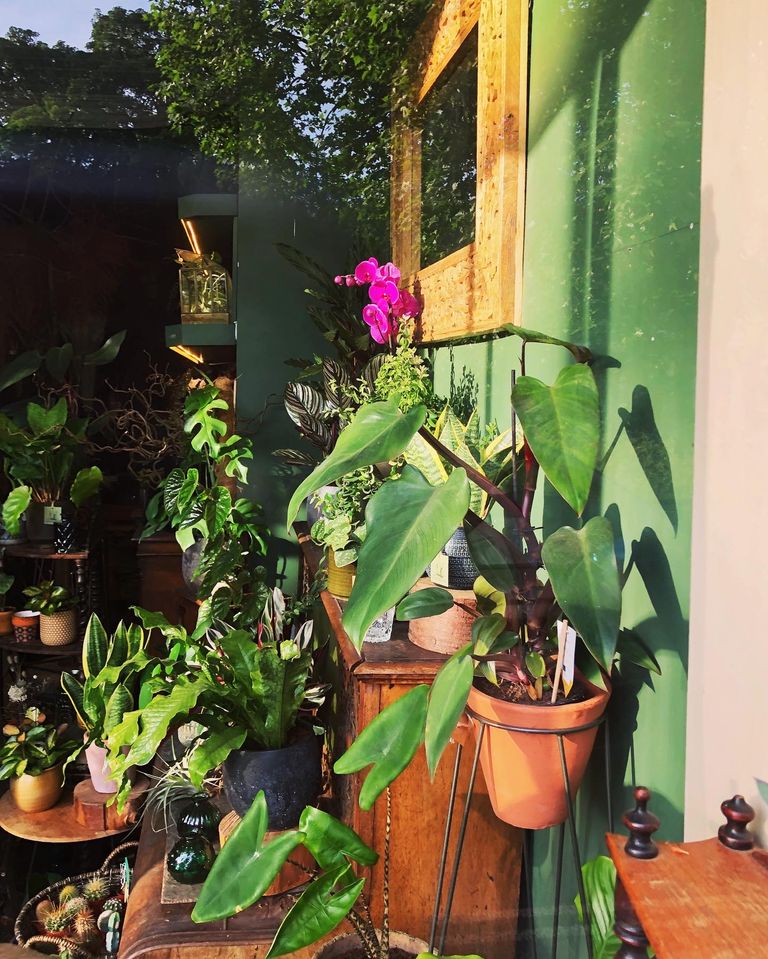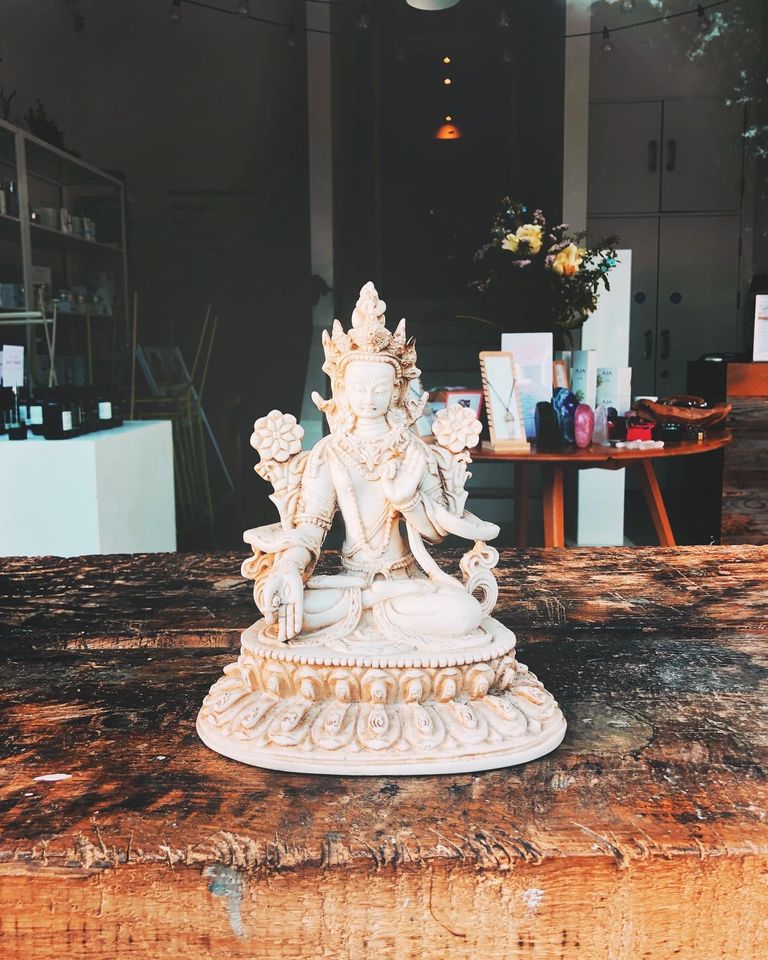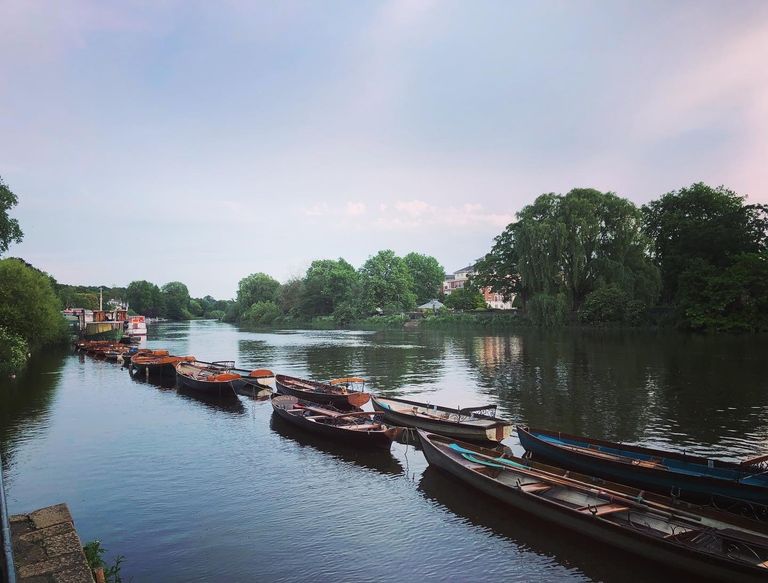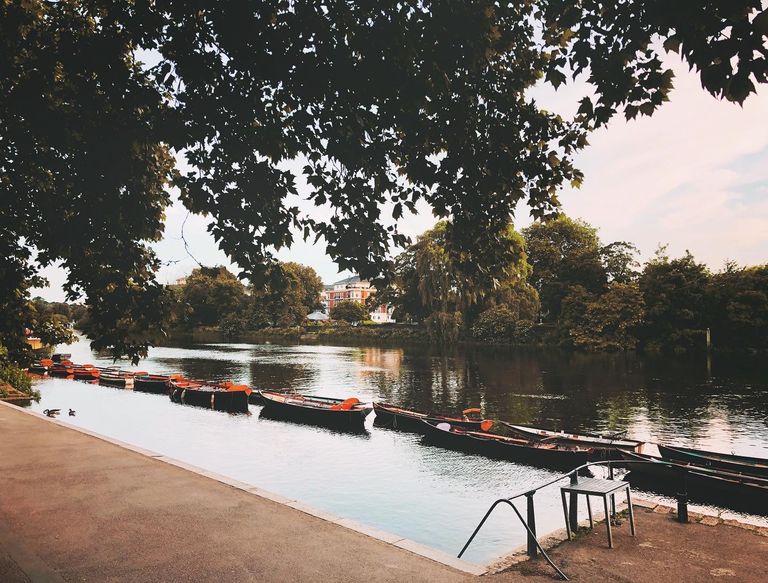 The walk to the park is stunning with views that overlook the river, you almost feel you are in the tropics as opposed to the capital city. There is just so much green here. I'll take you on a little tour of some of the beautiful smaller parks and scenery Richmond has to offer.