I scored a free ticket for the Om and Bass festival over the weekend, hence why I have been very quiet online. I just helped out a bit on my friends coffee stand and got to sell a few of my mini art prints and smudge sticks too.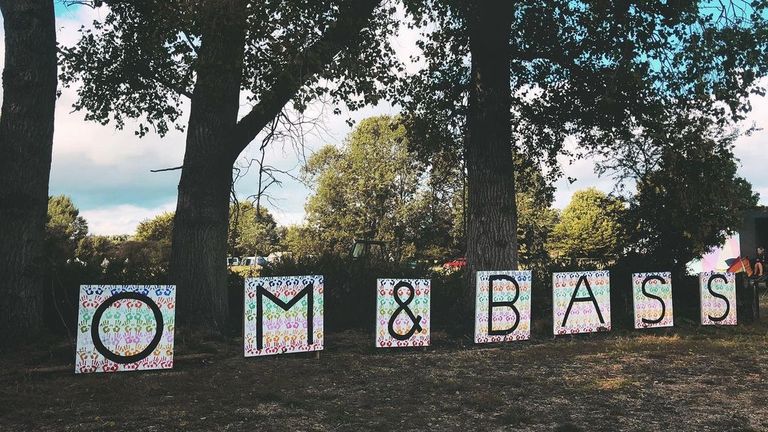 It was an un official don't take photos in the classes type event, plus I saw it as a good chance to cleanse from my phone so I only really have photos of the set up.
The idea of the event was that it was a mix of yoga, spiritual practises, talks, exercise and dance. I am not really a big dancer, especially spiritual / ecstatic dance, but the great thing was you could just pick and choose what you did from a timetable and just avoid anything you didn't fancy. I personally did boxing, kundalini, mantra and a couple of gong baths, but mostly just enjoyed connecting with people who were all in a great heart centred energy and having some great deep conversations around the fire pit.
There were also a few mini stalls there aside from our own, selling scents, crystals, kombucha, reishi mushroom drinks, raw vegan chocolates and other spiritual items: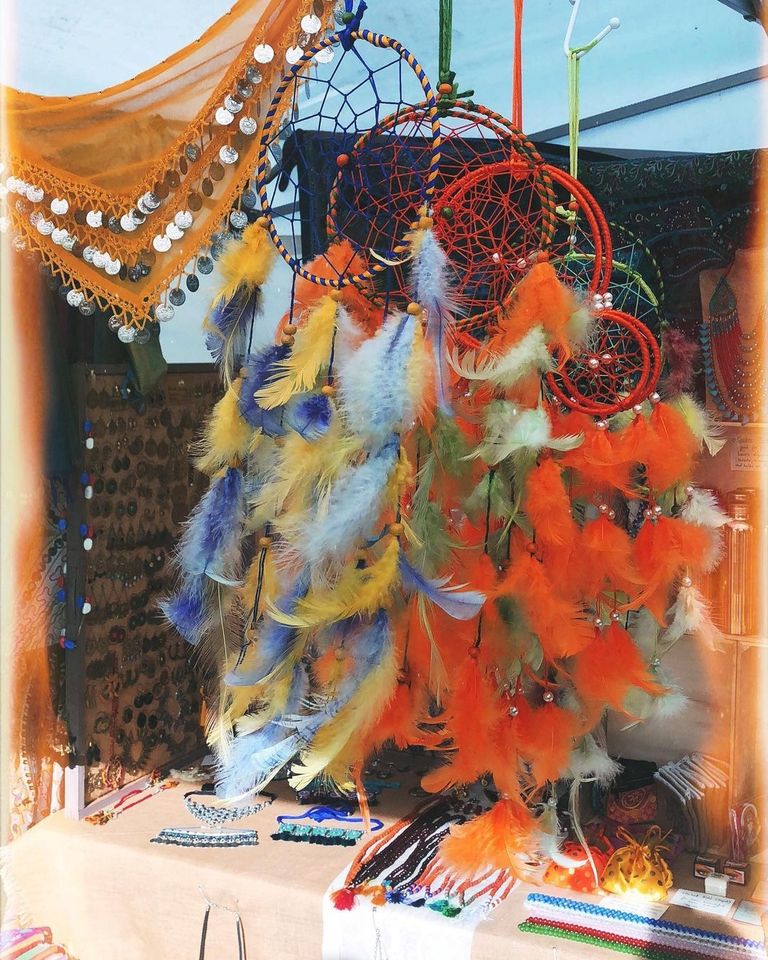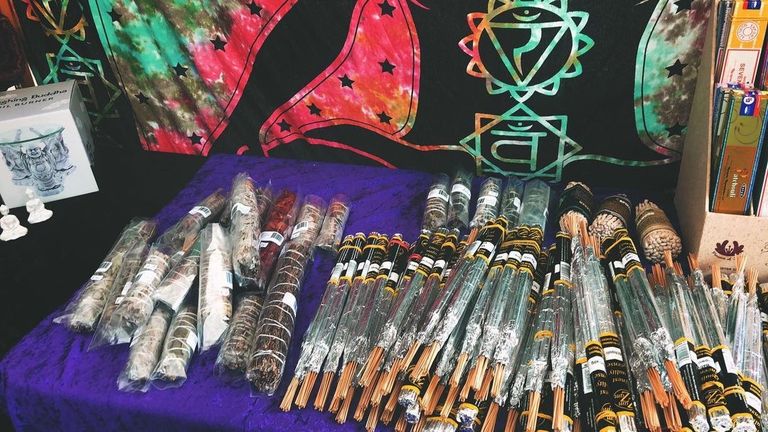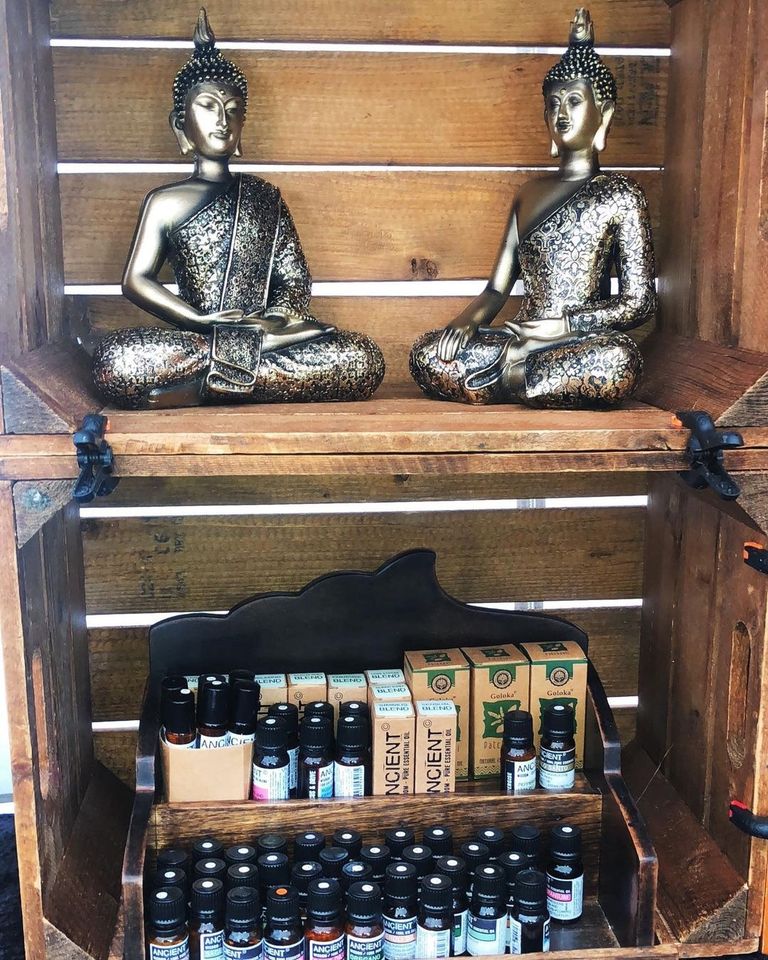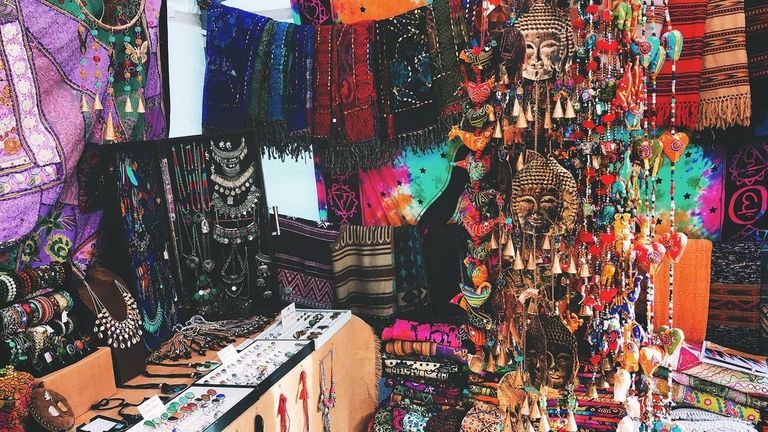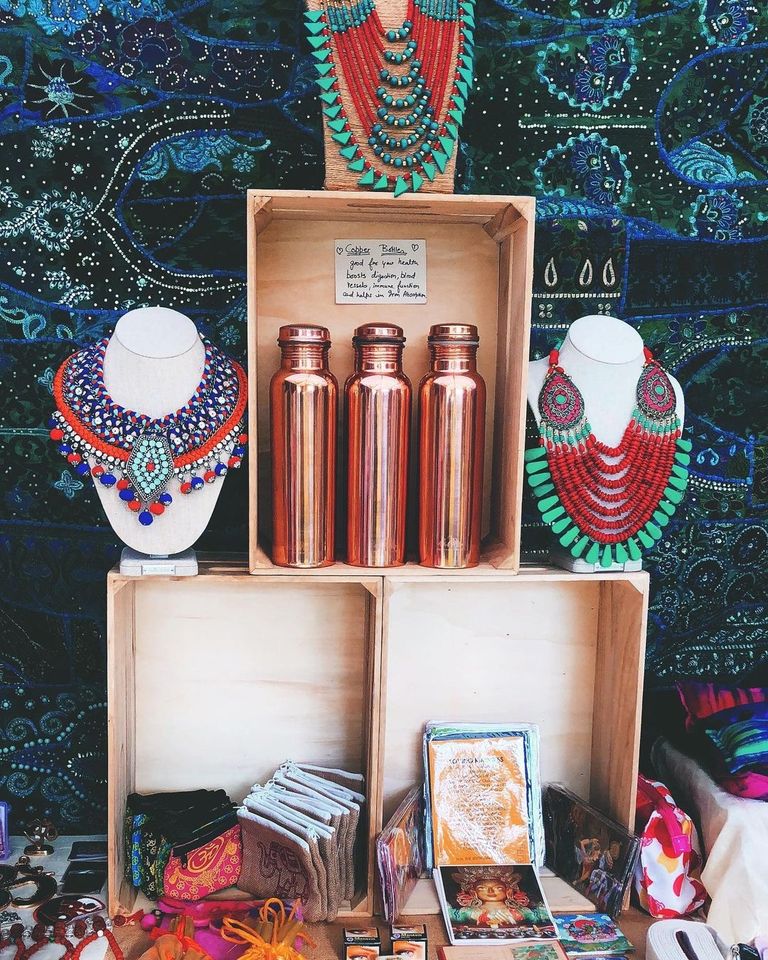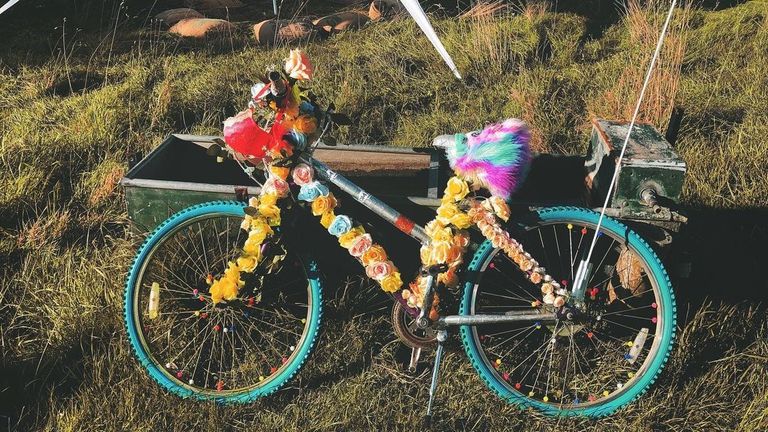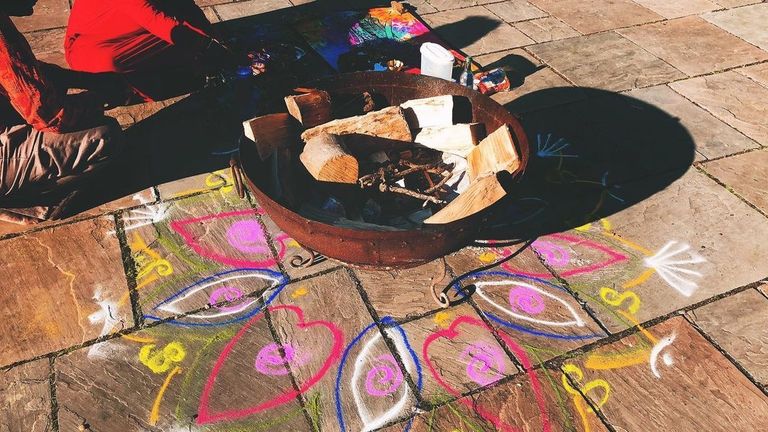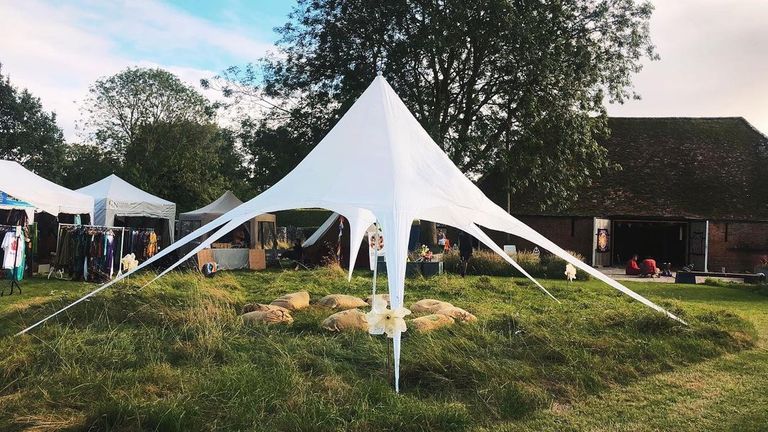 There was the tin barn and the yoga barn where events and mini raves took place, obviously with a lot more people.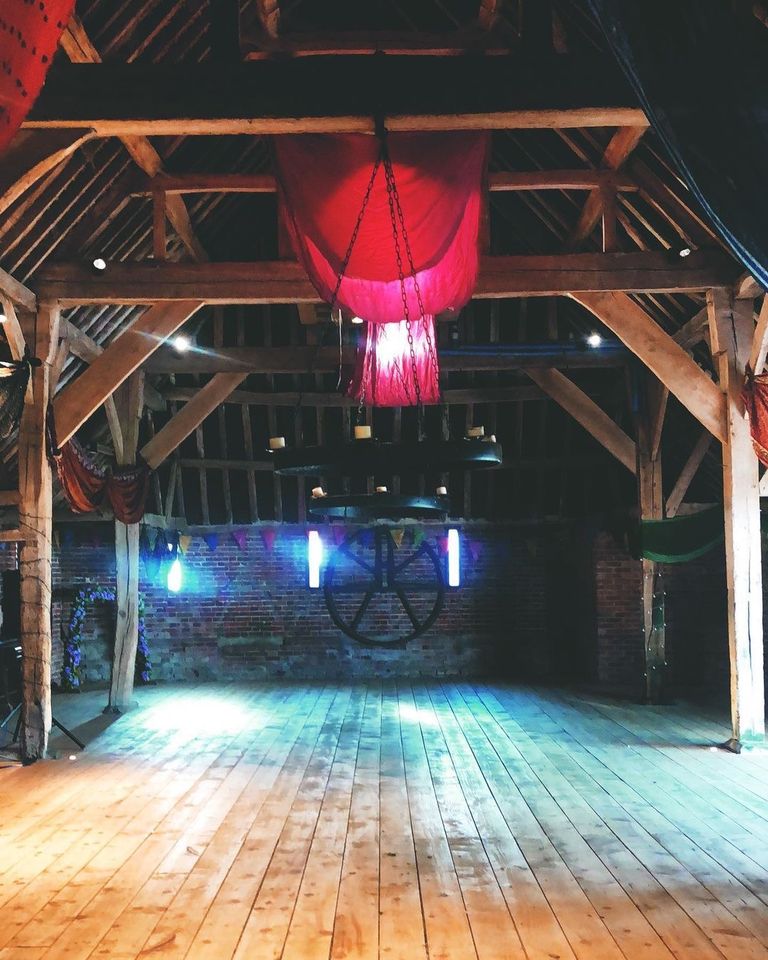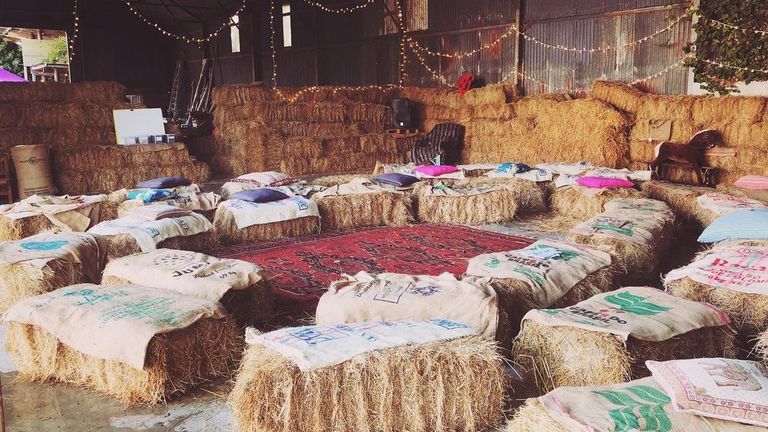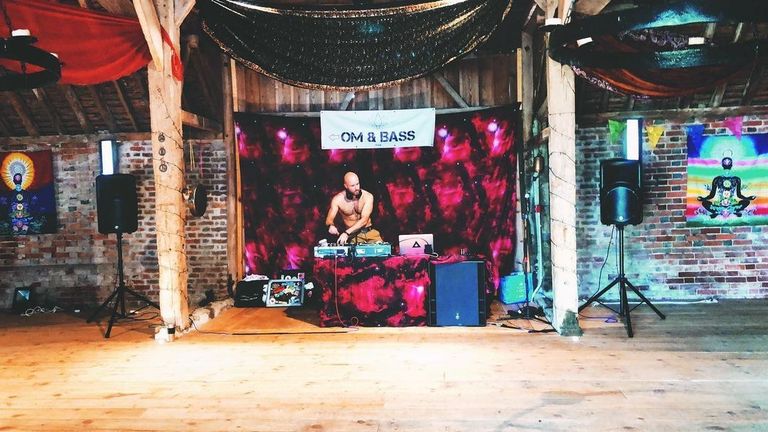 One of my favourite parts was just connecting to people and having chats around the fire, one night a couple of us went off to do the ce5 alien contact app, since the skies were so clear.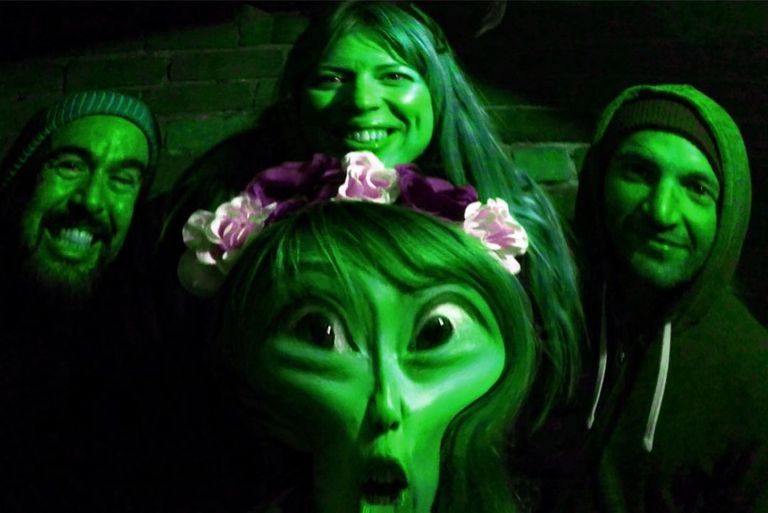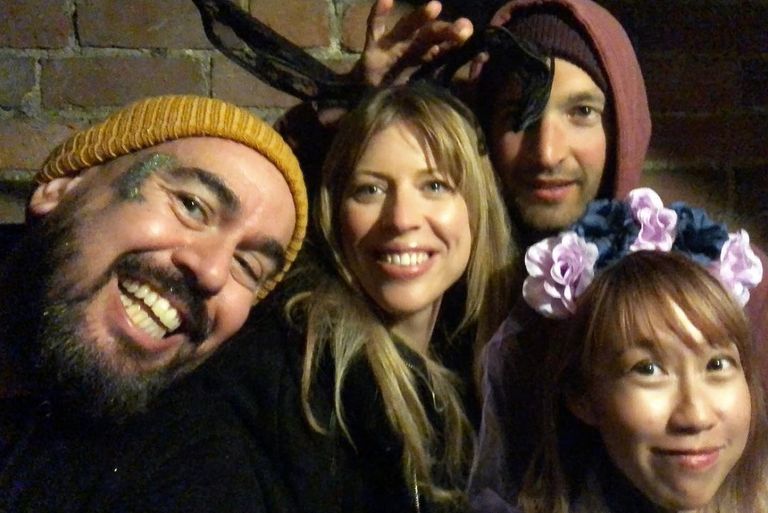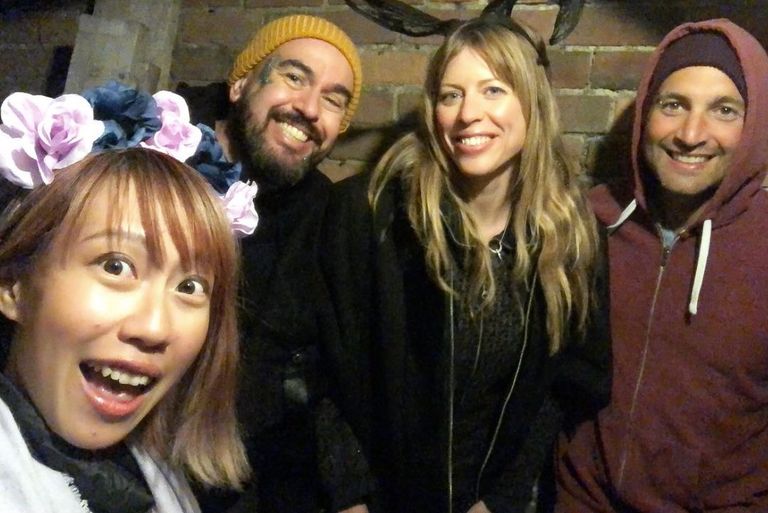 They also had outdoor hot tubs, a sauna and outdoor showers, I can't deny I was a little disappointed they didn't have bubbles but they were red hot, it was kind of like having a red hot outside bath, then they had a cold water bath so you can do the cold plunge and back to the hot.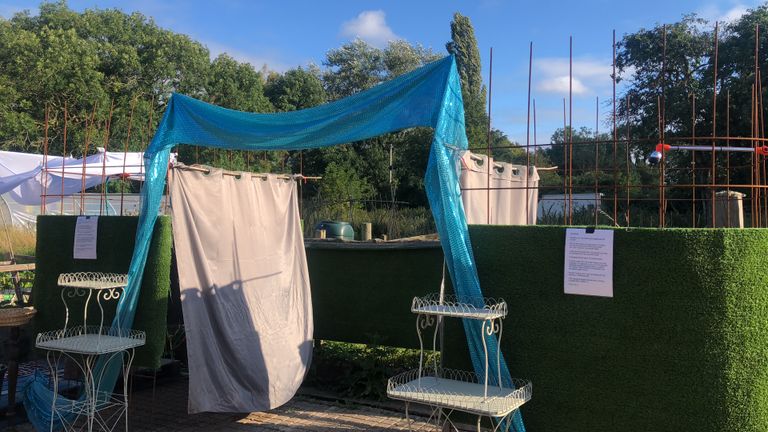 My absolute favourite part though was getting to hold Kwali's rescue snakes, I have always wanted to hold one and finally got my chance.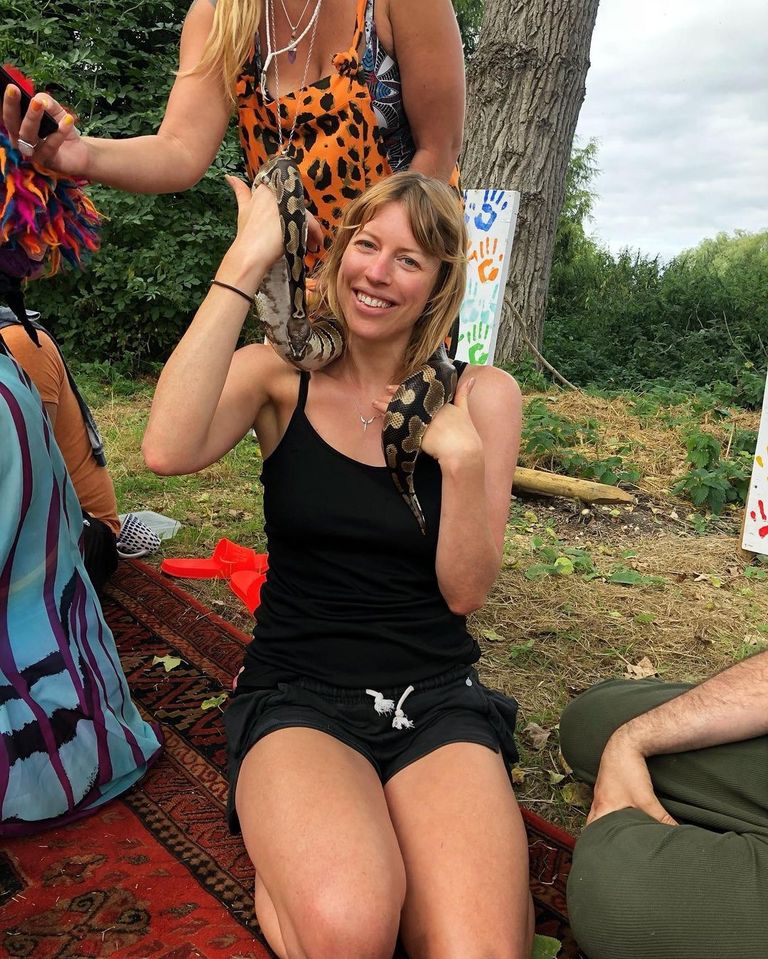 Overall I had such a great time, met some awesome new people and left feeling back in the flow of magic and manifesting that I had wanted to get back to. I feel all the restrictions of covid and lockdowns had really taken me out of my heart centre and it was such a beautiful connected weekend it really helped shift my energy back