Here is a short film from our road trip to find the ancient Algonquin Pictographs on Mazinaw Lake rock at Bon Eco Provincial Park… this is only 2 hours from us and I can't believe this is the 1st time we ever visited this place.
I made 2 versions with different music … very different vibes from each.
Let me know which one you like better.
Maybe classical music ?
One of the Pictographs that looks like a satellite 🛰 or maybe a UFO ?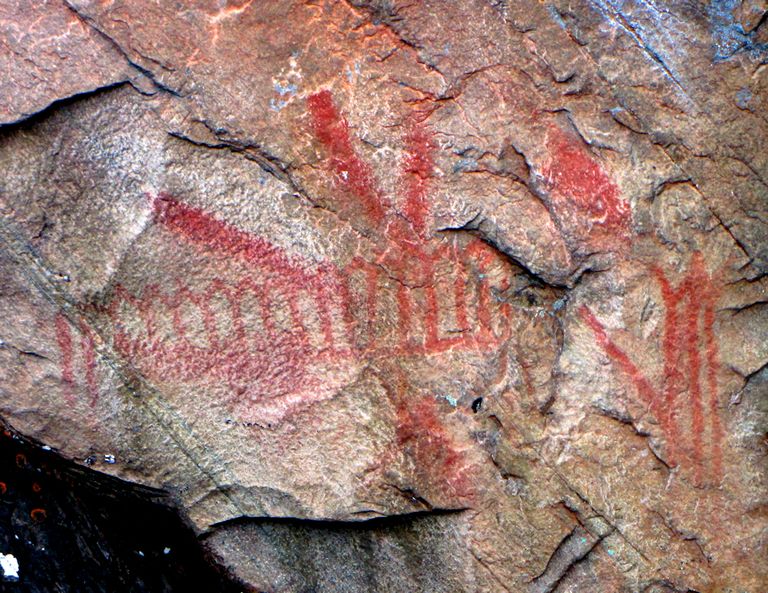 This is the Walt Whitman inscription chiseled into the rock ….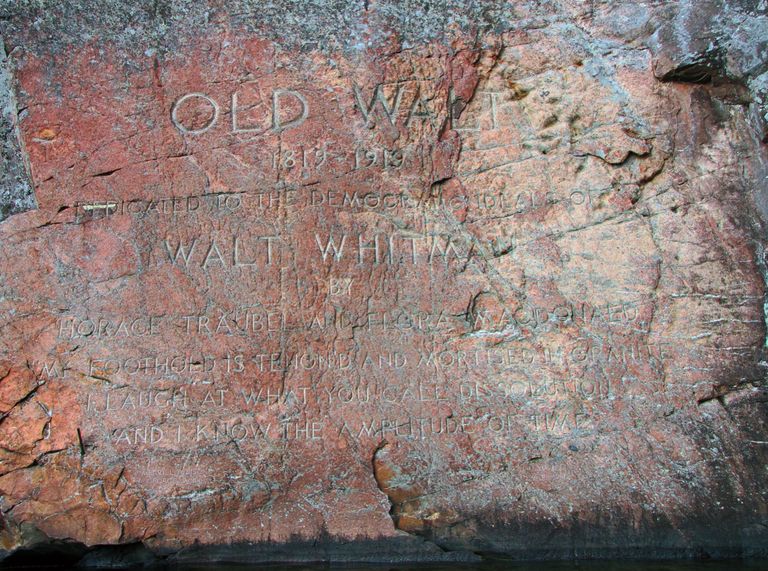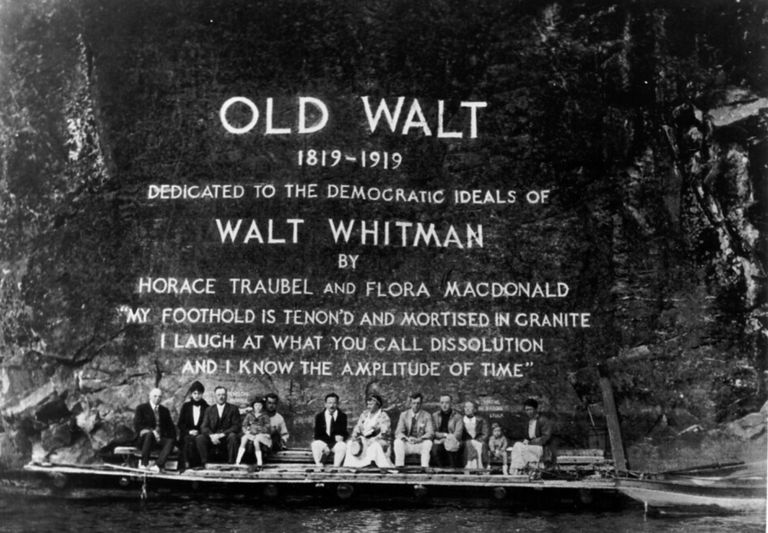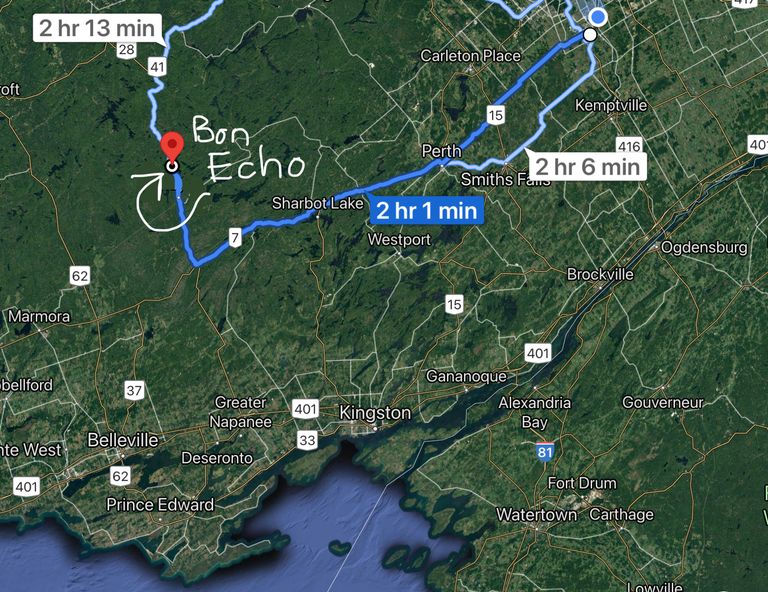 Special thanks to Bitcoin, Blurt, Volkswagen and Perception kayaks.