I mentioned yesterday that I was planning to go for camping last night. It was good weather so we made this plan along with few friends and had a wonderful time by the beach side with some good food, good music and over all the perfect surroundings. We started from home at around 5 p.m., the place where we had planned was a little far from the city, around an hour drive. As it is rightly said, more than the destination the journey is always more adventurous, so was our long drive, cutting through the grand mountains of Oman.
Nowadays the sun sets by 5:15 so by the time we were on the road it was already twilight. With some good music these long drives always a fun.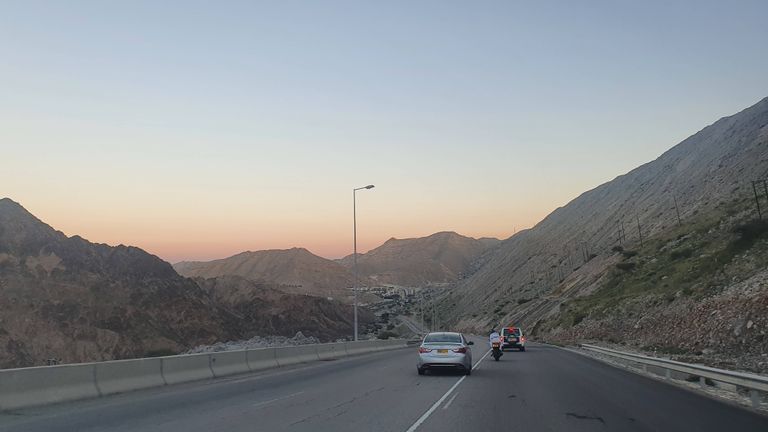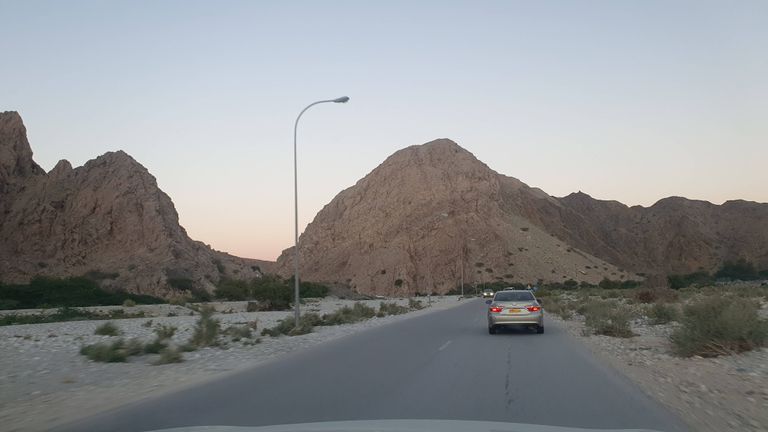 By the time we reached the beach it was already dark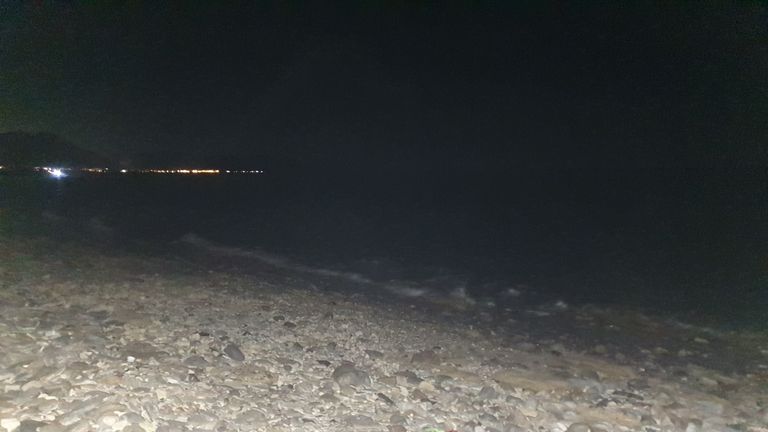 The first thing we did was setting up the tents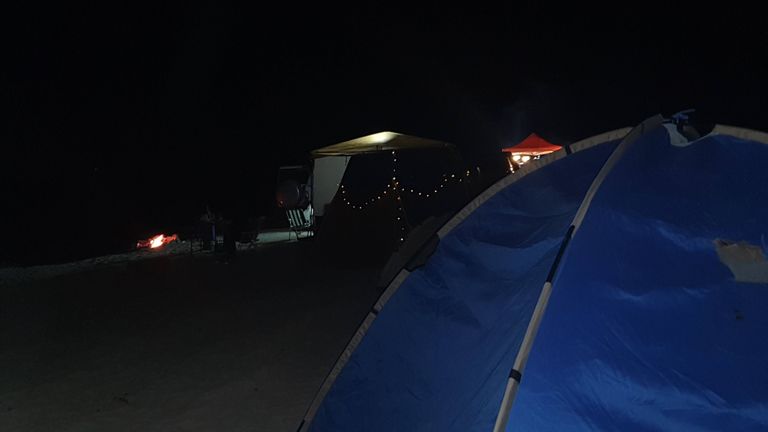 Once the tents were set up, then was time to set up the barbeque pits and a bonfire place.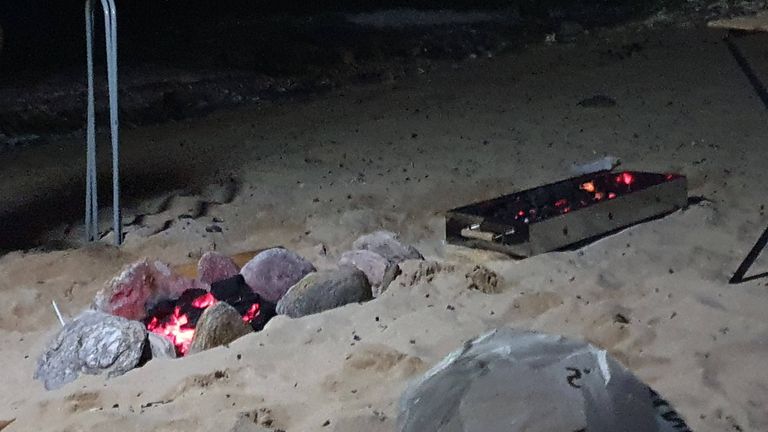 The fire was giving us the warmth. It was chilly by the sea side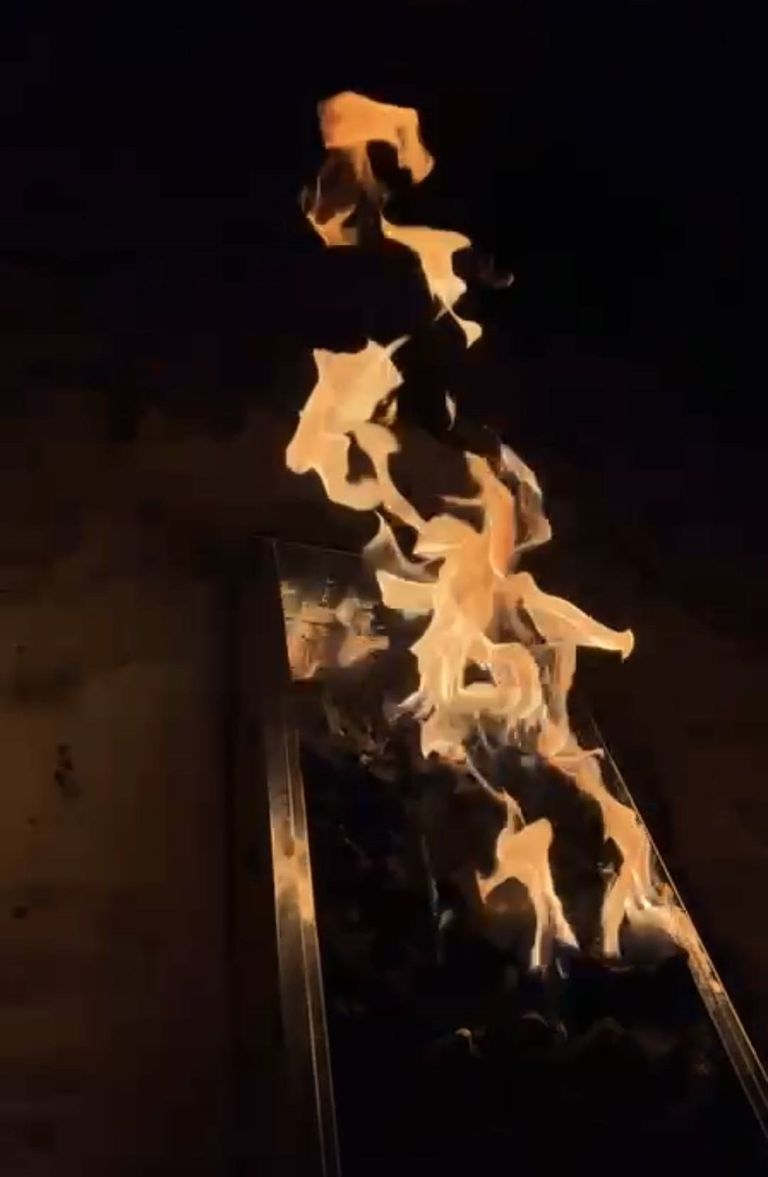 After we were all set with our initial arrangements then it was time for us to start preparing the food. We had marinated all the food stuff and brought for the barbeque. We had to put them on the skewers and just grill them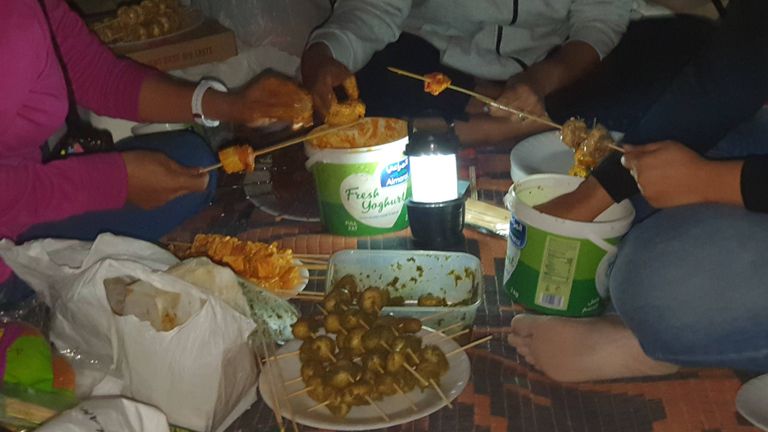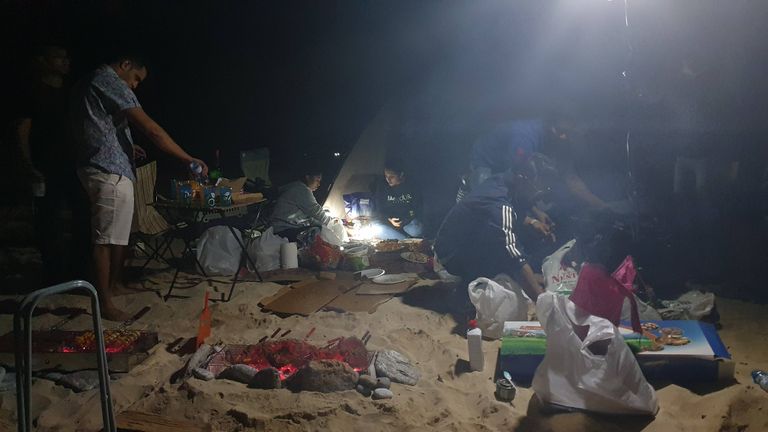 It's grilling time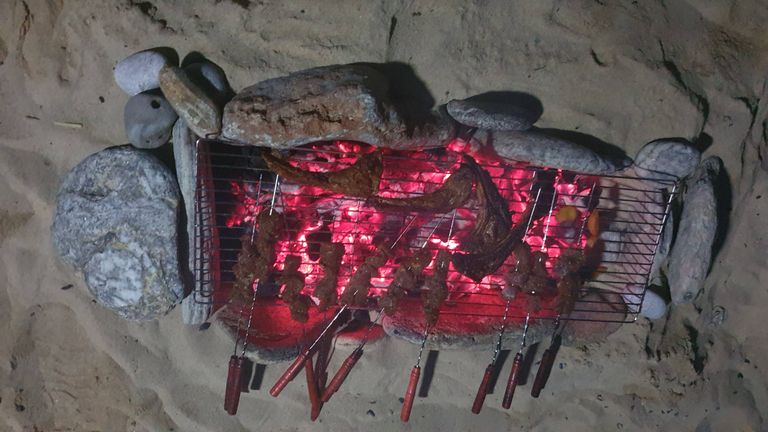 One of our friend is good at this juggling thing, so she entertained us with some tricks. We had music and dance going on till late night and everyone was having a good time in their own way.
(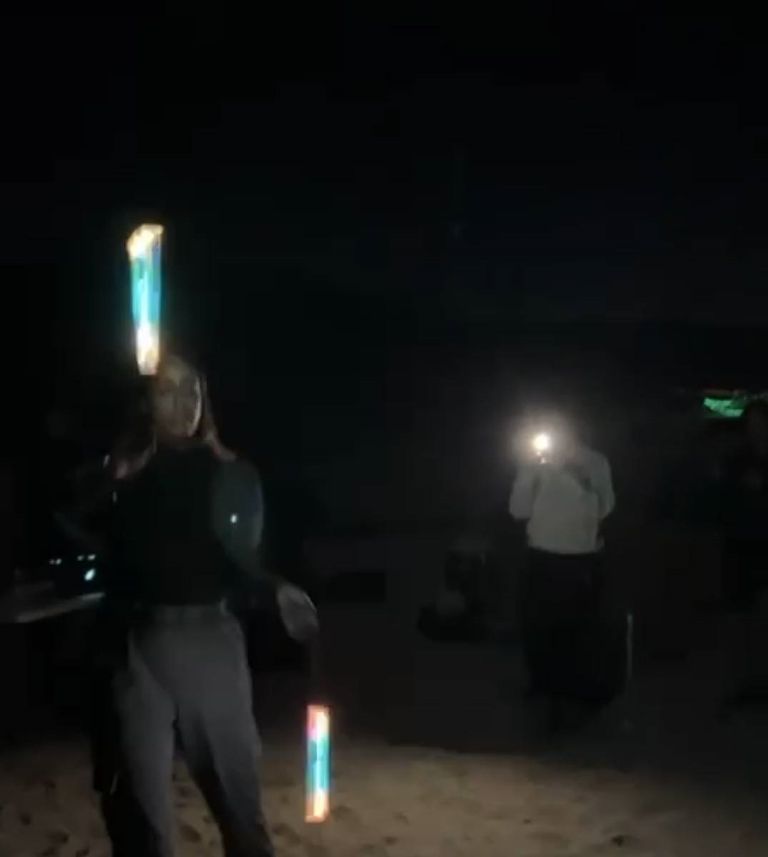 )
My friends had also got their pets, so I was busy baby sitting them while others were on other tasks
He is my adorable baby muffin, always likes to get cozy.

And this little one is a new member of our group.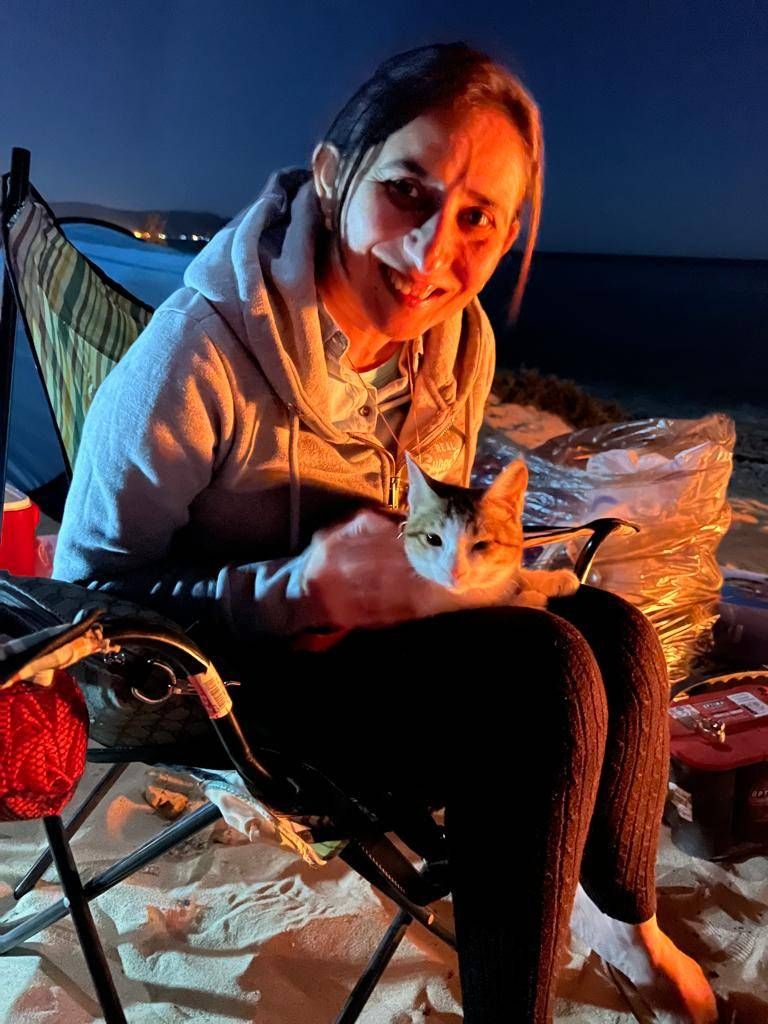 It was a good weekend spent with friends and in the most perfect way. Hope you all enjoyed my today's diary.
Thank you for visiting my blog. 👼🏻👼🏻💖💖🌹🌺🌸




"Unlimited Abundance, Blissful Happiness and Unconditional Love"