Last week has all been on wheels, it has been a bit hectic but at the same time pleasurable. I have been travelling but not all for leisure purpose, though I am making it a point to combine work with leisure and enjoy my time as much as I can. Me and hubby had to meet our relatives in Pune. Both of them Uncle and aunt are now 90+, with god's grace they have good health with just a little ups and downs. Pune is around 160 kms from Mumbai city, the drive all the way is beautiful surrounded by lush green mountains. On the way we had taken a halt at one of the hill station Lonavala, which I had posted pictures a few days ago.
Pune city is around 550m above sea level, so the climate here is much better then Mumbai. It is pleasant most of the time of the year, it's a small city and just like any other place in India it has become over crowded.
The most pleasant part of this journey was our stay at the Turf Club. To stay here you need to be a member or a guest of the member. We are not members of this place, but one of our friend is and with his help we managed to get our stay here.
The rooms are nothing so great, they are very simple and basic rooms but the beauty of this place is in it's environment. The stay area is facing the Race Course which gives all the beauty to the place. Also it's a heritage structure, which gives a very royal and grand look to the place. It is a 190 years iconic structure built by the Britishers who were fond of Horse Races. The Horse Racing still continues and has grown up to other cities of India as well.
The first day we stayed at their cottage, the surrounding was beautiful but I could not get any views, after going around the place I found out that there were some rooms also on the other side which gave a panoramic view of the Race Course, I requested the Manager if he could change my room, and very courteously he agreed to do it. It was very kind of him. I loved the place so much that initially we had planned only a 2 days stays but then extended it to 3 days.
That's the view of the place where we stayed. Down is the restaurant part and 1st floor is the stay area.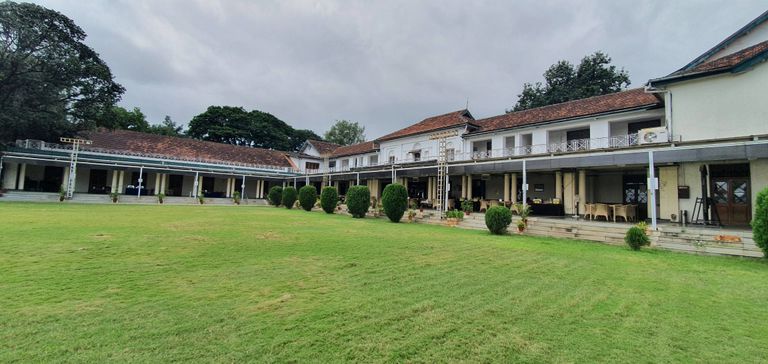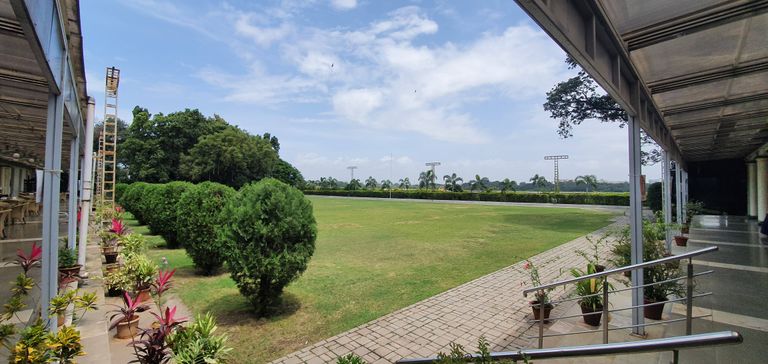 The restaurant has an outdoor and indoor seating, surely the outdoor seating is attractive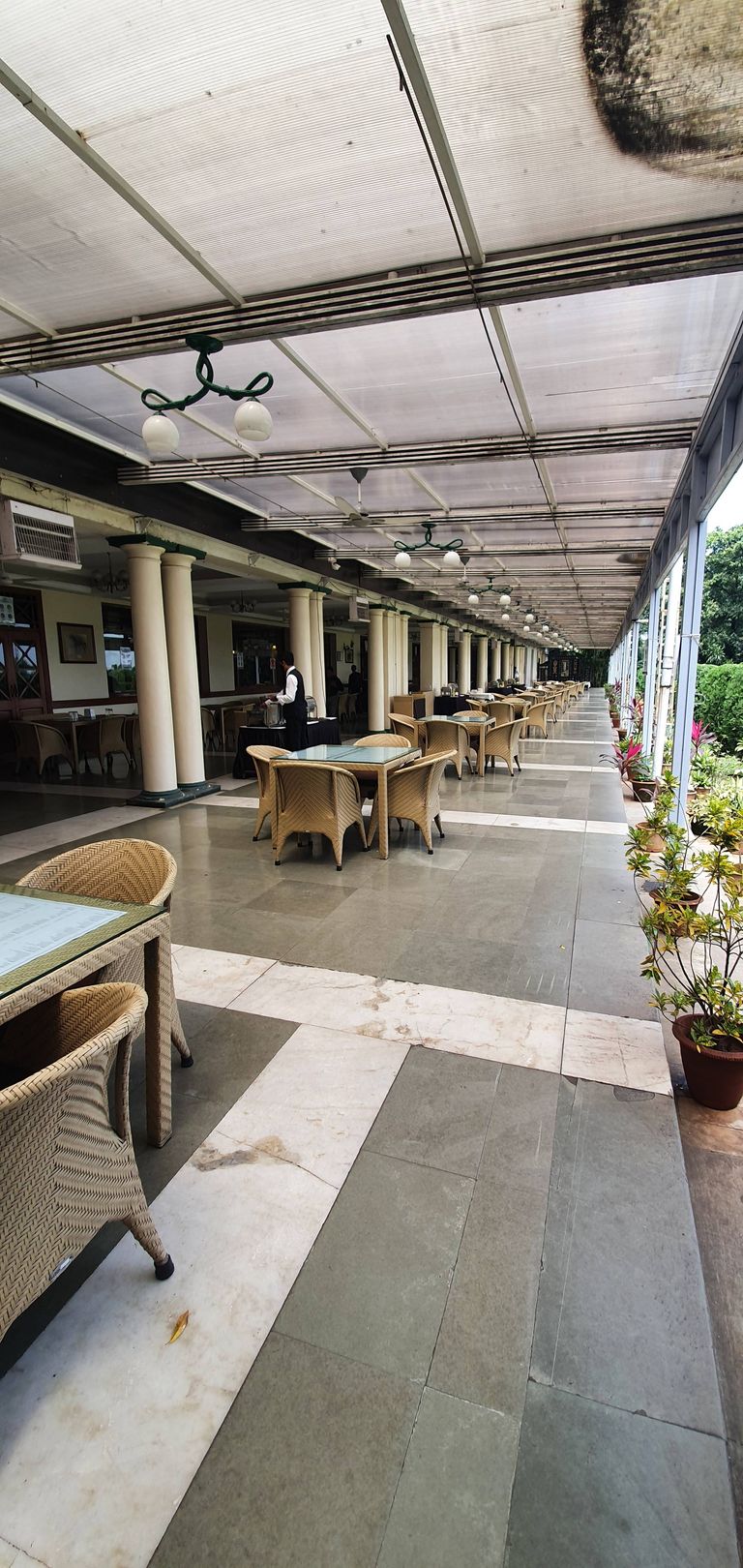 Clicked some pictures in the lobby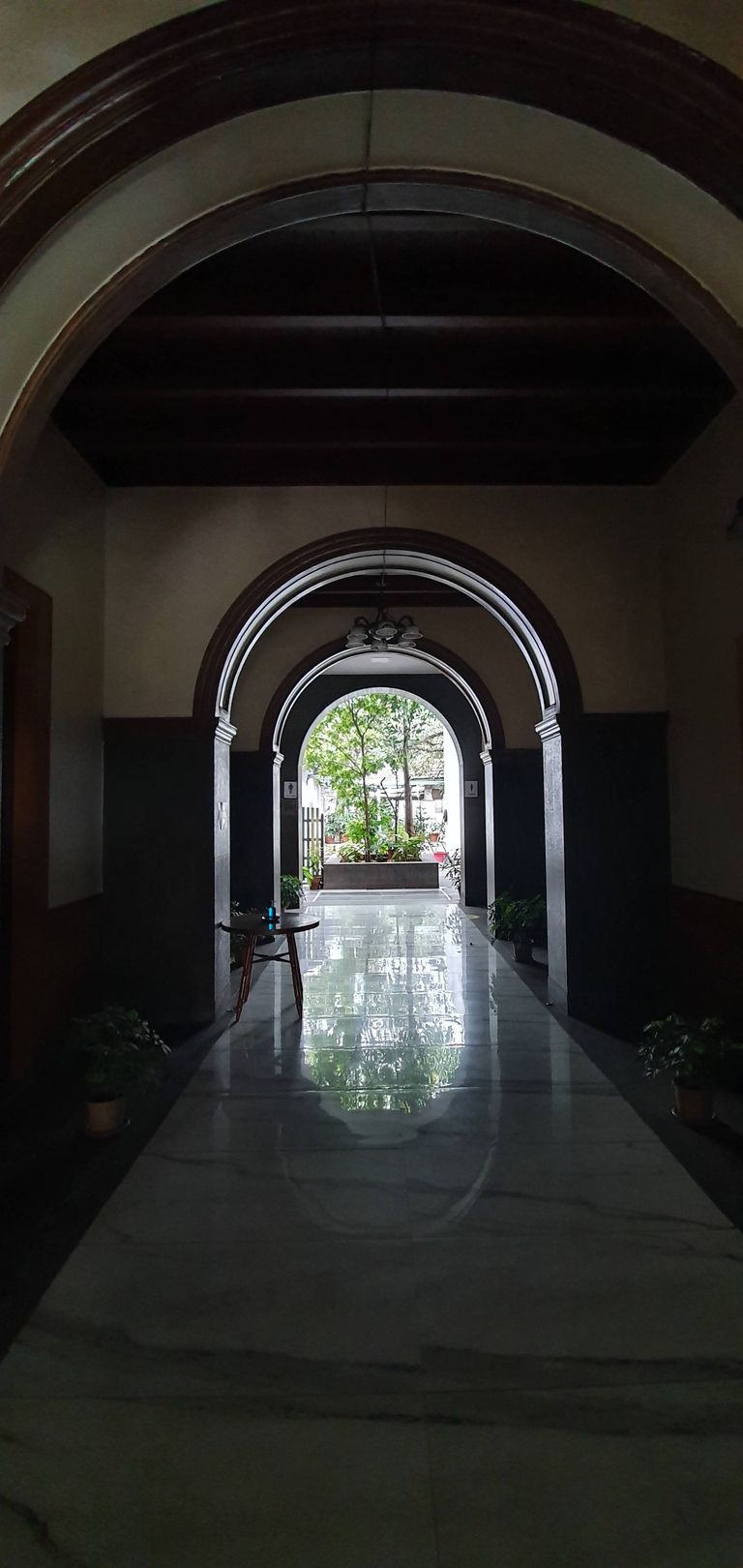 Everything here is class apart and reflects royalty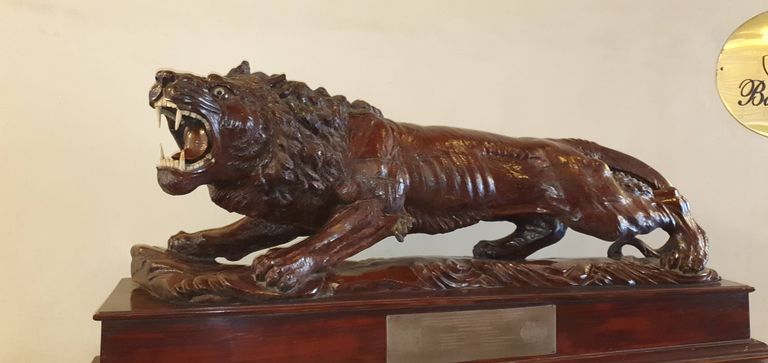 They have a grand Ballroom. This is a picture of Queen Elizabeth and Prince Philip in the Ballroom when they visited in the year 1961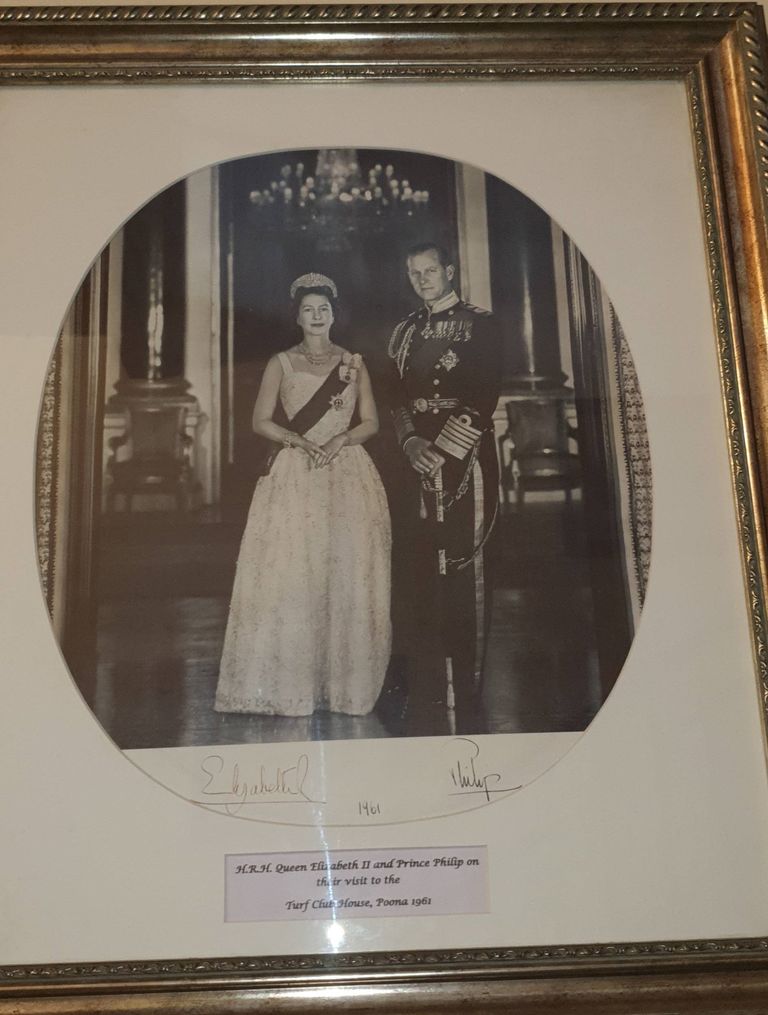 Statue of Johnnie Walker :-)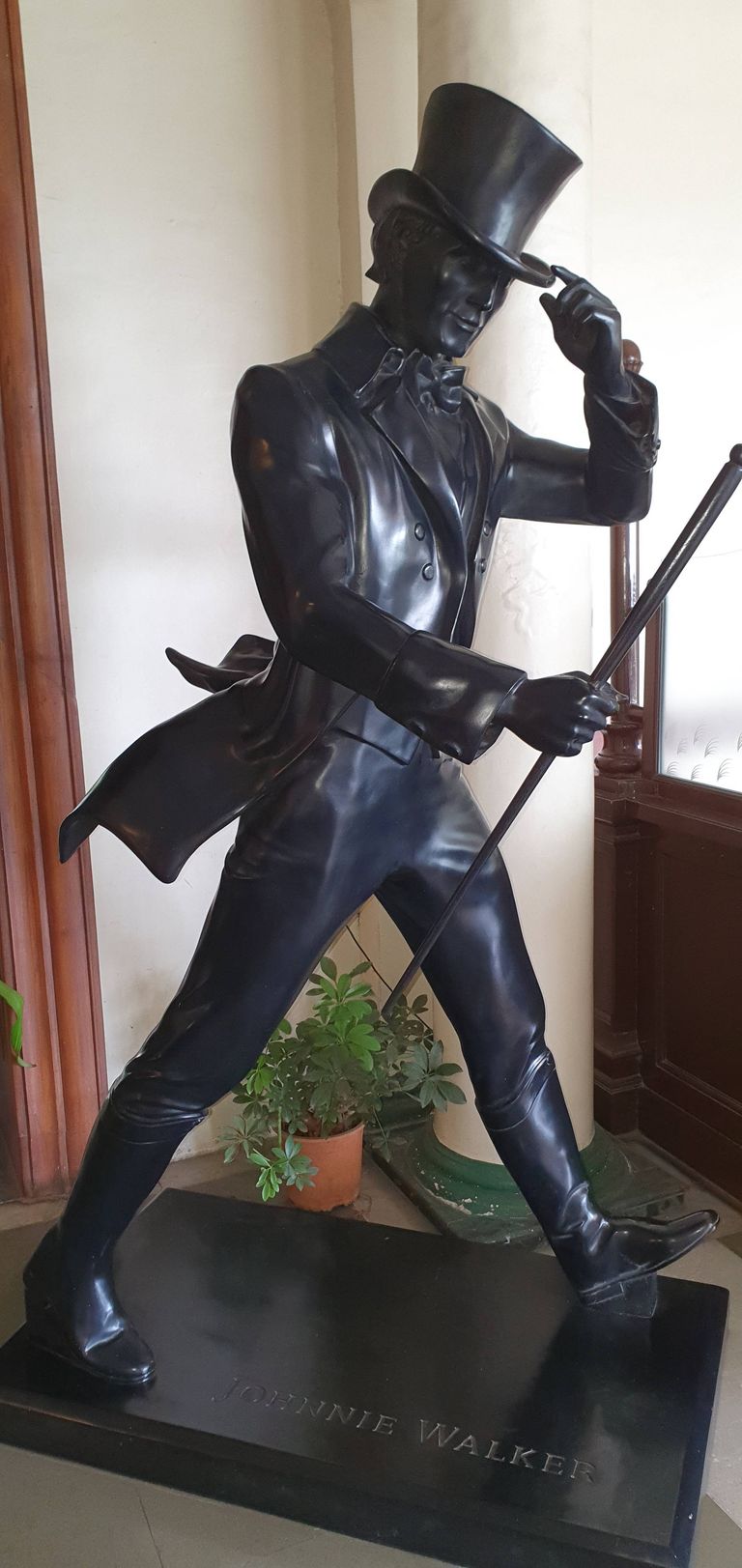 The views of the Race Course and the Club from the 1st floor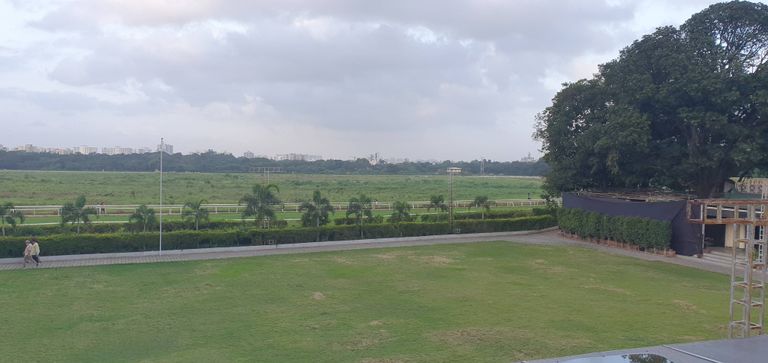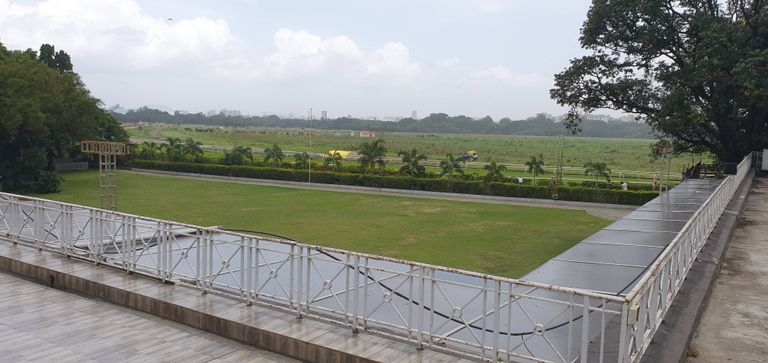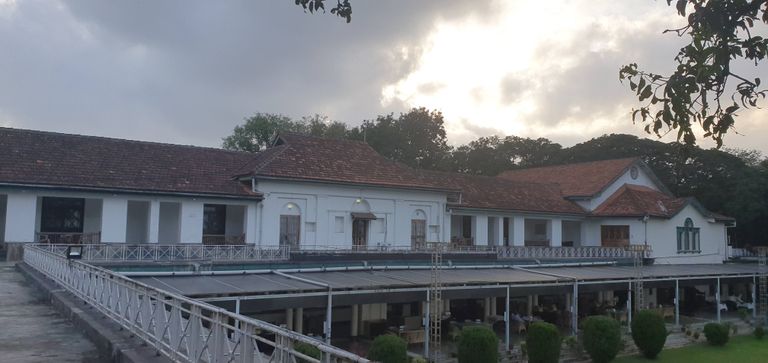 Absolutely Wow, I do not mind staying here forever. Now you understand why I extended my stay :-)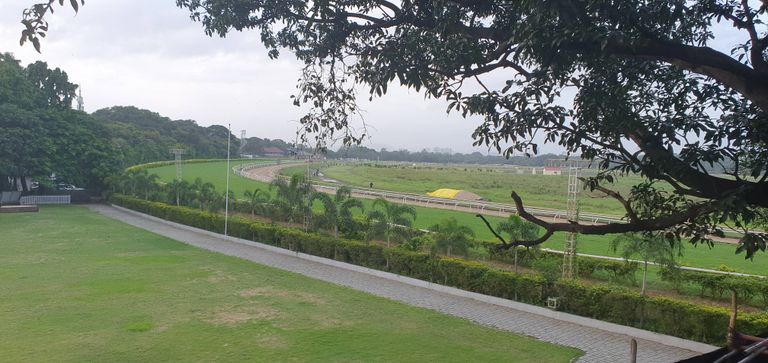 Early morning views when the practice sessions are going on. I would sit at my balcony and enjoy these views.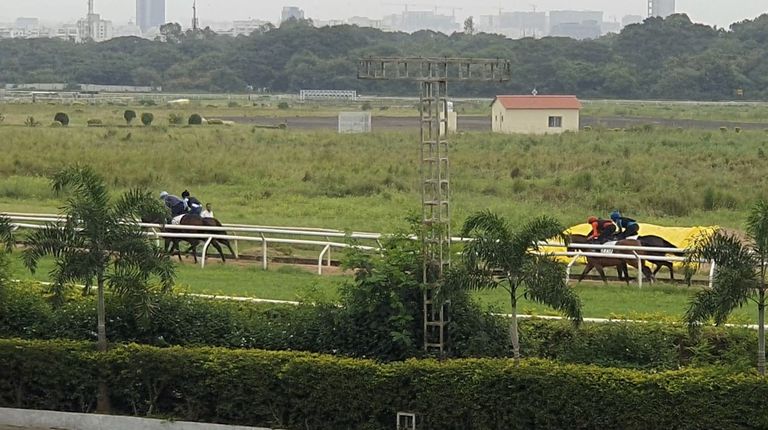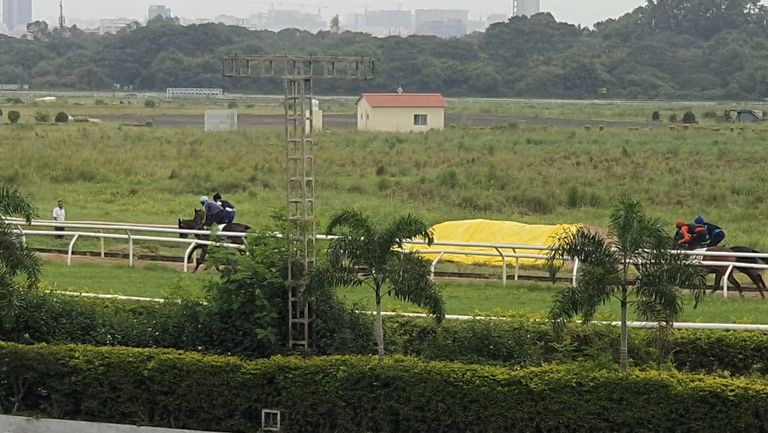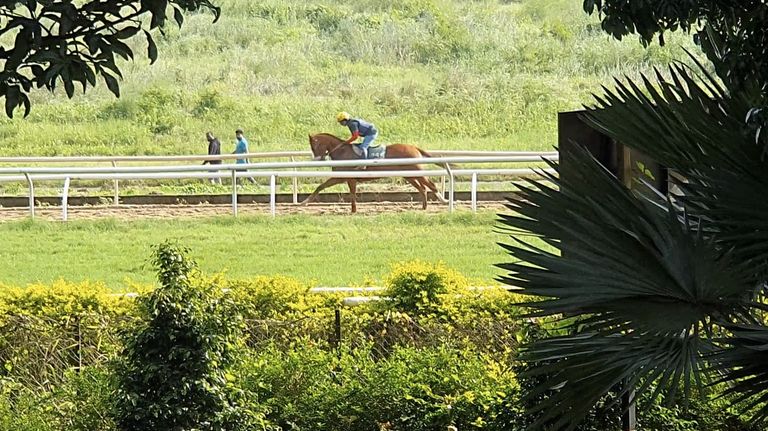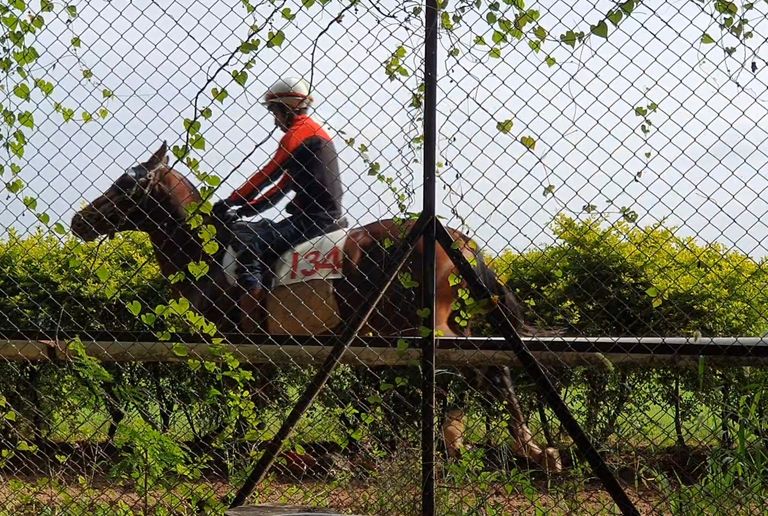 Some random pictures taken at the property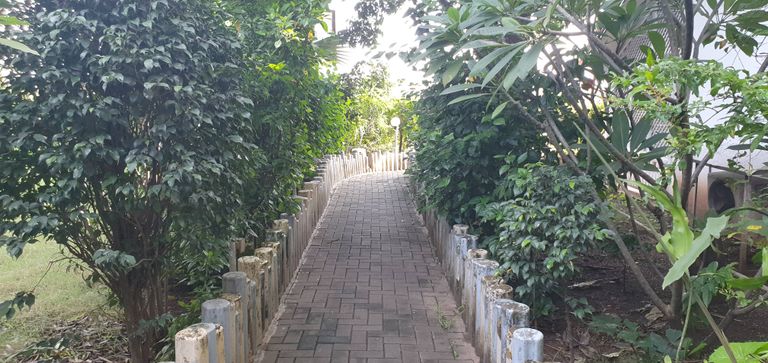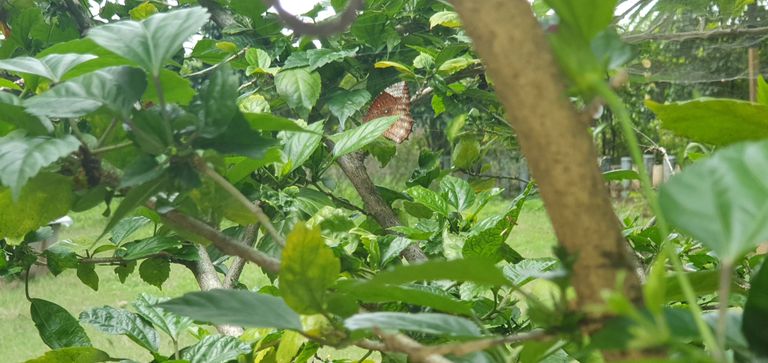 A very unique idea :-)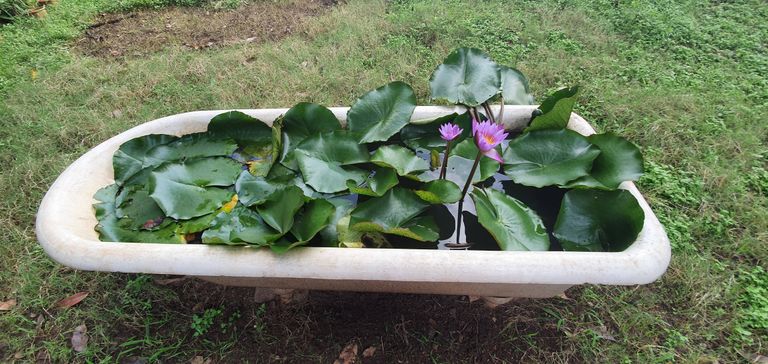 It was an absolute delightful stay. I did not want to come back and spend more time here, but that was not practical, so with good memories returned back home. I wish to go there again and again. I have had the privileges' to stay in some of the finest hotels of the world, though this may not be upto that level, but I found it amongst one of the best places that I have stayed in till date. The location is the charmer of this place.
Thank you for visiting my blog. 👼🏻👼🏻💖💖🌹🌺🌸




"Unlimited Abundance, Blissful Happiness and Unconditional Love"