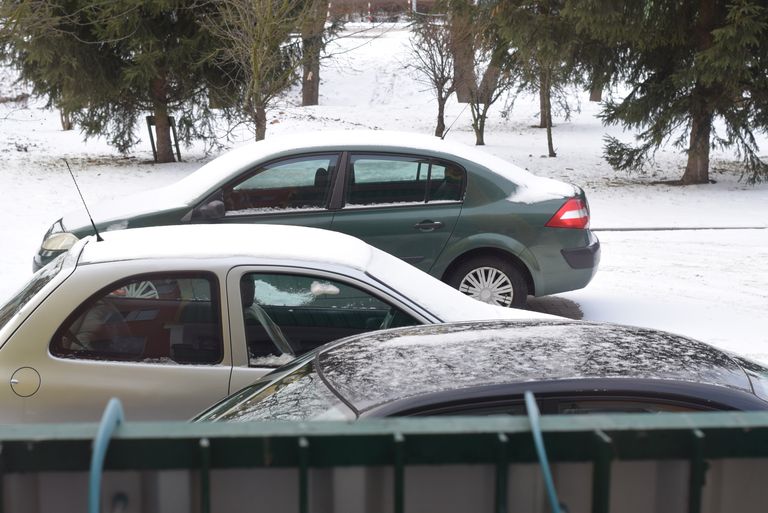 The black one is mine, got a red one too.
Coming to you live from the middle/centre of insanity itself, is MEEEEE.
Could you imagine getting a letter to say you have to give your car to the state? No? Me neither, butttttttt in Norway this is the new normal.
You vill own nothing and be happy.
Nobody ever owns a car anyway, not when you register it, you gave it away right there and then.
Nobody owns a house, not in reality, tax is rent, tax never stops, die, and tax still applies.
Tax, tax and more tax, the state hates you by the way.
But the good news is? We get to live another day!
As the entire world goes collectively insane, why not join the party hey?
Today we will be covering all sorts of topics, why not.
Thinking about the outdoor life, here you go, got you covered.
Want a bit of fun, yep, got that too.
Maybe some sport?
Got you covered for that.
You are welcome. Tonight we are doing handy tips for life improvement, one more day above ground and all :-) Have a superb Sunday funday.