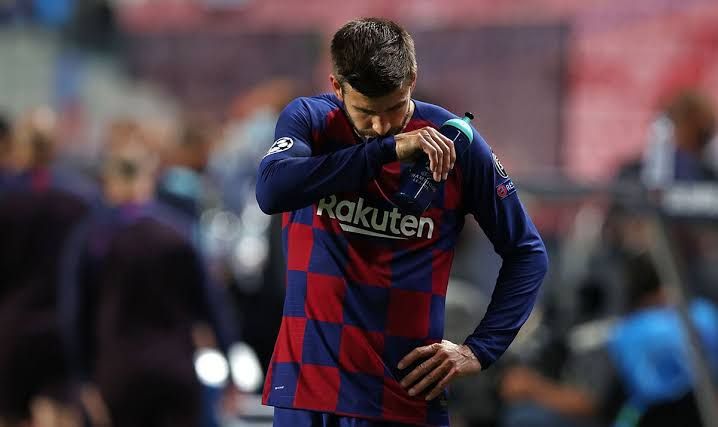 As a fan of Football club Barcelona, I am very disappointed to see such worse condition of the team. I started to enjoy football at 2008 when I was only ten. Football club Barcelona is my first love. I also a great fan of Argentina national team. So many can think that I am a Barcelona fan only for Leo Messi. But it is not true. Even after departure of Leo Messi from Barcelona I am a big fan of the club. Basically I started to love Barcelona for many reasons. It was for thier history, their playing style, their passion, their all conquering team as I saw then. But time has gone. And the condition of this club has changed more rapidly.
Perhaps Barcelona is one of the most successful team of last decade. But there was a big lackings of long term sustainable planning. As we see the same things happen to AC Milan after 2012. After retirement of some of the players of first squade, they had no player to hold the same spirit. Here the same thing happened to Barcelona. After retirement of Xavi, Iniesta, Puyol, leaving of Leo Messi, Neymar, Suarez, Rakitic, growing old Pique, Roberto, Alba, Busquets, there are now players to hold the same spirit of the royal Barcelona.
Now team Barcelona is not a big team considering their playing. They are playing just like an average team. I was not ready to see this falling of the most successful team of last decade. But it is the fact. I first of all will blame the club authority. They just squeezed the club.
Today the have a game against Atletico Madrid, who are the champion of last session. I am not expecting anything good for Barcelona against them. I know what will be there. Barcelona is now going through a transition period. We must have to wait two or more session to see giant Barcelona again. But it is a very hard task to see worse condition of beloved club for more years.
Thanks for reading me.