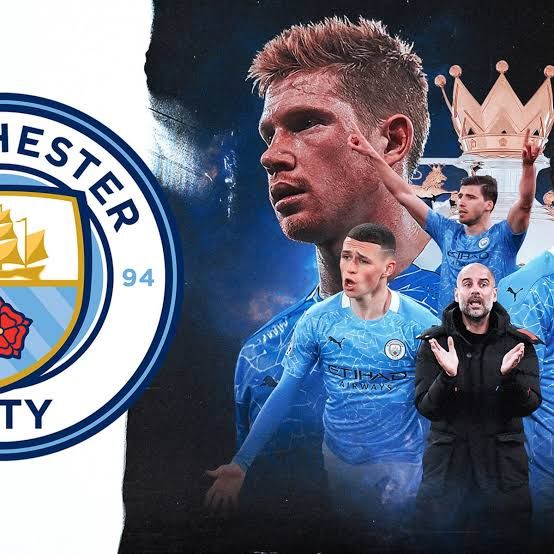 What a match from Manchester City! Just unstoppable Man City is against Club Brugge. I think the emergence of City started at 2010 with Company, Silva, Zabaleta, Aguero, Nasri etc with their boss Roberto Manchini. From then City is going higher and higher day by day. And now they are one of the strongest team in whole world. The credit goes to the players and their manager, the legend Pep Guardiola. I am such a fan of Guardiola who can enjoy every match controlled by him only to enjoy his unbelievable tactics even he lost every match. But it is a matter of fact that City has not got the toppest success in European competition. Though they reach the final of last tournament of UCL, they lost the final game against chelsea and became runners up. It was their highest success in any European competition.
So now this time they are more energetic, enthusiastic and determined to acquire the highest success. But the starting of the competition this time was not too good for them. They won the first game against RB Liepzig but lost their second game against PSG. But I can still remember that Man City played better in that match against PSG. But unfortunately they lost the game by 2-0 margin. It was a shock for them. So it was a foregone conclusion that they would be more aggressive against the match of Brugge. And clearly thay happened.
They sent the ball to Brugge's net five times. But only this number can't make it clear how much control was in hand of City of the match. I am very fond of Guardiola's tactics. And using no perfect number nine is my favourite. I only see this tactics used to a big context from Pep. He is really great, basically for this outstanding techniques. Thanks.