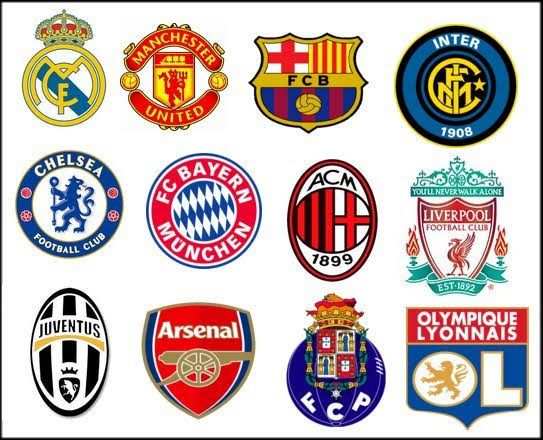 Football is a game not only for entertainment purpose but also a passion, a love, eternal happiness and sorrows. And not only players but also the spectators and supporters also sink in it. I can remember Gotze and Muller run and roaring after goal in FIFA World cup final, 2014. Also I can remember the crying of Leo Messi after losing that match. That is enormous happiness and sorrows respectively. I can remember Iniesta's happiness in 2010 and so on. All can show us what a deep passion and love is connected to football. This is for international football. If you focus on club football, you can see L'Classico. It is not only a football match, it is a war in football field to smash the opponent. I can say about Milan derby. Though their derby got grey after 2010, but from then we started to see another classic war in England. It is Manchester derby. We have seen the rise and fall of Liverpool, the club of theme, "you will never walk alone.". Their theme song must make a storm in your blood. I can say many such like that forced you to say football is a game of enormous passion. And I think this passion and love attract people from all over the world to football greatly.
But it is matter of regret that nowadays we see a trend to break classic football war by some step of money. UEFA Super League is one the such brutal step. Moreover, money entering in football from other source can break the trafitional and classic clubs. PSG and Manchester City has developed their club by oil money. Chelsea also did such. Soon New Castle will do so as the owner is the most richest among all owners of football clubs of the world. They will developed their team more day by day. Do you think that the traditional club like Real Madrid, Barcelona, Manchester City, Liverpool, Two club from Milan, Bayern Muchen can fight against them after ten years?? I don't really think so. This traditional club will fall behind. And the passion and love of football will be defeated by money as together. This will be very tragic.
We never want such things to happen. I think the authoritiy will take proper step to prevent it.