My daughter asked me if I could make a few Splinterlands Potion bottle glass earrings ..
So here are a few Experimental pieces made from the Torch.
Each bottle Contains small flecks of gold foil for extra Power.
I guess I need some Pink for Legendary ?
These are more the Color of Quest….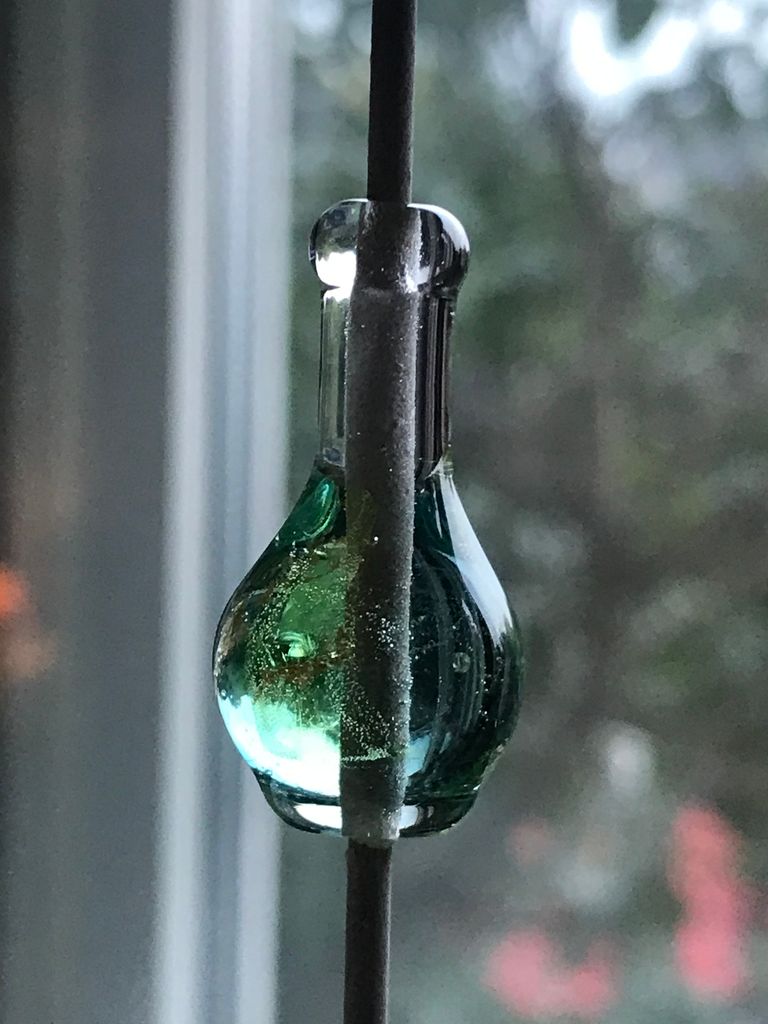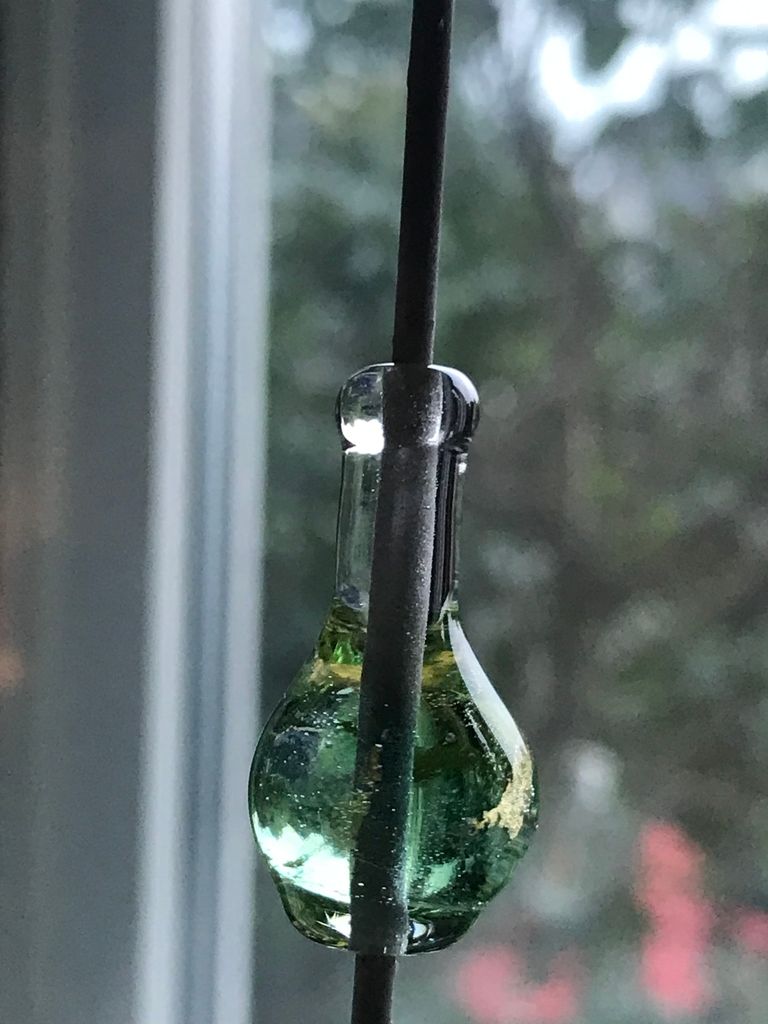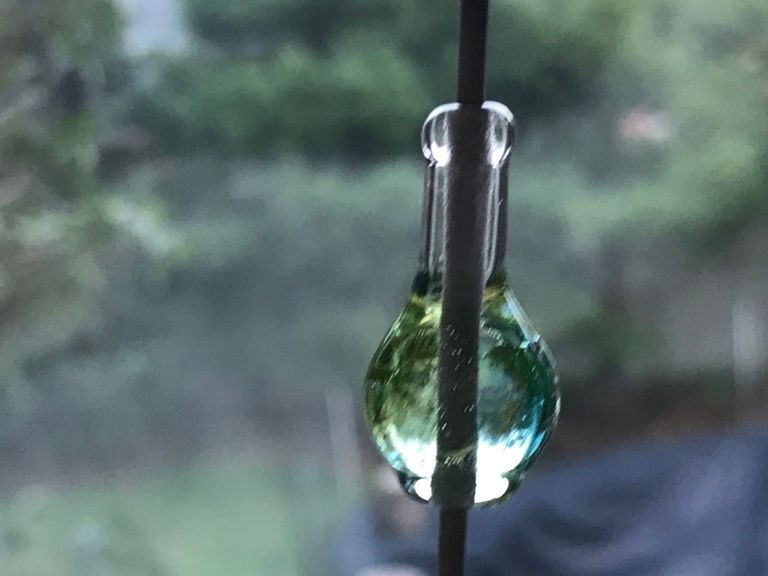 These are the Splinterlands Potion bottles that I'm going to create with glass if anyone is interested.