Hey, great to see this old contest here on Blurt.
Contest: https://blurt.blog/shadowhunting/@melinda010100/shadow-hunting
Here is my photo for the #shadowhunters contests
I found my old Wood truck racing it's shadow….
I think the shadow is a bit behind. But catching up quickly.
Welcome back to Blurt !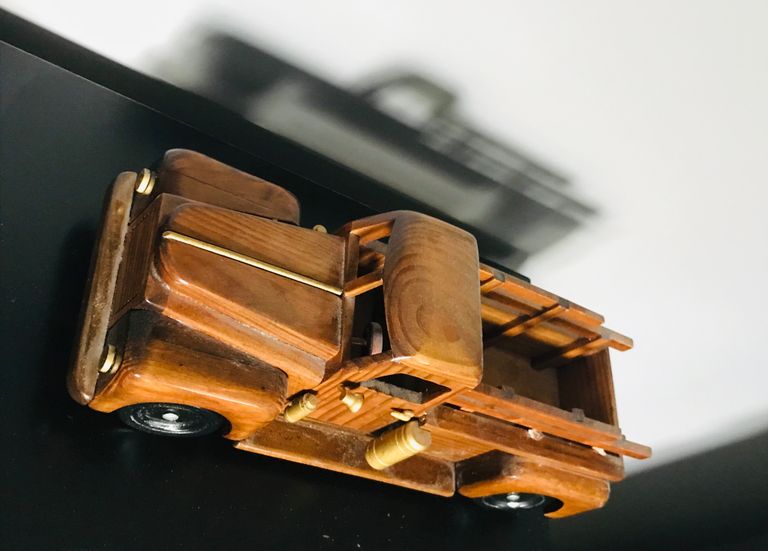 Photo taken with my iPhone 11.