Is it your right to question the government of your country ? If yes , have you ever questioned them by any means to the people in power ? And if not do you think that this questioning thing only belongs to the media ?
Now i have asked three questions to the readers to which they can answer me in comments and from i will share my views on the same with everyone.
In the last three years i have seen a great number of people questioning the govt. , for the laws they are bringing , for the work they are doing , for the various things they are not doing for common people.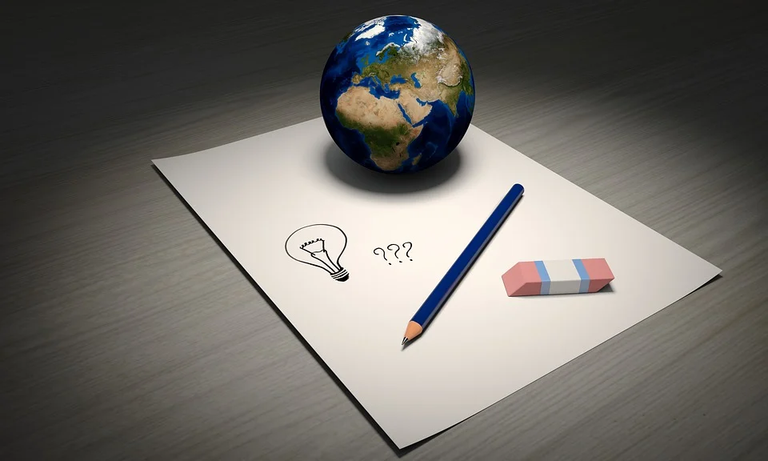 The govt. is being questioned like never before and all this is not by the media but by the common people. I am also one of them and we have protested for our rights and laws that take our freedom from us.
Farmers protested for their rights , lawyers protested for their rights , but what has government does is nothing but ignore and escape the questions they are asked.
It is sad to say that media who should have acted as a pillar for us to reach these people in power have done the opposite. They divert the mind of people by doing religion politics and spreading hate among the people.
If by chance someone is stuck in an genuine interview then also he/she tries to escape by putting the blame for current situation on the previous parties who were in power. Thats whats ahppening but do you all know what ?
It is our right to question them because we have selected them , don't think whether your question will make a effect on the system , do you part and you will see the results soon.
Thank you