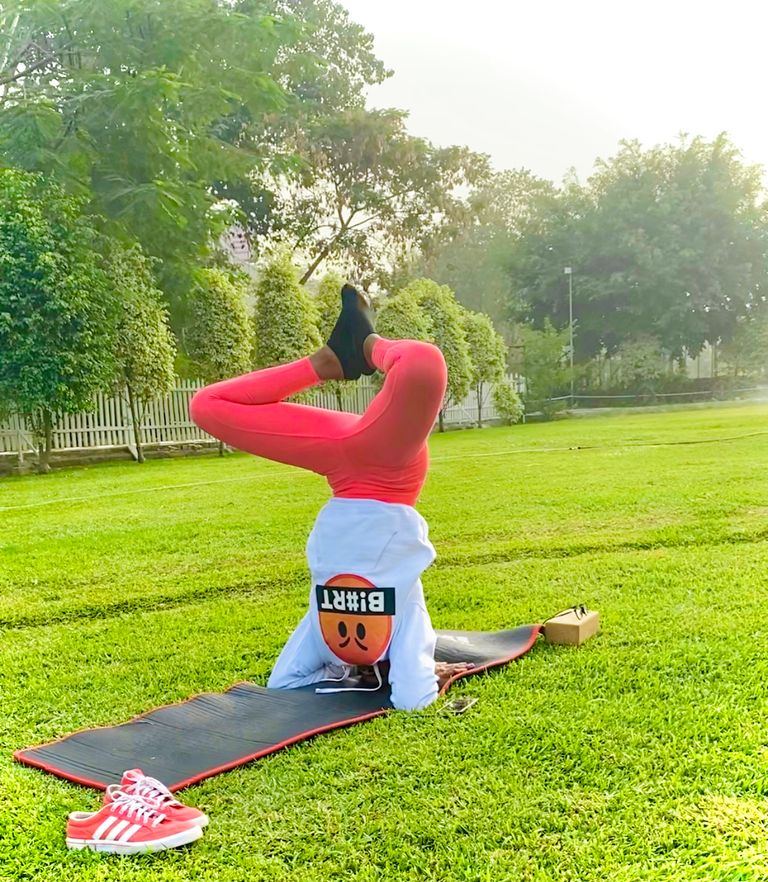 Greetings Everyone, It's been a while, I know. I bring to you a real life story of Every movement telling a story in the life of Tinashi As a yogi's.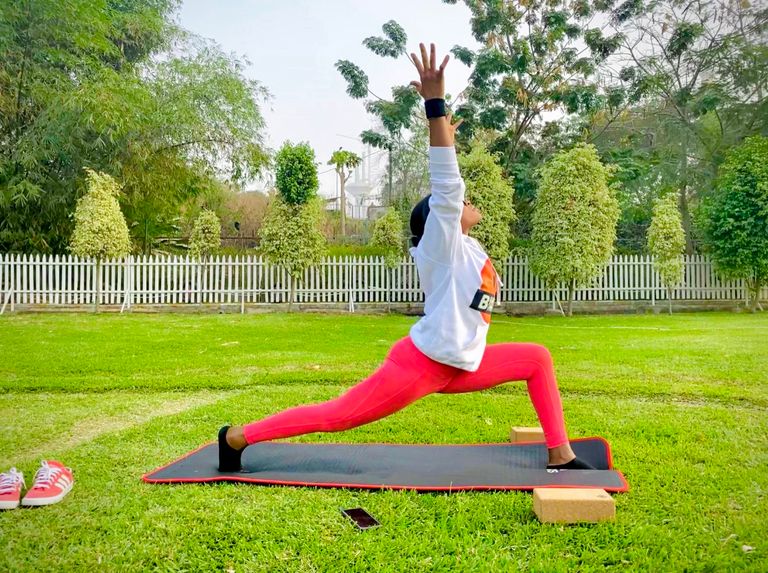 We have the power to write our own story.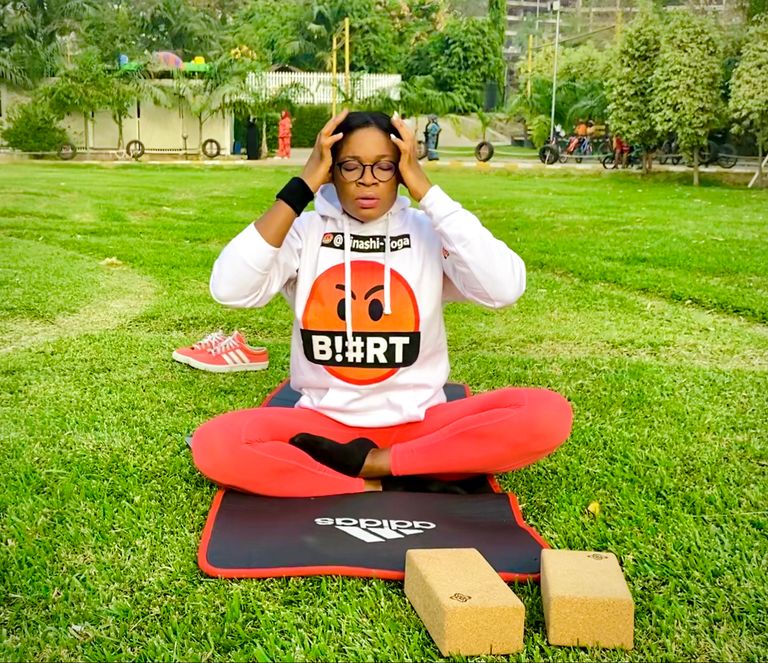 Mindful movement really does empower us to feel better,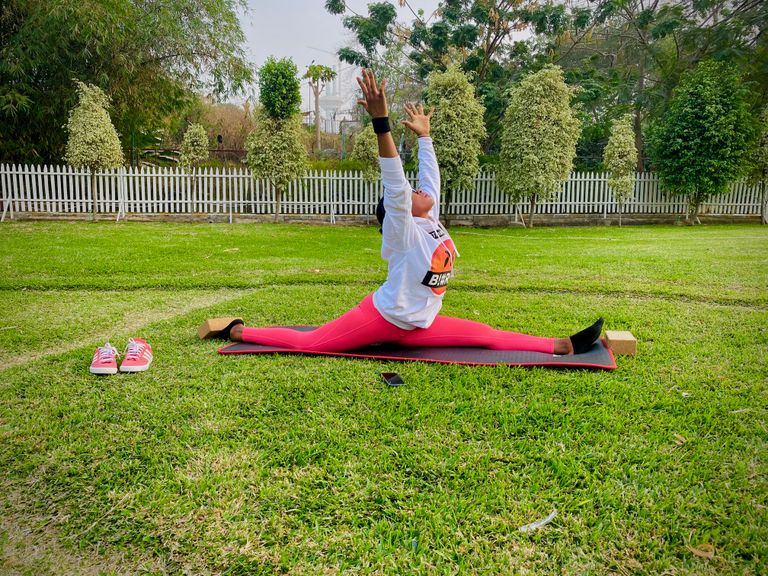 so I have curated a few of my favourite feel-good poses here and I have to let them speak out.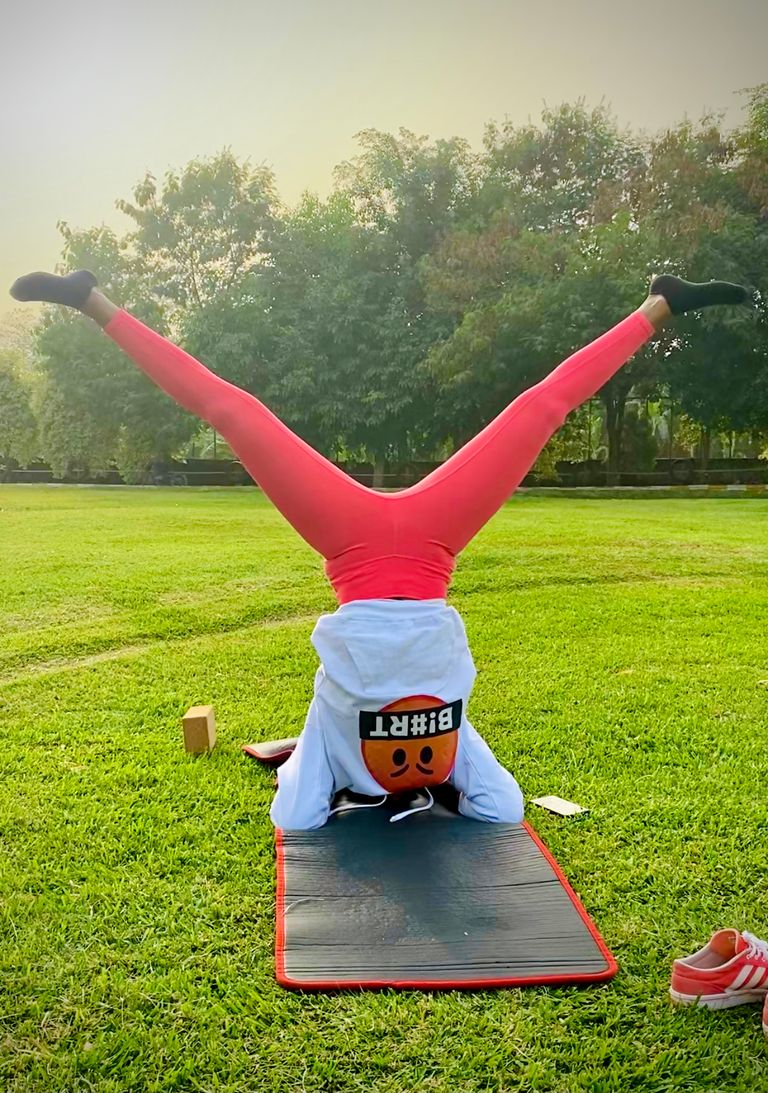 Every movement has the potential to be a positive affirmation. As every yoga practice has a story somewhere within it.
Below is a little part of my story as a yoga teacher in the Federal Capital Territory.
MY NEW STORY: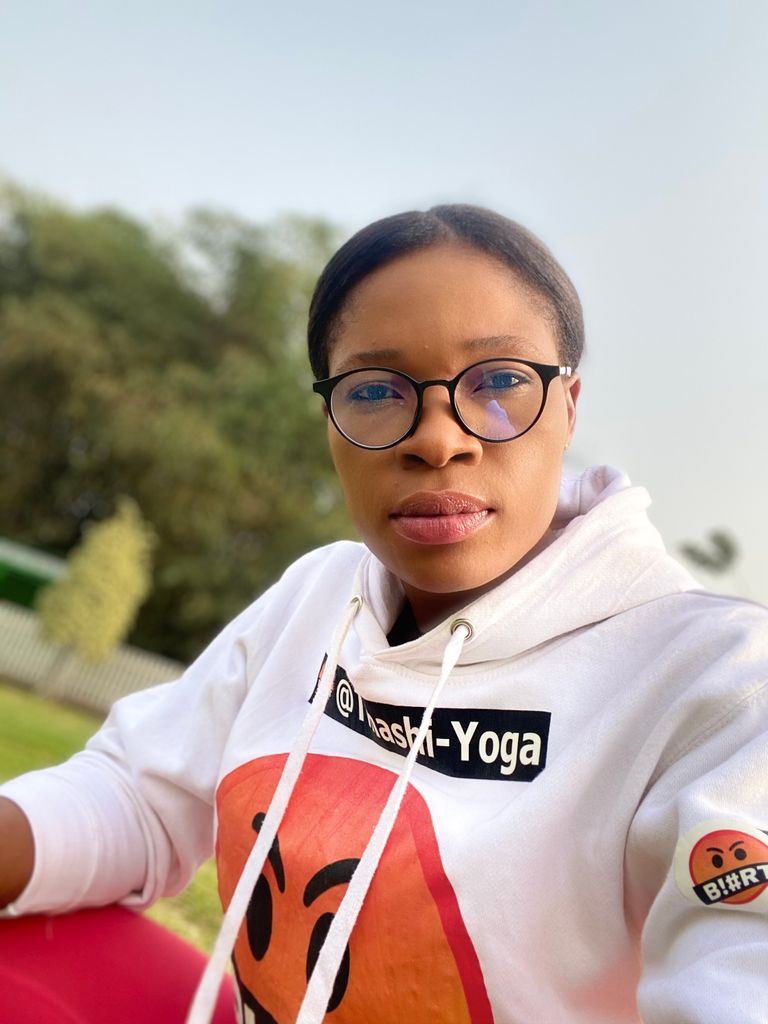 The Beauty And Joy of a Blurt shirt.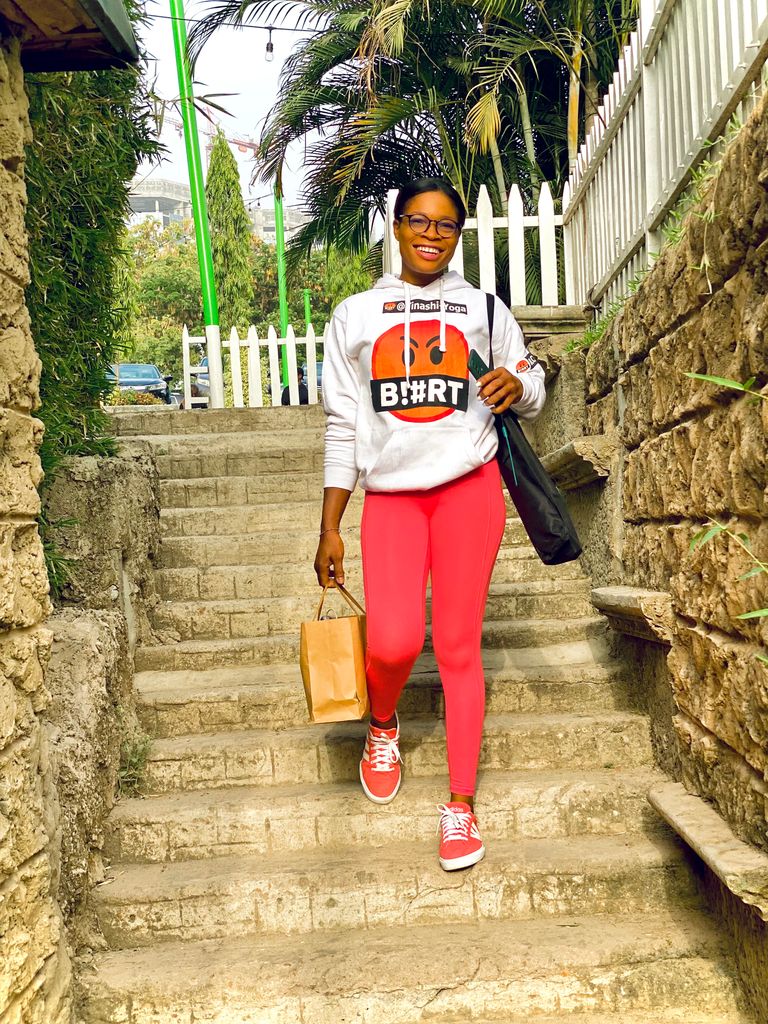 As I walked down the car Park of the leading Nature Team Park, popularly known as (Central Park Abuja) to train and take my usual weekend yoga classes,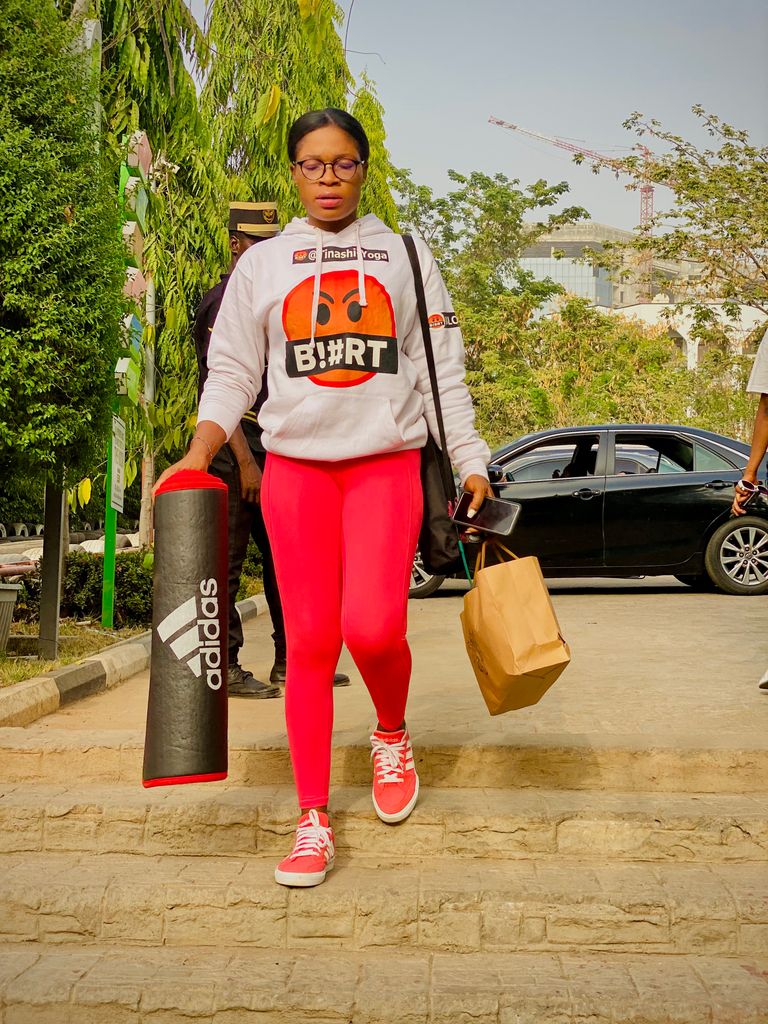 As you can see above, On me was my Blurt Shirt, everyone pondered and wondered why the new out fit.
As they gazed at my steps.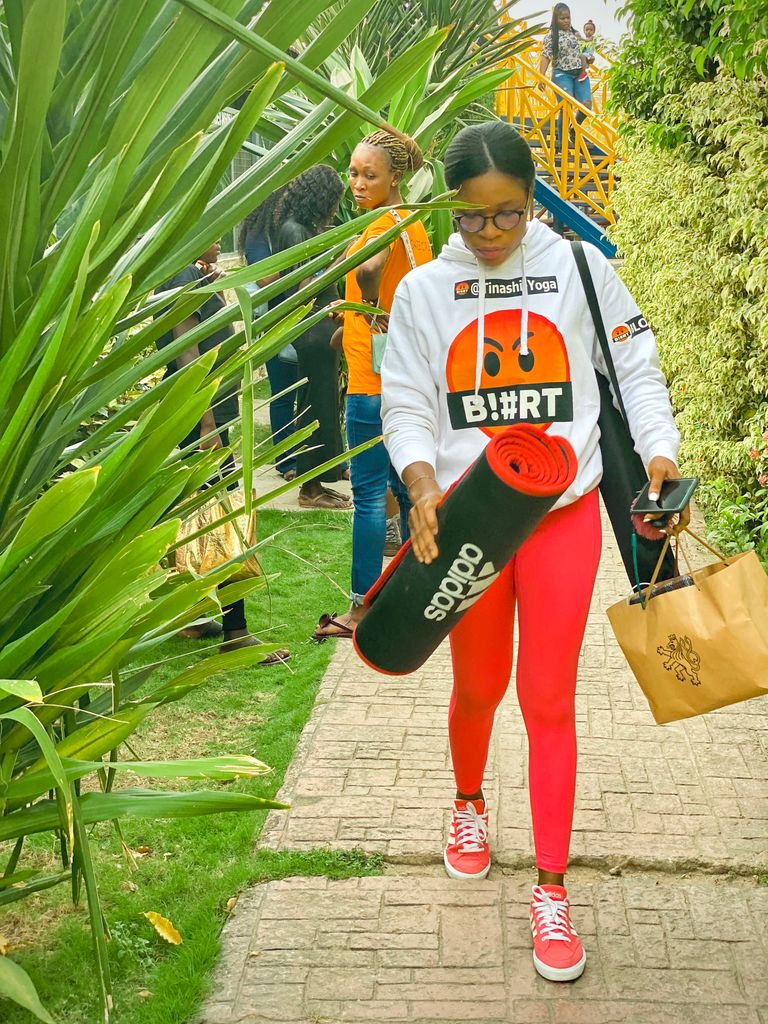 A courageous client worked up and asked me;
maa, no yoga today?
I looked at her with a smile on my face,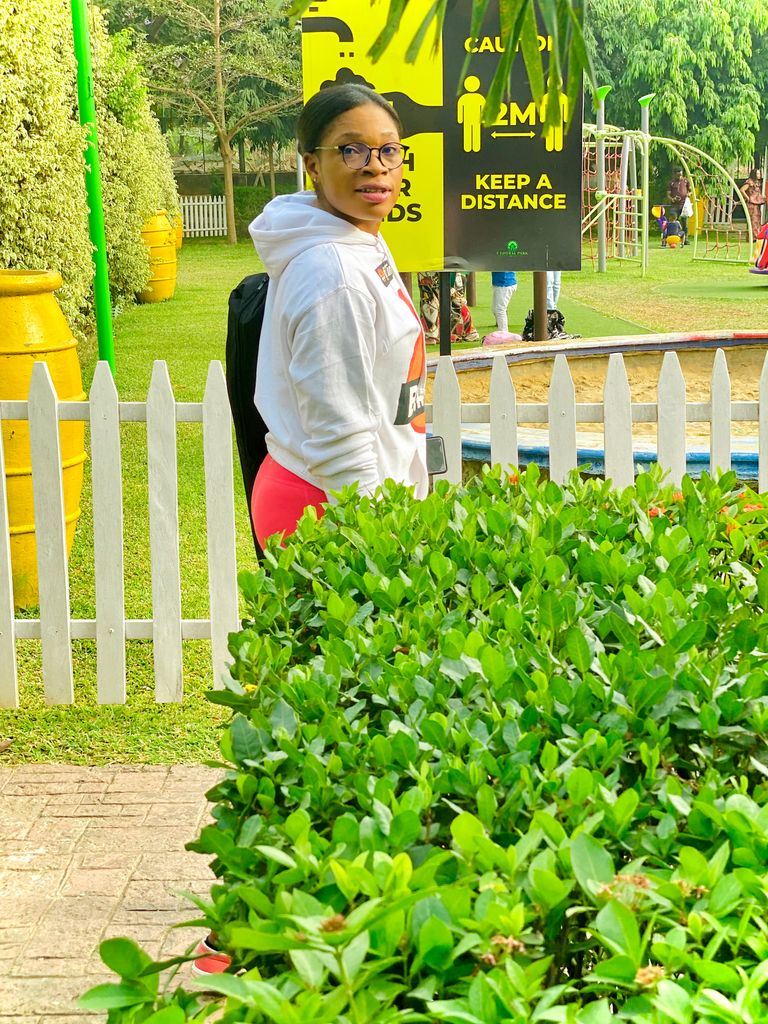 And she added, because you ain't putting on your yoga outfit but blurt .
WHAT IS BLURT?
I retorted, Blurt is yoga and Yoga is blurt.
She then looked at me surprisingly, then a young man who stood just beside me heard me right. He said, wait a minute maa.
To be honest, I'm curious to know about this shirt, what exactly do you mean by Blurt is Yoga and Yoga is Blurt.
At this time I compelled all of the students who were present for yoga practice at the evening to let's get into the Open Field on our mats were we usually practice yoga. Tagged: Yoga On The Green. We all walked into the Open green field,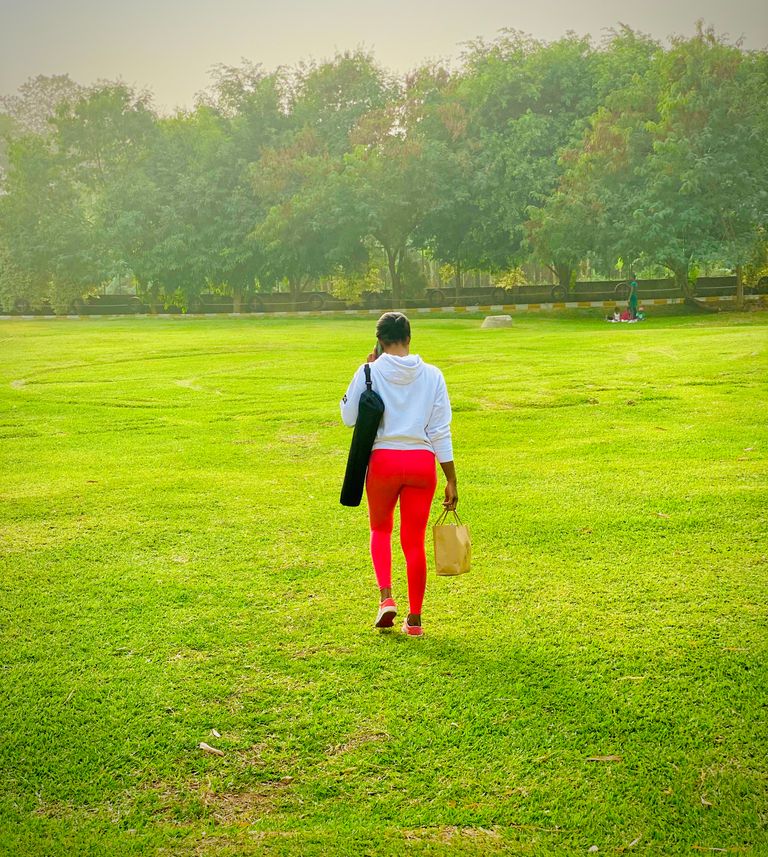 as we were all seated,
There I began to talk about blurt as a community.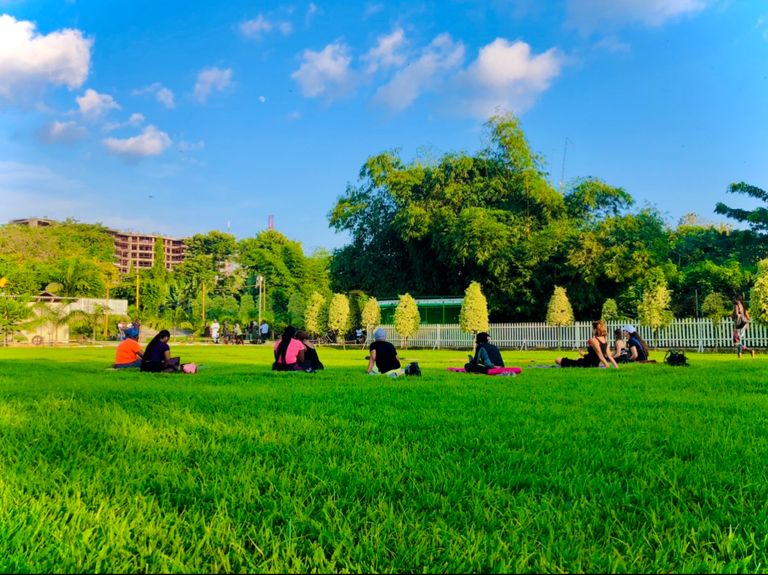 My explanation follows;
The aim of blurt is to develop the human person and his/her community, impact positively and change life for future wellbeing.
And this is what yoga also does.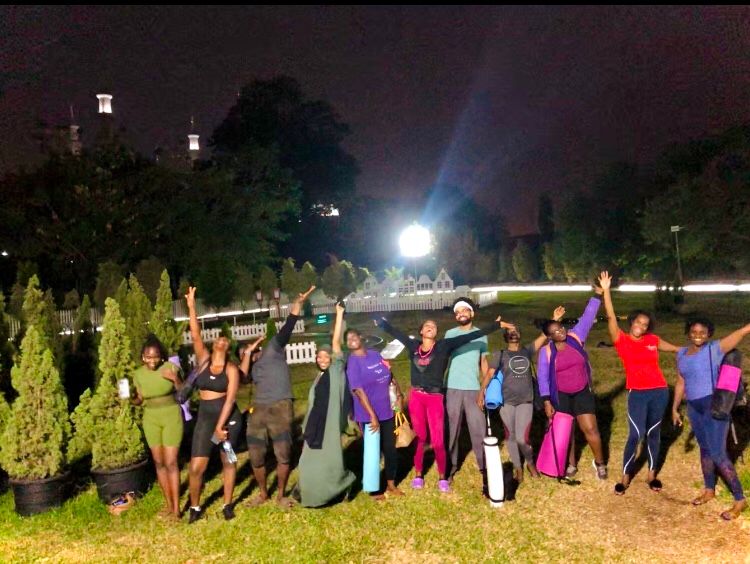 Yoga means addition – addition of energy, strength and beauty to body, mind and soul to priorities self-care.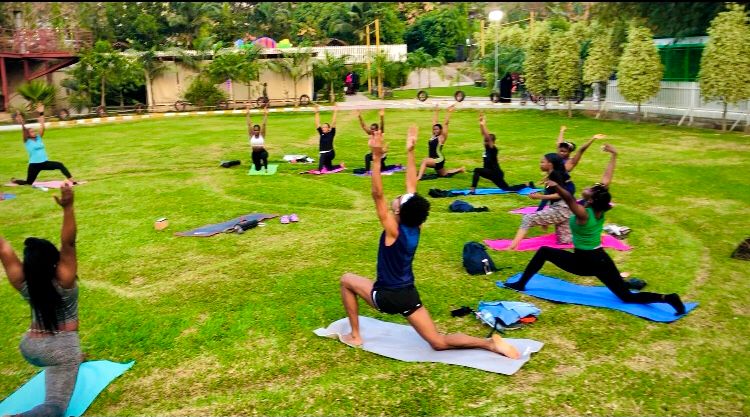 And again, this is what blurt is also about. As a community that we are (tinashi_yoga family) blurt can develop us if only we open our minds to it.
Below is a YouTube video link attached, where tinashi_yoga community on the green were spotted talking and answering questions about blurt.
And also how they want tinashi to make blurt shirt available in a set of 2 piece. A yoga pant and top.
We casted a vote and some of the clients want a hoodie shirt with a yoga pant. While some requested to have their names written behind a tang top and lebel on the left thigh of the yoga pant.
So we concluded on making this yoga pair available for all of them to obtain during their monthly subscription.
They were so excited with the idea of Blurt & tinashi yoga community. To not just have the lebel on the outfit but also to be a wholehearted community member of blurt.
Community is life giving.
Yes. I said what I said!
There are 7.5 billion humans in the world. And a huge portion of us are lonely. No community. No tribe. No one to talk to. One in four people don't feel they have someone to confide in, according to new research,
That is heartbreaking to me.
8 years ago I founded Larkin Yoga teacher training school.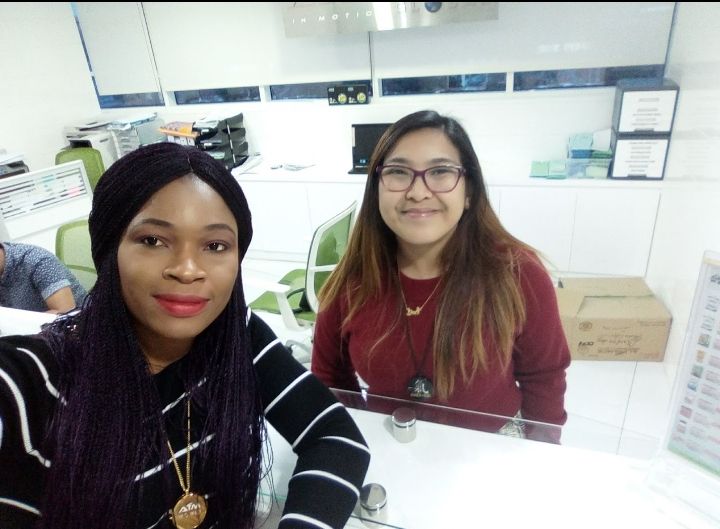 with the burning passion in me as a yogi's I wanted to teach yoga. Miss Nora offered me a room to join them in my few weeks I had with them in the UAE and the rest is history.! By the time I returned back to Nigeria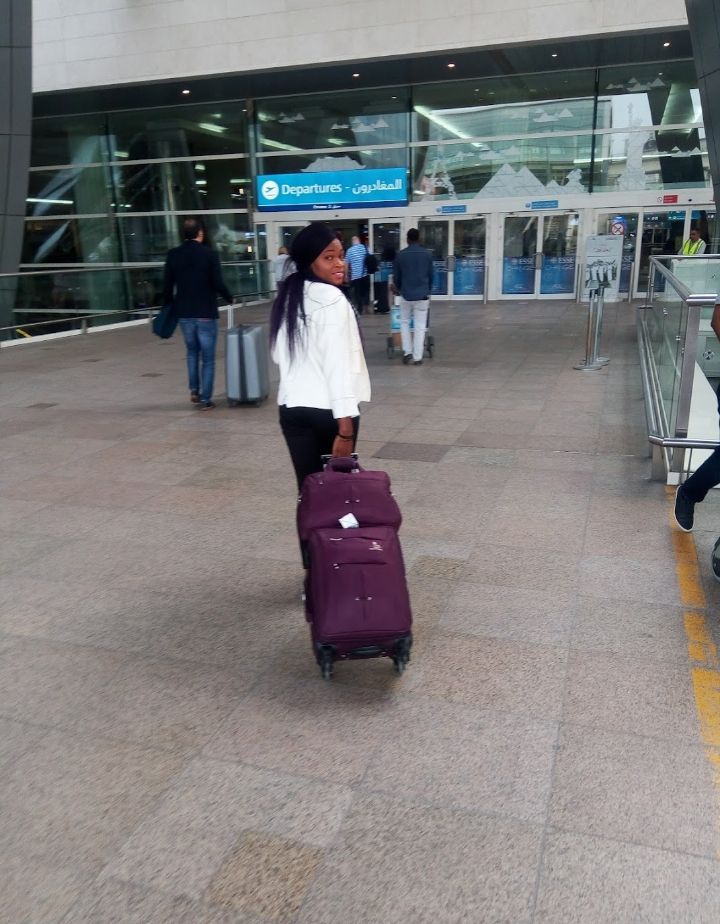 I have built a community that has lasted for 8 years now and still counting. That is a legacy I am proud of. Late last year, the Leading Beauty Nature's Park community came together with me in agreement to bring healing to the green's of the city's park open field. I couldn't have been more proud.
The Power Of Community: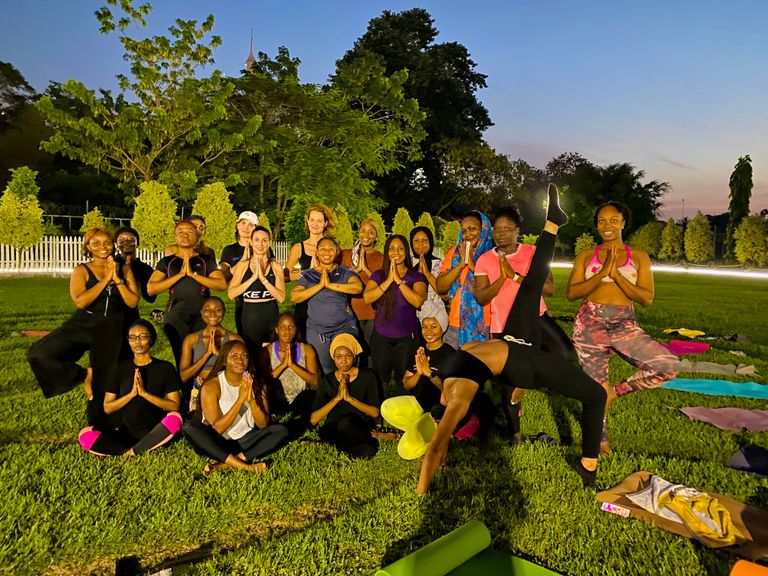 Community is life giving
Community is encouraging
Community is contagious
Community boosts your immune system
Community gives you a safety net
6.Community gives you courage
If you don't have community, I am sorry. Then get busy building one. It doesn't take many roots to hold up a big ole' tree. If you have let friendships slip, I challenge you today to pick up the phone, write a letter, invite the friend out for coffee or a walk…do whatever it takes to cultivate community. You won't regret it.
Kindly Share your stories of community below.
Or a word of encouragement to our yoga community
Gratitude;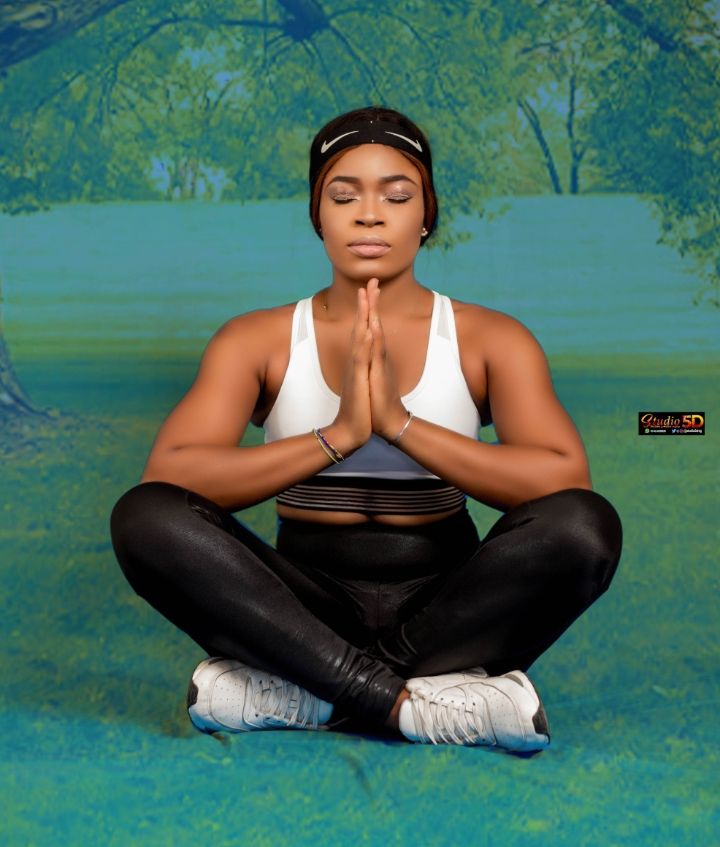 My heartfelt gratitude again goes to @rajitsea for introducing me to blurt community and also despite his busy schedule and lots of projects at hand with his own community, referred me to one of the most vibrant leaders of blurt in Africa I know. no other person than @bestkizito for putting me through from day 1. Even though we still haven't met in person, he always give attention and support on blurt matters.
He made my blurt shirt beautifully and sent just on time. With this, I see the power of a community clearly in this act.
Blurt to the world🌎
Stay tuned for tinashi_yoga 2piece Yoga set in 2022. #namaste🙏🏽