Hello friends, I hope you're all good. Today I'm going to talk about something interesting, which is, "understanding women", and we're going to divide this discussion into two because it's long.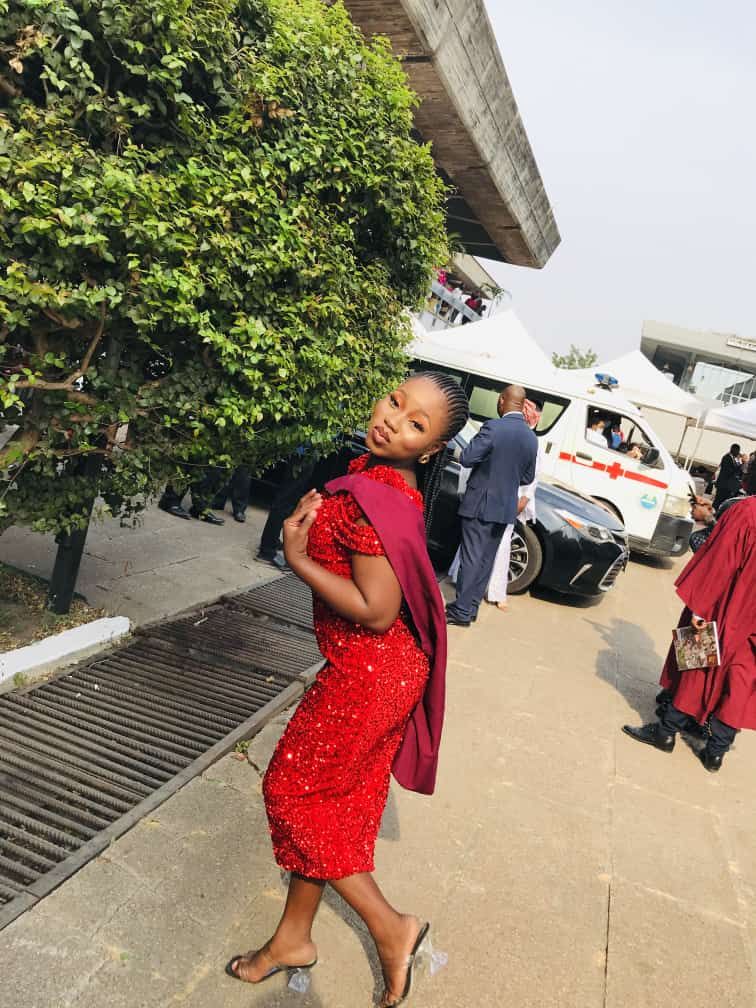 It's not always about spending money on her, going on all expense paid vacations, buying her expensive gifts, going for a horse ride at the beach etc. Take it or leave it, women are petty. If you don't pay attention to those petty things, you will lose them.
You know, it's painful that the most important things in life are not taught in school.
So, you go through life learning so much but knowing so little about the things that matter most: Love.
Atimes, all she wants is for you to follow her to the salon and sit down while she makes her hair for six hours. As annoying as that is. She might just want you to hold her hands while you both take a long walk talking. A hug and a kiss on the cheek or forehead in public can mean more than that expensive shoe from the shopping centre.
Atimes, she just wants you to listen to all those endless things women talk about that don't make sense to men. When she starts talking about eye lashes, contour, Mary K, facial foundations, just pretend that you understand what she is talking about and laugh where necessary. Hahaha!
A male friend of mine shared this with me: "I once dated this lovely girl. She was everything I ever wanted. God fearing, brilliant and articulate. And like am fond of doing, when I love you, I show you so much love until your legs can't even carry you. Don't laugh at me, love was sharking me badly then. Since it was a distant relationship, we went on vacations to any cities of her choice in Nigeria once in every three months.
We were in Abuja, Lagos, and Jos. Jos was my best of those cities. Going together to grab breakfast in an eatery in the morning between the cold weather is still a memory of that love that I still cherish.
I once flew from Adamawa to Lagos one weekend just to see her. The gift items came from me to her in boxes. I enlarged her pictures in large frames, quality enlargement that you pour water on it and watch it slide without any effect on the frame.
I paid her love allowance monthly (an amount higher than the Nigerian minimum wage), minus recharge card and other miscellaneous love bonuses. Anything to make her happy!
She still left the relationship....
Do you know why? I'm sure you would want to hear this gist till the end. It's kinda difficult to understand women.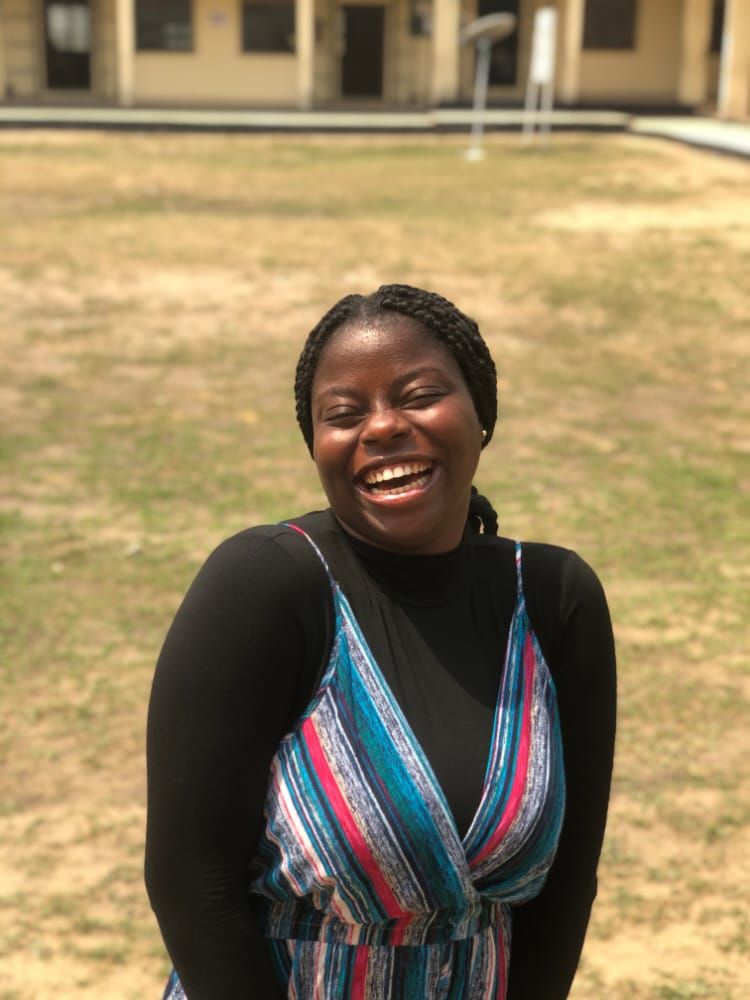 Watch out for the second part tomorrow! To be continued...