Hellow friends.Hope that you guys all are well.Myself also good,Alhamdulillah.Greetings and welcome to my photography blog.Today I wanna exhibit some photos of a couple of mini dragonfly with you guys.
Few days ago when i were capturing photos beside my village river that time i found this couple dragonfly on a fern.They were calmly sitting on the plant.I hadn't disturbed them,after capturing few photos i left that place.Dragonfly kingdom is really so mysterious.
---
Lets Enjoy My Photography....
---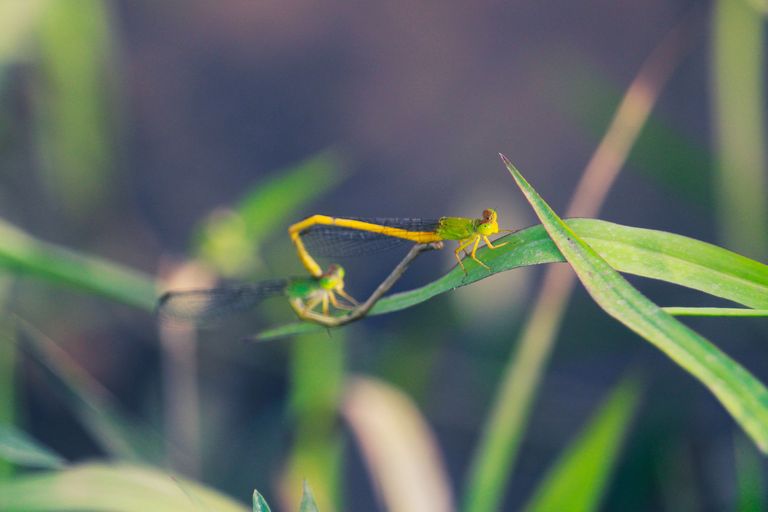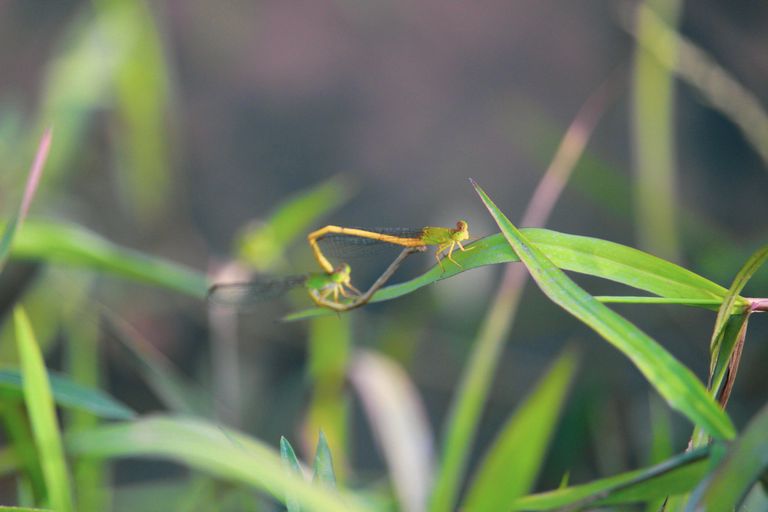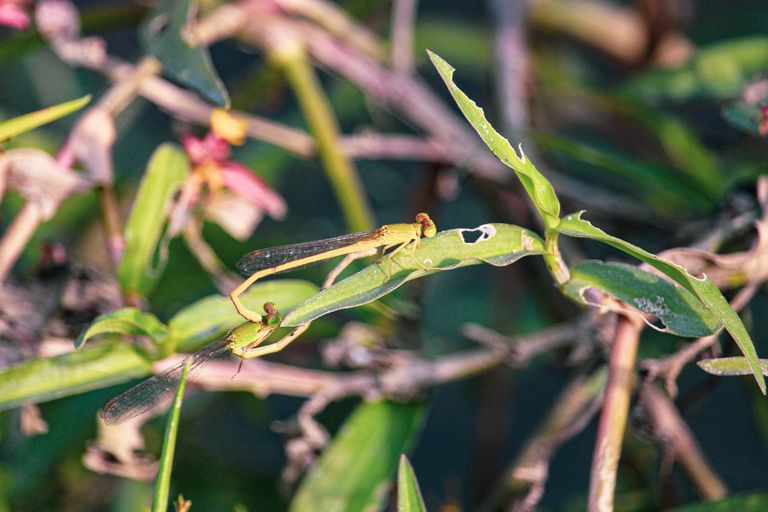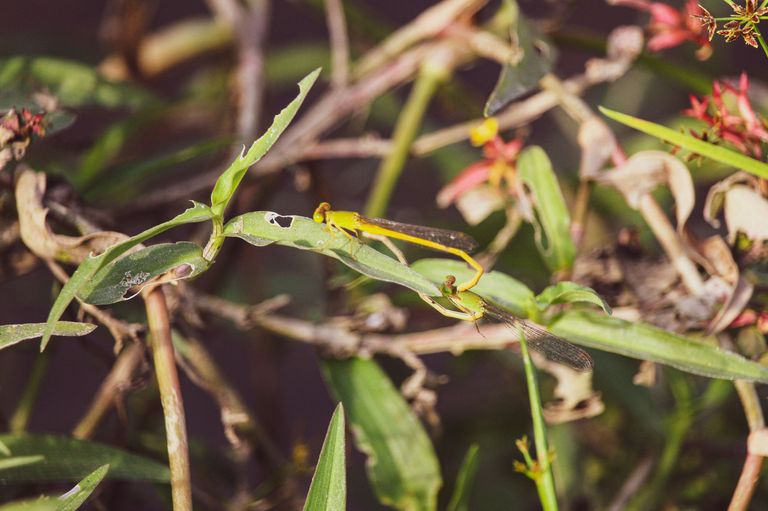 ---
Device Information
---
| Device | Canon Eos 700D |
| --- | --- |
| Lens | 55-250 mm STM Zoom Lens |
| Edit | Lightroom CC |
| Location | Bangladesh |
---
I Think That You Guys Enjoyed My Photography.
---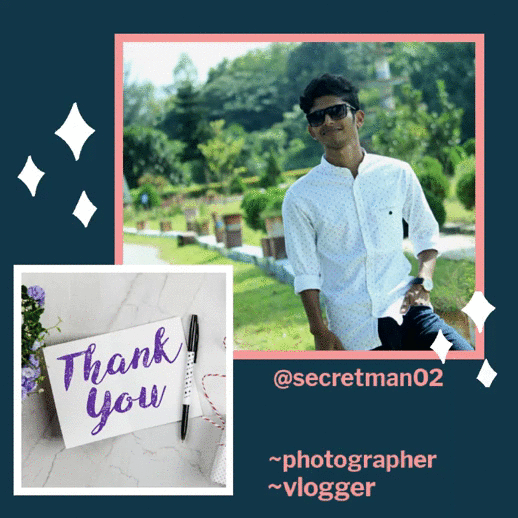 ---
---
My Contact Information
---
---
---
You Can Mine Pi by your Smartphone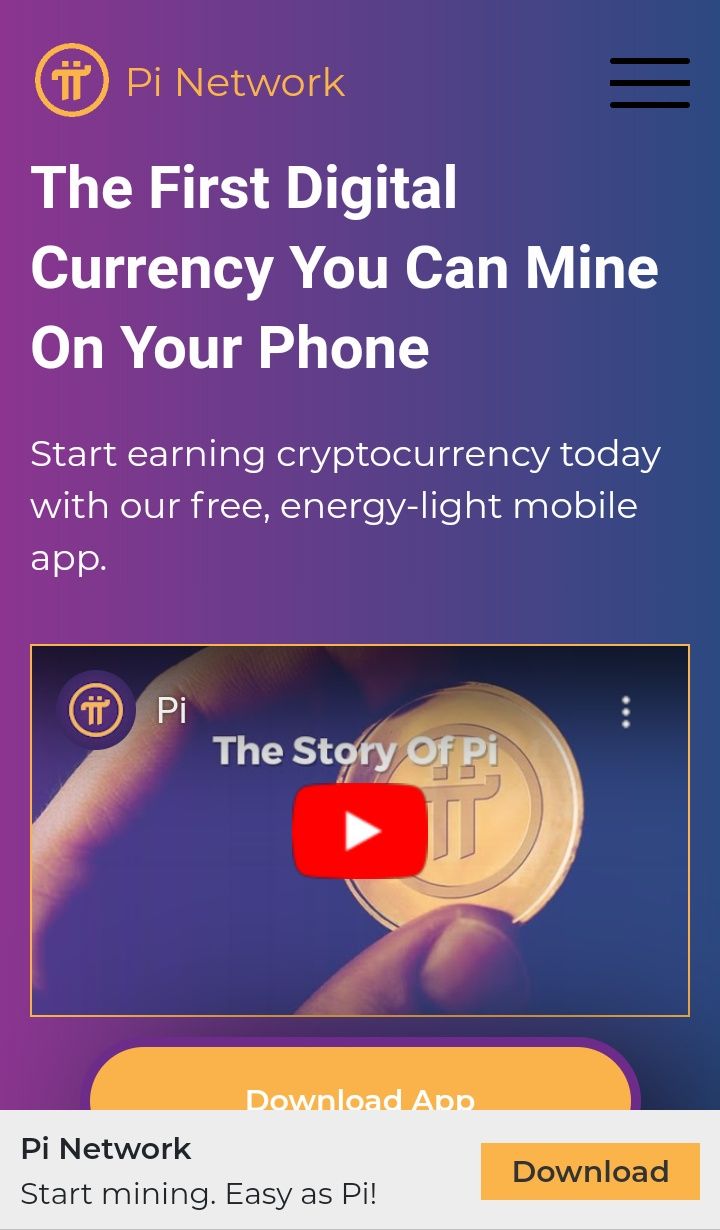 THANK YOU