Raum and her team have made plans for free tours around town that will include a candlelight tour of Howard House, a cemetery tour, a courthouse square tour and a behind-the-scenes courthouse tour on
Saturday. A carnival is also in the works.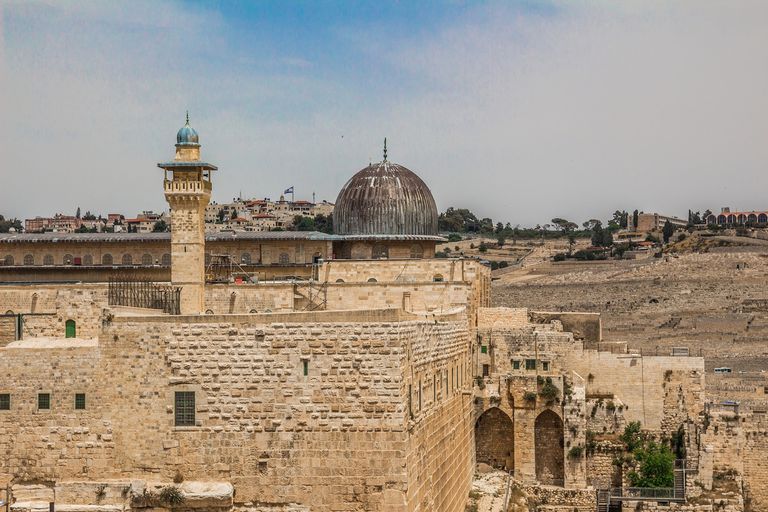 https://pixabay.com
"The community picnic on Sunday, Oct. 17 will be a big deal," Raum said. "No one will want to miss it."
Other planned activities include:
Opening Ceremonies
October 16 - 9 a.m.
Kicking off a full day of festivities, the opening ceremony at the
bandstand in Reagan Park will host local drumlines from Palestine area
schools, story telling of the founding of the city of Palestine and
Anderson County and a welcome acknowledgement by the mayor.
Railroad Heritage Center
Mon- Sat. - 9:30 a.m. to 4:30 p.m
Relish the romance of the rails as depicted by the 37' X 17' HO
scale Model RR and enjoy the various exhibits that illustrate many
facets of railroading.
Heritage Village
October 16 9 a.m. to 4 p.m.
Located on the southeast side of Reagan Park, see living history and
lifestyle displays including blacksmithing, spinning, Dutch oven
cooking, a working gristmill and try some sweet homemade ice cream.
Old Fashioned Games
October 16 - 10 a.m. to 12 p.m.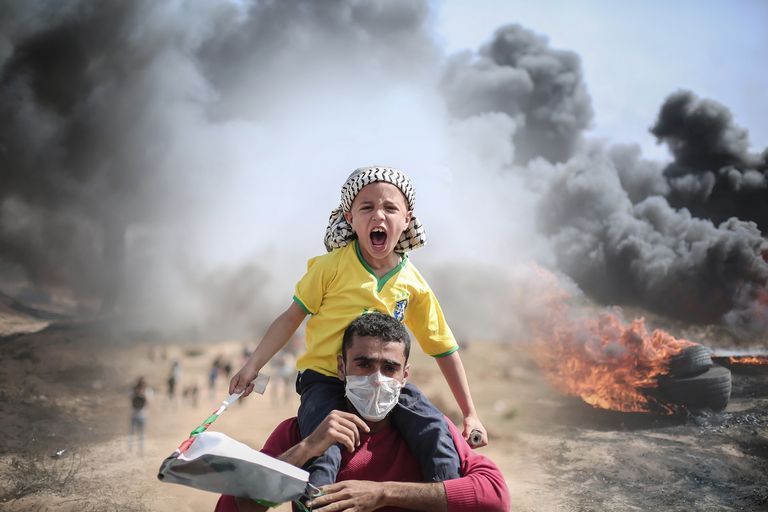 Stay and play after the opening ceremonies! The city of Palestine
Parks & Recreation Department will host old fashioned games in the
park including potato sack races, cornhole and horseshoes.
Farmers Market
October 16 - 8 a.m. to 2:30 p.m.
You never know what goodies you will find! The Palestine Farmers
Market brings the community together while showcasing local unique,
crafting and gardening talent. 813 W. Spring Street.
Historic Church Tour
October 16 - 10 a.m. to 12 p.m.
Stunning stained glass, incredible detailing, beautiful architecture
and displays of church history and heritage will be showcased
featuring old family bibles open to the birth record pages.
Sight Seeing at Pilgrim Church
Pilgrim Church is an authentic reconstruction of the original 1833
house of worship, said to be the first Protestant church in Texas.
Learn about the Parker family's incredible journey- from settling in
Palestine to being kidnapped by Native Americans.
Dancing through the Decades
October 16
Downtown Palestine 300 W Oak St.
Join us in the Redland's Parking lot to learn dances from the 1840's
to modern day. From the waltz to jitterbug to Footloose to modern
hits.
At 8 p.m., there will be a public street dance with a live band.
Presentations will include Native American culture, African dance,
Hispanic Heritage, Square Dance and the Aggie Wranglers.
1840s – 1910s (Waltz, foxtrot)
1920s – 1930s (Charleston)
1940s – 1960s (Swing)
Disco Party
1980s – 1990s
8 p.m. Street Dance
Community Picnic
October 17, 2021
The community, including local churches, families and organizations
are invited to join together for a Community Picnic in Regan Park
beginning at 12:30 p.m.
• Pot luck by church/group
• The pavilion at Reagan Park will not be available to rent or reserve that day.
• No solicitation – no music permitted.
• Can bring tables/chairs but blanket picnics are preferred.
Palestine is set to celebrate its 175th anniversary this fall with a Heritage Festival.
One hundred and seventy-five years ago, the newly formed Anderson County was in need of a county seat. With no established community fulfilling the requirement of being within one mile of the geographic center, Palestine was established.
With the arrival of the railroad in 1872, Palestine made a name for itself, competing with Dallas and Galveston for commerce and architectural dominance.
To this day, Palestine remains only second to Galveston in historic landmarks and architecture. It has a rich history worthy of study and celebration.
"We are looking for a lead volunteer coordinator to facilitate and manage the volunteer needs throughout the weekend," said Mary Raum, Tourism Marketing Manager for Palestine.