Hello Splinterland warriors!
How are you all guys hope you will be blessed and fine here is another post about the Splinterlands game in which i will be sharing the quest rewards of today along with the sps rewards and new layout for the pack opening.
MANA WELL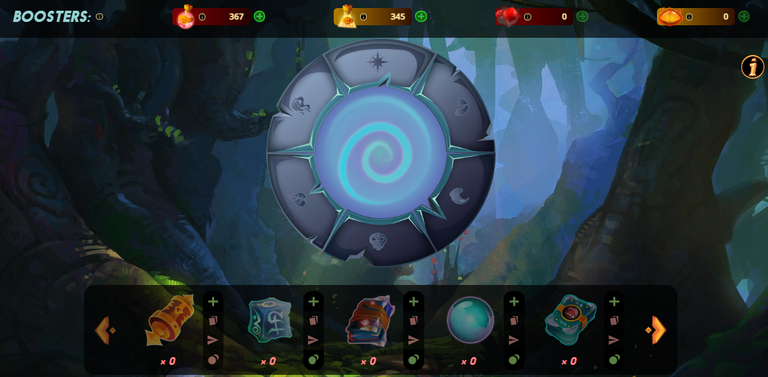 Well, everyone is waiting for the new edition packs and cards of Chaos legion edition and for that lots of player holding their dec tokens to buy it in pre sale but you need to stake SPS tokens for buying the Chaos legion packs. The splinterlands team is working to improve the game and bring more users to the game and also foucses on the prices of their precious tokens like SPS changes the whole game so we can say that SPS token is a game changer for the splinterlands players and this is a gem that we are getting free from the airdrop on daily basis according to the assets holding. I noticed some new potions like things in the opening packs window the one is blood stone potion while the other is power stone that increases the chances of legendaries and gold foil cards but it think this will be for guild and brawls card not sure yet if someone knows then kindly comment your feedback for letting us know.

SPS TOKENS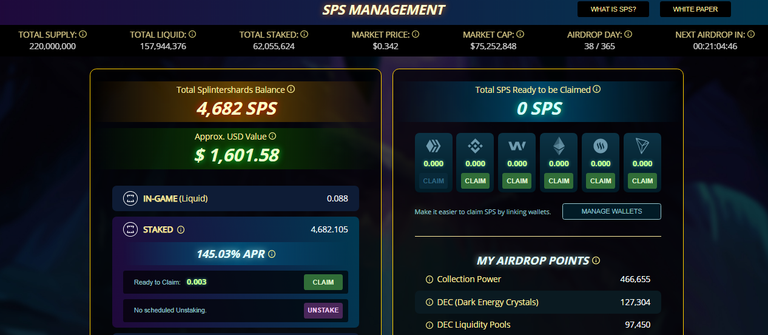 Staking sps tokens on daily basis for the Chaos legion edition that i will buy for the legendary airdrop but if the price is too high then i will buy cards instead of getting packs but still staking SPS tokens for the new edition hope to get some packs in pre sale. Well, the sps token price is $0.342 today which is almost decrease today and the airdrop is also reducing as i got 125 tokens for today while holding round about 130k dec and also 50k dec in liquidity pools which increase my points for getting some extra sps tokens. So i got $40 worth rewards for today from staking and airdrop

QUEST REWARDS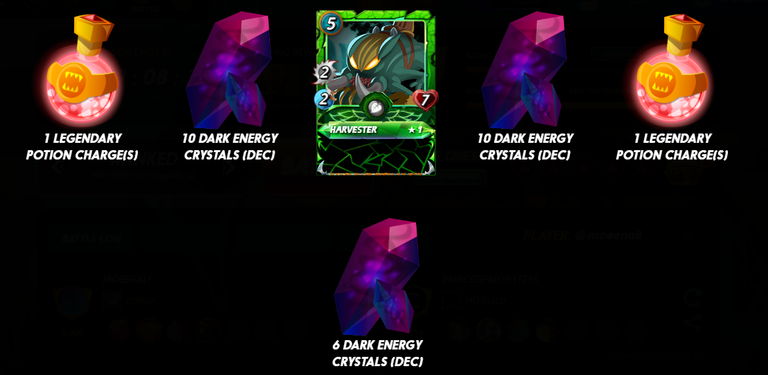 Well, i am not sure that everyone are getting this type of rewards afetr the SPS tokens? or only i am getting this type of rewards from the quest even from the last two season i did not got nothing and got this type of rewards which includes so many potion charges that you can see in the snap above and also i am in gold 3 league so the rewards are very less hope to reach the next league tomorrow stay blessed enough for today and good night.

All images are from the Splinterlands website

If you are new to this game then signup here to play the game click here for signup
---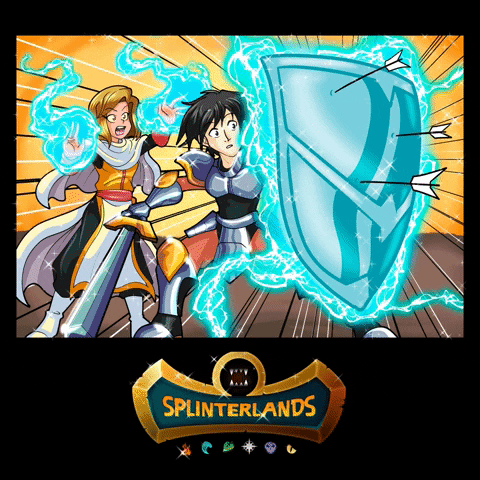 ---
Thanks For visiting my Blog
Best Regards @moeenali