Looking at the current state of the market, it seems that a good time is coming soon when all the #hive users are holding #hive because the amount of price increase since yesterday can be estimated by the end of this year. The price of hive can be #$ 2.


Thanks to everyone for reading our short update and also to @nathanmars.leo for his inspiration maybe today I am doing cryptocurrency marketing like this among you.
I always say I am not an expert or maybe I have been working on cryptocurrency for a long time but I don't have that much knowledge so I share it with you as much as I can.


Yesterday I also gave an update about the market where I said that soon it could be #hive #$1 but today it surpassed that too. I was surprised to see the market today. If this marketing fluctuates, then 24 hours today, the total was $1.30 #hive .....
Now I was a little shocked to see it in the market. I saw it a while ago. It has risen. Now when I see it, it is going down. In fact, it is a normal thing.
Friends, I had to give a marketing update so far today. I hope you like my post of this little marketing update and if I have written any mistake, you will see it with forgiveness. Thank you all.
Thanks everyone for visiting my account and you can find me on some more platforms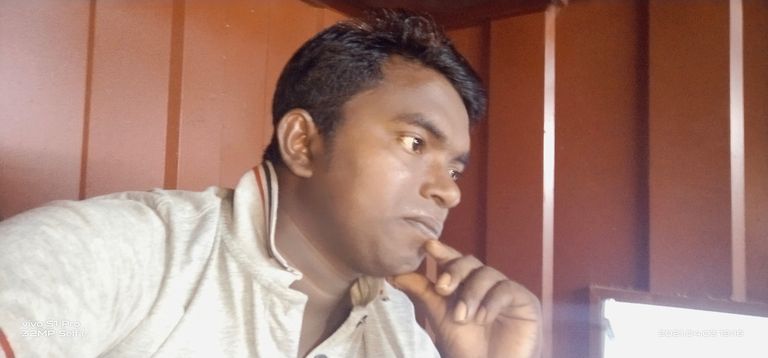 I am Mamun, Bangladeshi. However, due to work, I am currently living in Malaysia as an expatriate. I express my feelings through writing and share my experiences through videos. But I love to sing, so I sing in my spare time. Love to be friends Love and try to enjoy life.
** Follow me on some of my online platform accounts where you can easily find me **
And if you check my Starmaker I would be free to join my collage .....
Join me on Starmaker, where you can sing all your favorite songs and you can just become a star. My username is @ Mamunraju1. Follow this link to download the app and find me:
http://m.starmakerstudios.com/download_link/?is_convert=true&share_type=copyLink
Follow 3speak Video Sharing Platform
Posted Using LeoFinance Beta