Battle of the day - splinterlands best battling ...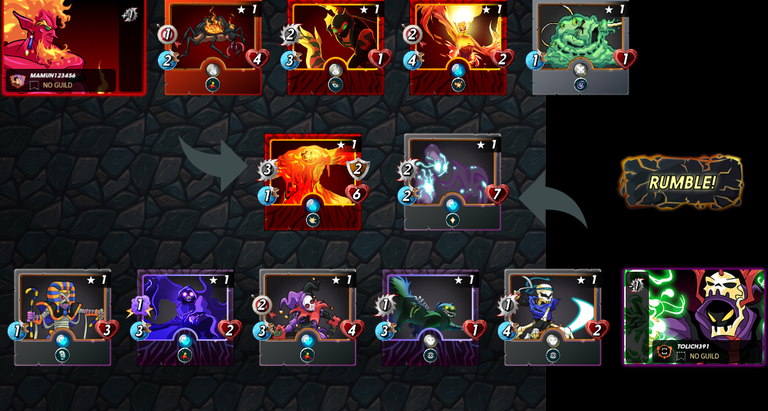 Hello my all splinter lovers
How are you all? You are all very well. You are very excited today. You must want to know why. So today I played a battle that I never imagined I could win but in the end I saw that I had won.
So I couldn't stay with you anymore to share some details about the setting. I am sharing this post with you today. The first thing I said is that the game I am going to play is a game. ..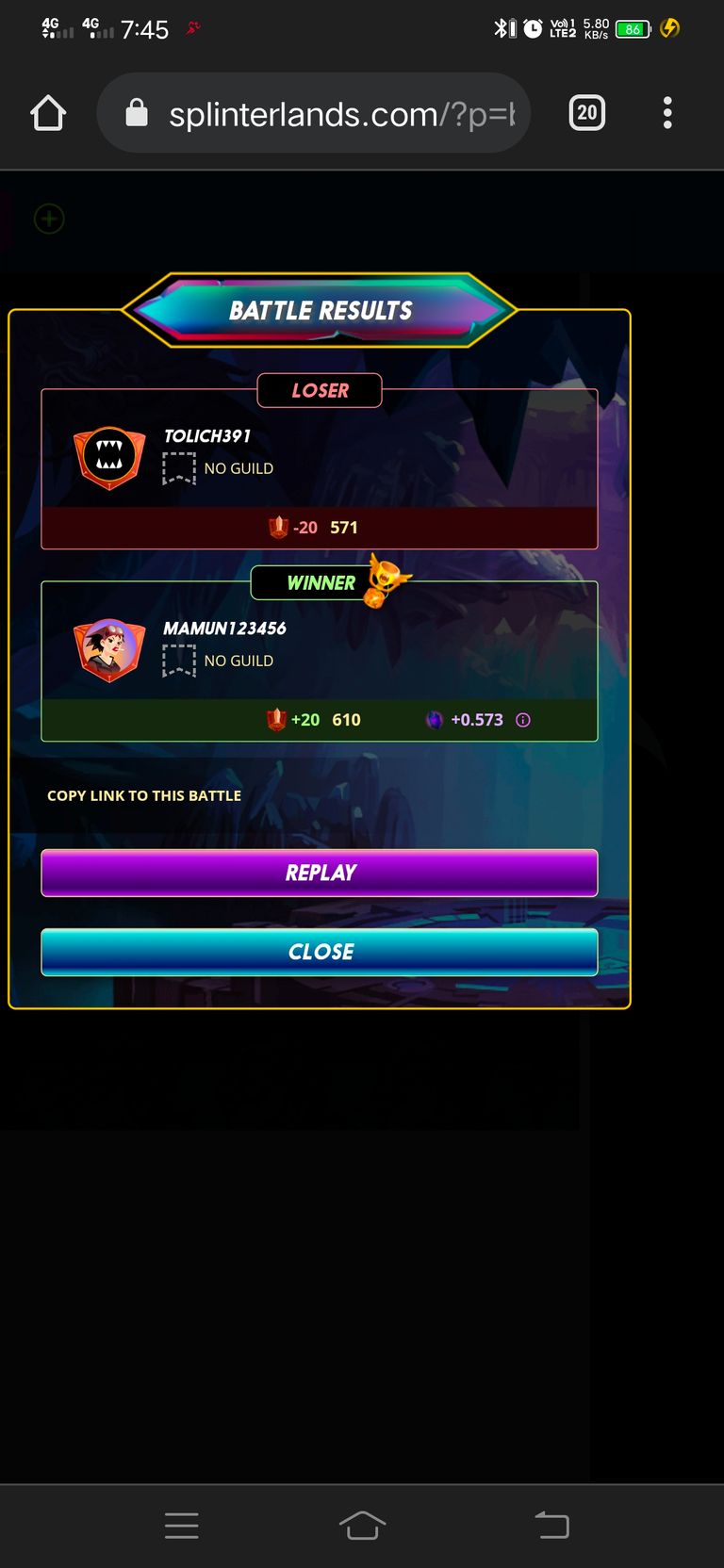 As always today I went to my gaming site to complete my daily competition but due to lack of time I can't actually complete it but there are a few battles I have played and like some of those cats I have the battle that I like best. Sharing ...
The #splinter I liked today is the #fire splinter where my chances of winning are often very low but how do I know today the first battle I won without any hassle seems like the card selection was much better for which I could easily learn.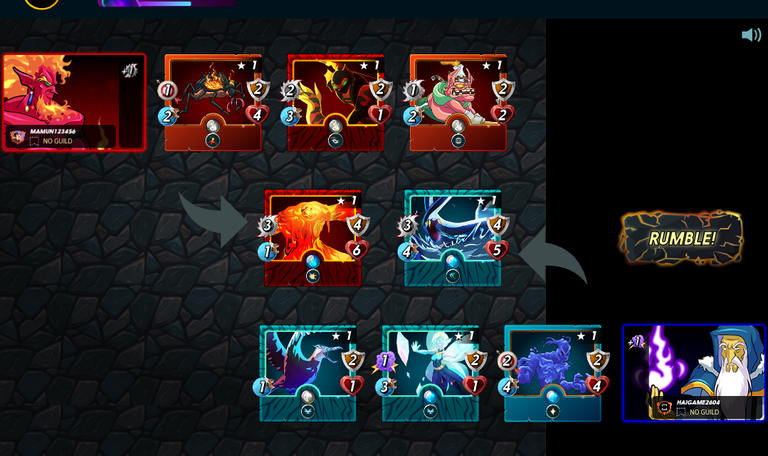 The player that I read was actually a good cut and often let me down, but in the end I lost the opposition player for one of my cards, and I really liked that.
Battle rules and my setup
Battle-fire splinter
Rules-only common and rear monster can useable
Mana cap- 22
My all Card position ...
1_ position using my Melee and reneged attacking card-LIVING LAVA
RARE Fire Monster
2_ position using my renewed attacking card- BEETLE
3_ positions selected -fire elemental card
4_ position using my snake ablity card- serpentine card
5_ position using- just on Melee card ....
Friends, after selecting all my cards, when I started the battle, I realized that I think I will lose the battle, but at the last stage, I saw that I did not have the battery, I lost my opposition player.
I really like playing Battle, so I can't stay anymore. I'm sharing Battle with you. If you want, you can watch battling. I will give the link here.
https://splinterlands.com?p=battle&id=sl_ec51db245a61b27226334301c652ef70&ref=mamun123456
Everyone will be fine and healthy
Thanks everyone for visiting my account and you can find me on some more platforms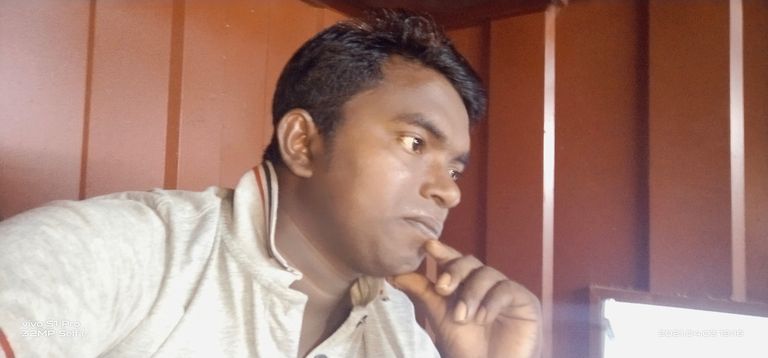 I am Mamun, Bangladeshi. However, due to work, I am currently living in Malaysia as an expatriate. I express my feelings through writing and share my experiences through videos. But I love to sing, so I sing in my spare time. Love to be friends Love and try to enjoy life.
** Follow me on some of my online platform accounts where you can easily find me **
And if you check my Starmaker I would be free to join my collage .....
Join me on Starmaker, where you can sing all your favorite songs and you can just become a star. My username is @ Mamunraju1. Follow this link to download the app and find me:
http://m.starmakerstudios.com/download_link/?is_convert=true&share_type=copyLink
Follow 3speak Video Sharing Platform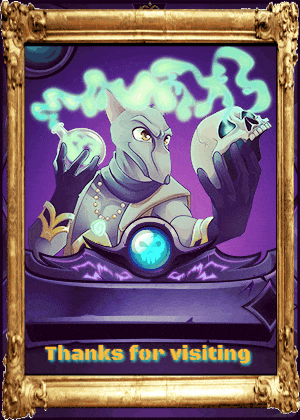 Ok