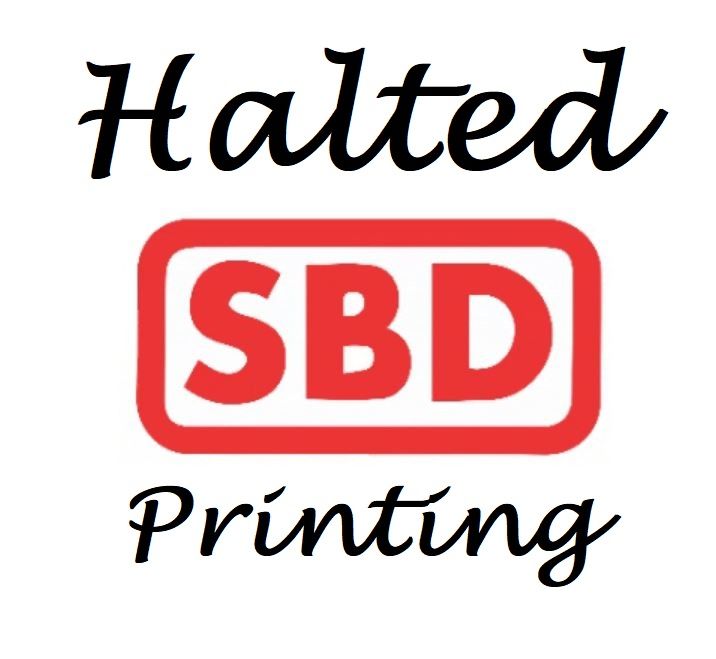 »»——-———-————-——-—- ༺❀༻ ——-———-————-——-—-««
I can't remember when did steem stopped printing SBDs but lately there are no more SBDs to be had as a form of rewards for posts. I know that there is a mechanism why SBD is printed and halted but I had forgotten about it already nor do I want to care why.
Since the value of SBD has been high lately the post earnings had been also high because for every SBD earned is equivalent of around 4 dollars. Now the posts are only earning STEEM tokens as a form of liquid and SP plus TRX tokens.
Maybe this is just temporary I don't know but for now I can't trade SBD on the exchange that used to allow its deposits because I trade SBD for BTC when the price surges. Now I was trading SBD just in the STEEM internal market to trade SBD for steem.

Source
See you Soon SBDs.
So with the current value of the steem token the earnings had been reduced considerably which is why it is harder to earn something in steemit.com as of now. I will just continue to ride this one until the moment that I know I needed to cash some out to take profit, because of course that is the object of this kind of investing and or blogging.
I also hope that BTC would not slump more because it is driving most of the tokens down thereby causing the feeling of uncertainty all across the crypto market along with any traditional form of investments out there because of the series of unfortunate events that is happening in the world affecting prices of oil, services, and other commodities and assets and at the same time no outlook of getting a relief from this long slump of the price of everything.
»»——-———-————-——-—- ༺❀༻ ——-———-————-——-—-««
▂▅▇█▓▒░ ⎛⎝(•̀ ‿•)⎠⎞░▒▓█▇▅▂
‿︵ʚ˚̣̣̣͙ɞ・❉・ ʚ˚̣̣̣͙‿︵ 𝔗𝔥𝔞𝔫k 𝔜𝔬𝔲‿︵˚̣̣̣͙ɞ・❉・ ʚ˚̣̣̣͙ɞ‿︵

ᴾʰᵒᵗᵒˢ ᴬʳᵉ ᴹᶦⁿᵉ ᵁⁿˡᵉˢˢ ᴵⁿᵈᶦᶜᵃᵗᵉᵈ ᴼᵗʰᵉʳʷᶦˢᵉ