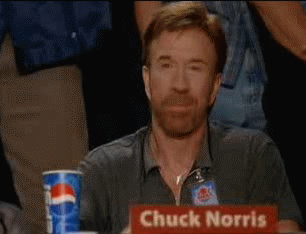 Source
»»——-———-————-——-—- ༺❀༻ ——-———-————-——-—-««
I am always emphasizing about my dry weight, I really needed to be as close to it as possible because it will mean that without extra water weight I can maintain a lower blood pressure and thus it will help my heart not to get strained, meaning it would prolong my life.
Add to that I would feel much better because I will ease the pressure inside my body, it would improve my sleep, my breathing so that I will not feel congested all the time, and my overall well-being.
Being waterlogged all the time is the major factor about dialysis patient's mortality as most do not know how to handle their condition and will just rely on a dialysis nurse's judgement who are mostly basing their decisions from numbers.
For example when I was having a successive blood pressure crashes a few years ago the nurses would raise my dry weight up so in turn it just made my breathing as if I would drown until a point that when I eat it would feel like I am drowning. Then whenever I would try to adjust my dry weight my BP would drop until I discovered the cause of my BP crashes and factored it in to solve my then long-standing hypotension.
Well that is the reason why I am always concentrating in achieving the lowest weight I can achieve without crashing my blood pressure. Right now I will stick to my current dry weight of around 34.5 kilos because it is the twilight zone of my blood pressure's instability.
I am just happy that I was able to achieve this milestone that improved my quality of life and thanks be to God that I was able to make it possible so that my life would not be as much hard as before.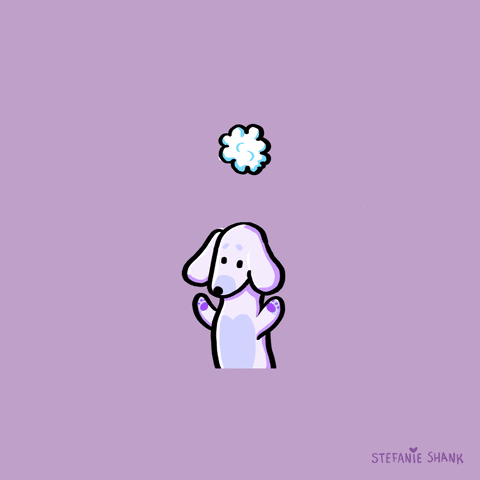 Source
Dear Lord God, always and forever.
»»——-———-————-——-—- ༺❀༻ ——-———-————-——-—-««
▂▅▇█▓▒░ ⎛⎝(•̀ ‿•)⎠⎞░▒▓█▇▅▂
‿︵ʚ˚̣̣̣͙ɞ・❉・ ʚ˚̣̣̣͙‿︵ 𝔗𝔥𝔞𝔫k 𝔜𝔬𝔲‿︵˚̣̣̣͙ɞ・❉・ ʚ˚̣̣̣͙ɞ‿︵

ᴾʰᵒᵗᵒˢ ᴬʳᵉ ᴹᶦⁿᵉ ᵁⁿˡᵉˢˢ ᴵⁿᵈᶦᶜᵃᵗᵉᵈ ᴼᵗʰᵉʳʷᶦˢᵉ