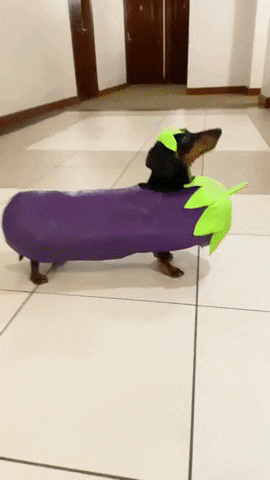 Source
»»——-———-————-——-—- ༺❀༻ ——-———-————-——-—-««
I did enjoyed my post-dialysis meal after my treatment session today because I felt that marvelous sufficient cleaning job for my blood. It is hard to explain and only dialysis patients can ever know that experience.
Basically your acidic body will again get corrected, toxins are removed but other nutrients and protein compounds and also sugar in your blood is washed away which makes you to desire for food particularly now that it is forbidden to eat in the treatment area even though I wasn't eating anymore even before the new rule got implemented in order to cut the risk of CoViD transmission.
My treatment session today is also different, the nurses had set many years back that my system to take in salt while hooked-up to the dialysis machine in order for my heart to pump in a vigorous manner to make my blood pressure sufficiently high because of my comparatively lower blood pressure which ranges now around 130-80 Systolic.
It is hard to maintain a lower blood pressure because you have to arrive at dialysis being hypertensive because the dialysis process takes out water and thus giving that blood pressure lowering effect. So if you arrive with a BP of 110 or 120 you will not typically feel good during the last hour of the treatment session.
That situation happens to me for my effort not to have my heart to strain any further. I also try to sweat out toxins or salt because it keeps my BP in check because the higher the sodium in your system the higher your blood pressure will be and the more thirstier you would also become.
Anyway, I didn't have an eggplant dish today after treatment because I would always eat that meat and gravy over rice plus extra rice a few hours after getting back home. I would wait before my desire to eat intensifies so that I could eat well and today I was able to eat well and it is just a sign that I was indeed adequately cleaned with my blood, thanks a million to God.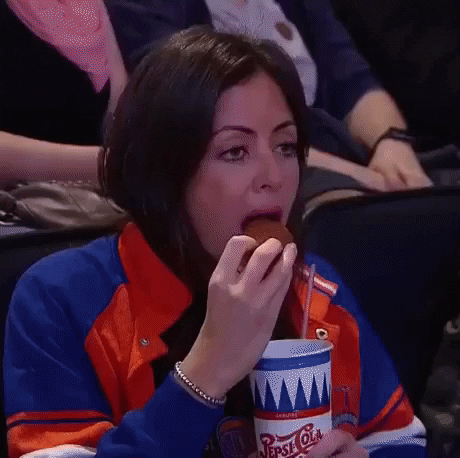 Source
A good appetite doesn't always comes to me, but if it does it is a pleasant surprise.
»»——-———-————-——-—- ༺❀༻ ——-———-————-——-—-««
▂▅▇█▓▒░ ⎛⎝(•̀ ‿•)⎠⎞░▒▓█▇▅▂
‿︵ʚ˚̣̣̣͙ɞ・❉・ ʚ˚̣̣̣͙‿︵ 𝔗𝔥𝔞𝔫k 𝔜𝔬𝔲‿︵˚̣̣̣͙ɞ・❉・ ʚ˚̣̣̣͙ɞ‿︵

ᴾʰᵒᵗᵒˢ ᴬʳᵉ ᴹᶦⁿᵉ ᵁⁿˡᵉˢˢ ᴵⁿᵈᶦᶜᵃᵗᵉᵈ ᴼᵗʰᵉʳʷᶦˢᵉ