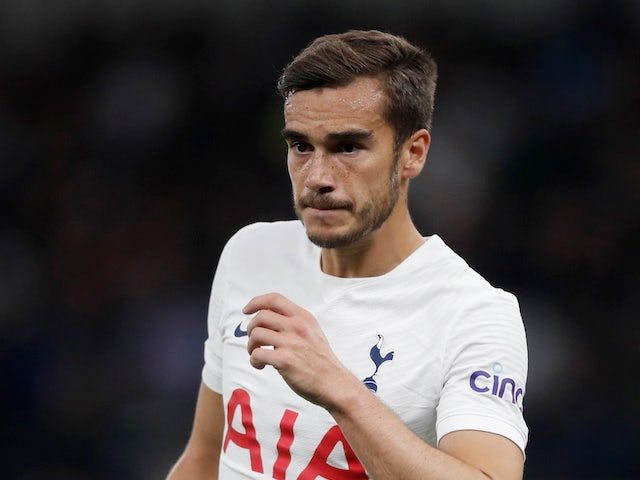 Image source
There is a growing possibility that the English Premier League Tottenham Hotspur will easily sell Harry Winks in the January transfer window. This is because current AS Roma manager Jose Mourinho, who managed Tottenham until last season is trying to take Winks back. At the same time, Winks is also trying to leave Tottenham, since he is not getting a chance to play.
Tottenham will collect a transfer fee of £18 million, according to the media report, AS Roma and Inter Milan are interested in Winks, who is valued at £18 million. In particular, AS Roma manager Mourinho, who has managed Winks during his time as Tottenham manager, strongly wants to take him back. It is expected that Winks will move to Serie A.
Winks played as a regular for Tottenham under Mourinho. However, he is currently unable to get a chance to play under Nunu Santo. He has only played in five games this season, including two in the Premier League. As a result, Winks also has less than three years left on his contract, but he intends to leave Tottenham in the January transfer window. It remains to be seen whether Mourinho and Winks will unite again.