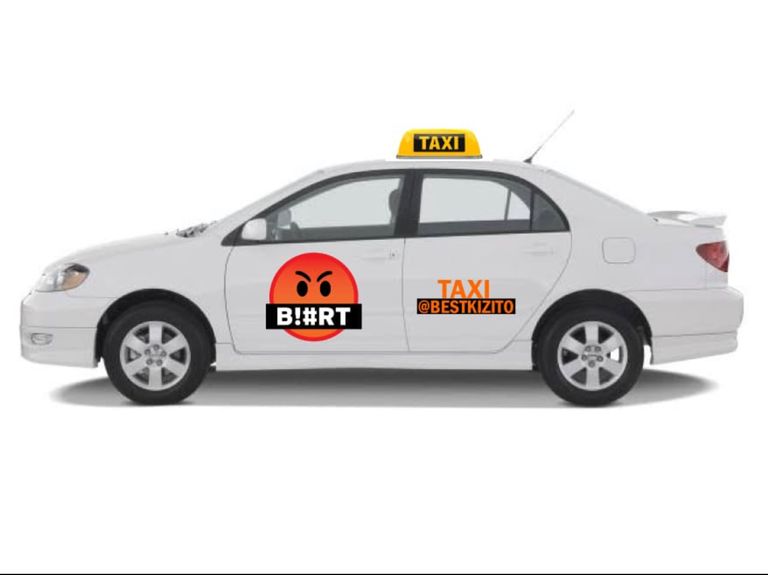 It will become a reality one day, I believe and so I will achieve this target also.
Life presents you with so many opportunities, some are achievable and so are not no matter how much you try. I have been lucky enough to achieve so much and am grateful to God for sending me my helpers and he will continue to do that for me.
What I have learned
In times of distress only few persons will stay around you, you should be able to distinguish who ur friends re and who is not your friend. I want to thank those who have helped me in different ways throughout my journey to survive and most especially my boss who have shown me so much love and attention and the necessary support whenever I call upon him for anything. Even when he can't help he has a way of saying consoling words to help and encourage me. Thank you sir @r2cornell you re a good man.
LIFE GOALS (struggling to get a $2000 loan)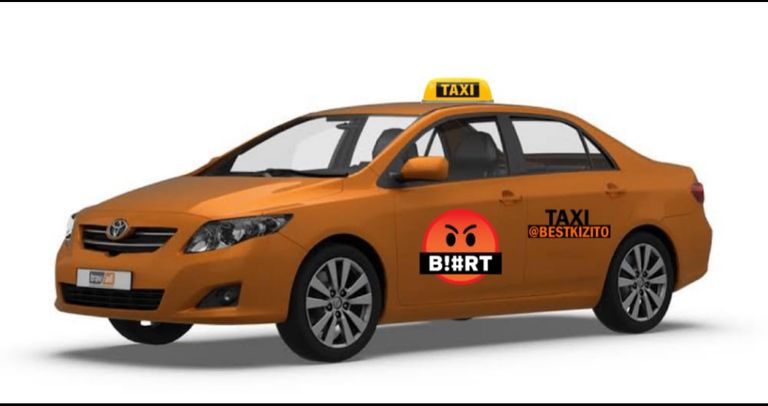 I wish to startup this little business/hustle so that I can be able to help myself and my family along the way. For some of us we were not born in rich families so we have to struggle to get whatever we want and to improve ourselves.
I can't come out publicly and begin to ask for loan from people so that I can start a taxi business in order to have something doing and something worth it, something that will add me more financial stability no, I wish to say on this note that should the #blurt community assist on this note it will be great. We have people here who can do it but I will not like to mention names as it will not make any sense. I want to leave it for a Good Samaritan who is willing to assist should help me.
One day I will own a car that has the logo of blurt on it that does the work of taxi and it will be my little way of advertising blurt to my community.
Thank you for everything @r2cornell and @megadrive and all those who brought the idea of blurt, it is more safer to be on blurt and interact where people don't use their might to shut you up or oppress one another.
I will be on your channel to talk about blurtTaxi on your next post @double-u