Last week @UltraVioletMag hosted a discord live show called @BlurtCast and it was awesome.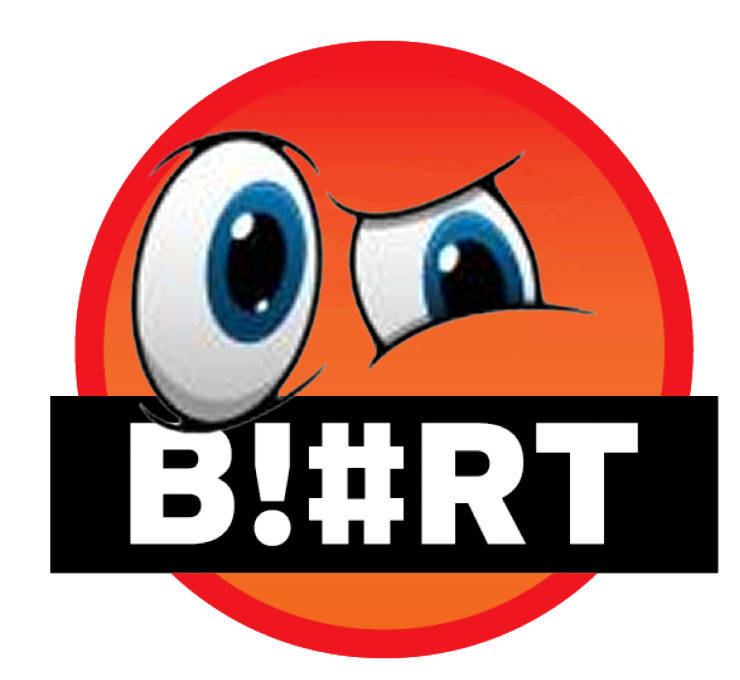 I participated in the show and I had fun listening to everyone talk about their lives, about their experiences with Blurt and at the end I answered questions about Blurt.
And during the show I promised to sponsor the next edition of the show with 500 Blurt.
Yesterday, I made a transfer of 200 Blurt from my personal account and 300 Blurt from @PowerClub's account.
So, the total amount that users can win is 1,000 Blurt.
And if you guys are interested then make sure to attend the show. It is fun, informative and you stand a chance to win 1000 Blurt.
You can check the announcement post shared by @ultravioletmag: https://blurt.live/blurt/@ultravioletmag/win-1000-liquid-blurt
Make a note of the timing as time zones are different and can sometimes cause confusion.
If you are in India then the show starts tonight at 10:30 PM.

---
Posted from https://blurt.live