Everything is nice while the sweet opportunity of promotion is taking place, the career raises the reputation of the champion on the energy of success. Changes refresh the memory that penetrates deep into the base of the future, make a model of progress on the foundations of the golden rules of knowledge.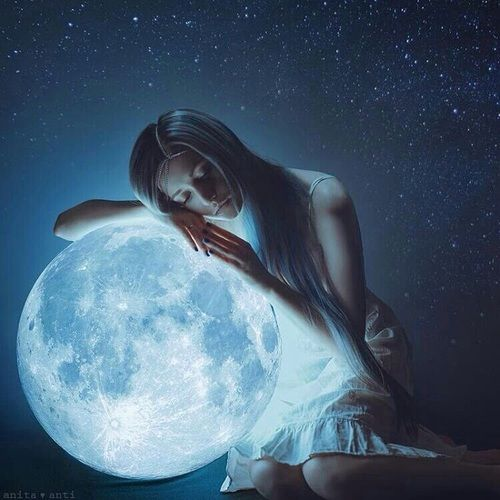 On the game of memories in moments of glory and fun, we open up new questions for the wise minds of magical achievements. On glass-like horizons, we make the fields of vision that spread on the scent of ether, decisions overcome mistakes with attempts to create something better.
Impulses of negative emotions stop the growth of enthusiasm that leads us into creative victory, free ourselves of fears and worries and go on a journey that leads you to magnificent success. The secret of the absolute truth does not exist in the subjective minds, cleans the senses at the sources of truth, and defeat your bad energy.
We release solutions through logic and intuition filters, subconscious brings novelties with the taste of beautiful ideas.
Strikes heavily on the surface of volcanic emotions, break all the doors of limited comprehension and wins the highest peaks of a powerful gift from the universe.
---