Pale memories raise the batteries of memory to the level of your face, the snow-covered street with roses. We made your figure of snow and everyone was happy with the perfect work, left a few smiles on the plate of destiny and that was our beginning.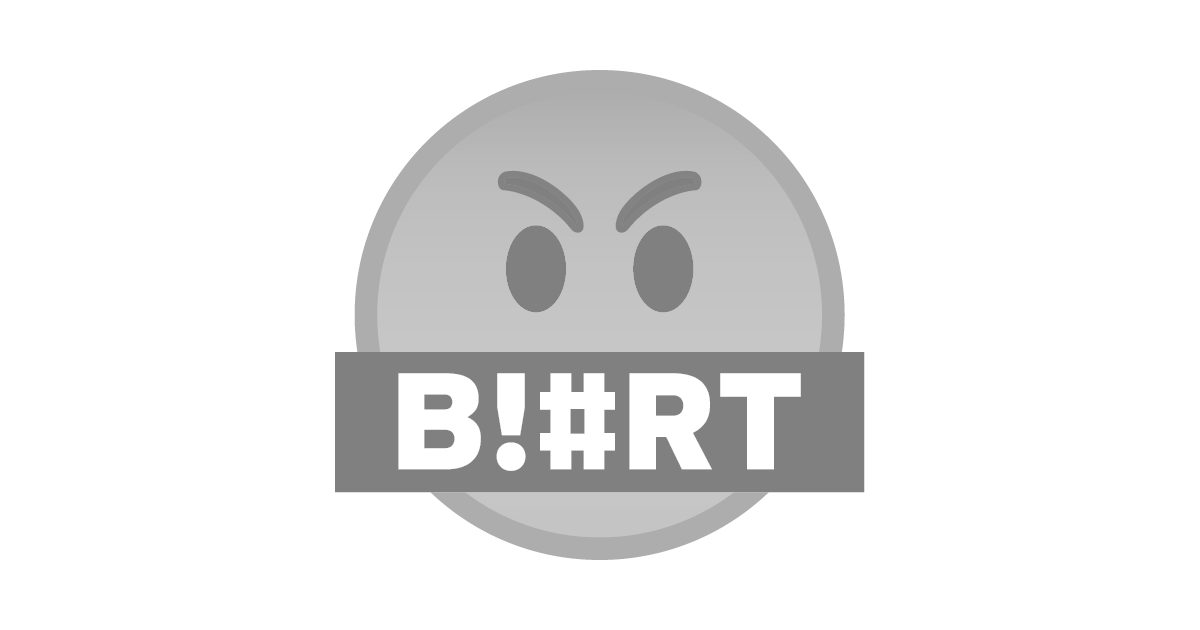 The new adventure came in the spring, the sunny day showed your gorgeous beauty and I waited for the moment of courage to come to you with a dance call. Happiness brought your face in front of my fate, you agreed to go for a walk in the palm park.

Playful emotions and imaginative passion went through my veins as my heart wanted to jump out of my chest, you smiled with an angelic look at my sincerity. You grabbed my hand, you were so gentle in my fearlessness.Beautiful nature brought freshness to my determination, we sat on the bench as we watched beautiful flowers.

I awakened in another city, the universe played another dream with my feelings. Are you my future that I have experienced so strongly or you are the Avatar who leads me to the path of a new experience. Powerful emotions do not stop bringing new waves of excitement, this is the deep meaning of perfect love.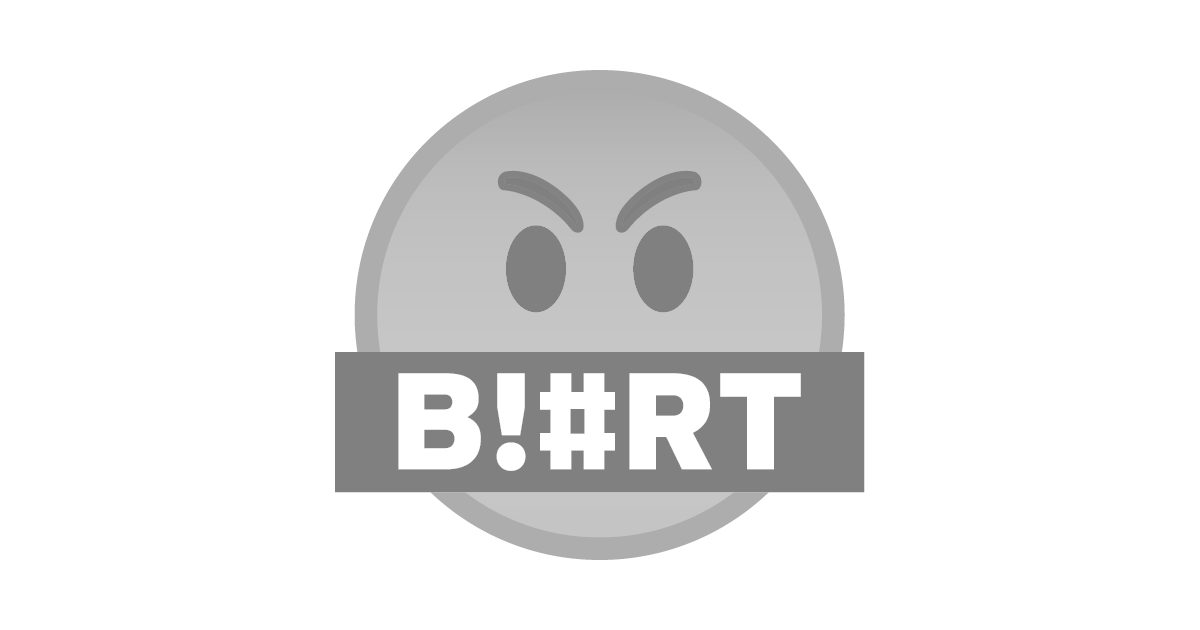 ---