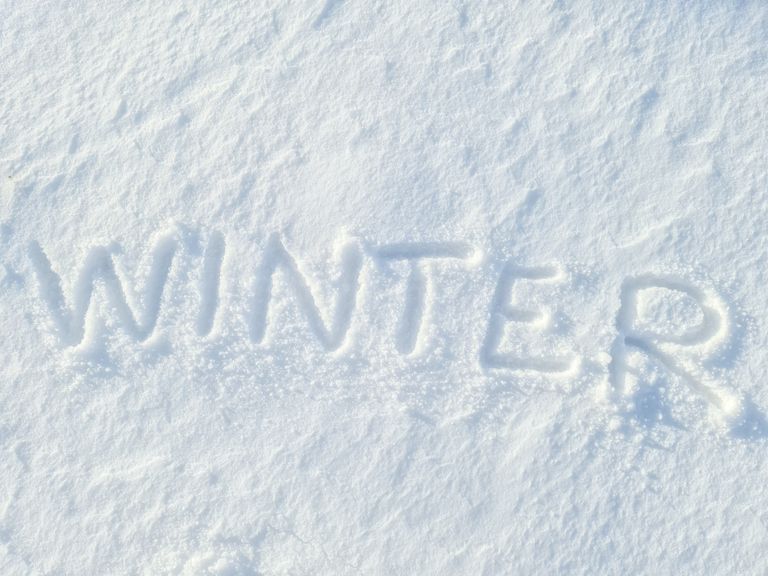 Here the small turn of the day begins.
The leaves of the tree burn like the final decision;
Going out.
Except in the neighboring hills
The picnic is over,
In the evening, the wind blew the name of Epara.
Tea cup fumes nowadays
More pleasant, comfortable.
The Chandramalika seat shone on the verandah.
All winter apps in the oven, the smell of fresh coriander leaves.
This city is the opposite of the last sun of winter, winter ...