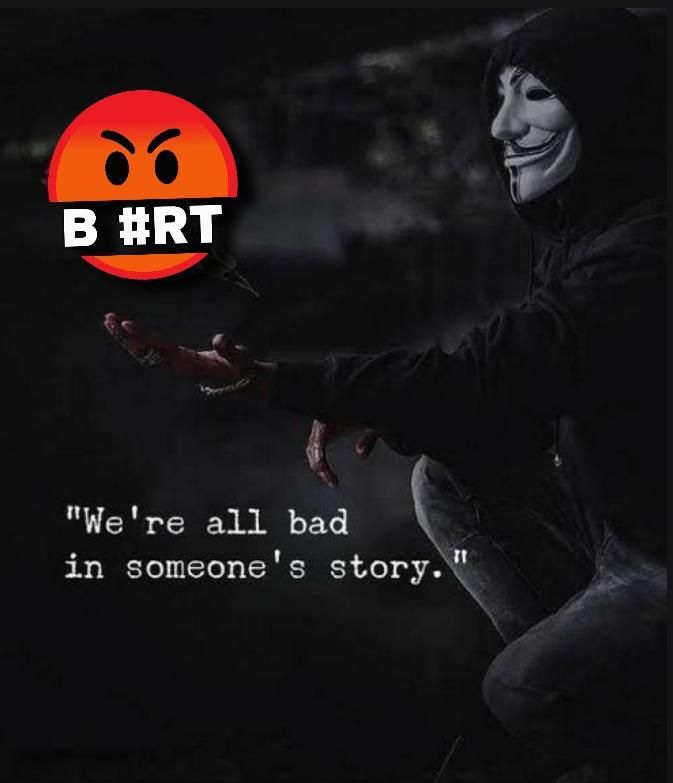 This is a tale of fallen leaves/ my heart withers
as i broke each for wishes
cursing the sun for a new day
and the moon for a new way
I found a reason to die
in a page I was once eulogized
and the author was my lover;
my core, my soul and my regret.
man going back into time
in a prose, she wrote blood and ink
how I'll die in my deep sleep/
when love is reduced to flesh
even a blooming rose can smell like death.
and it grieving,
how lovers paint
pictures of pains on pages/
when our arms were meant to brushes
on each other's canvas.
we are all bad,
in someone's story,
when the author
becomes a familiar stanger
©TJXO2022

---
Posted from https://blurtlatam.com