First wishing our Muslim friends Salemat Hari Raya Puasa Adilfitri with a picture from the sports volunteer.Source: TeamNila
首先用张来从体育义工团的图片。祝贺回教徒朋友开斋节快来。来源:TeamNila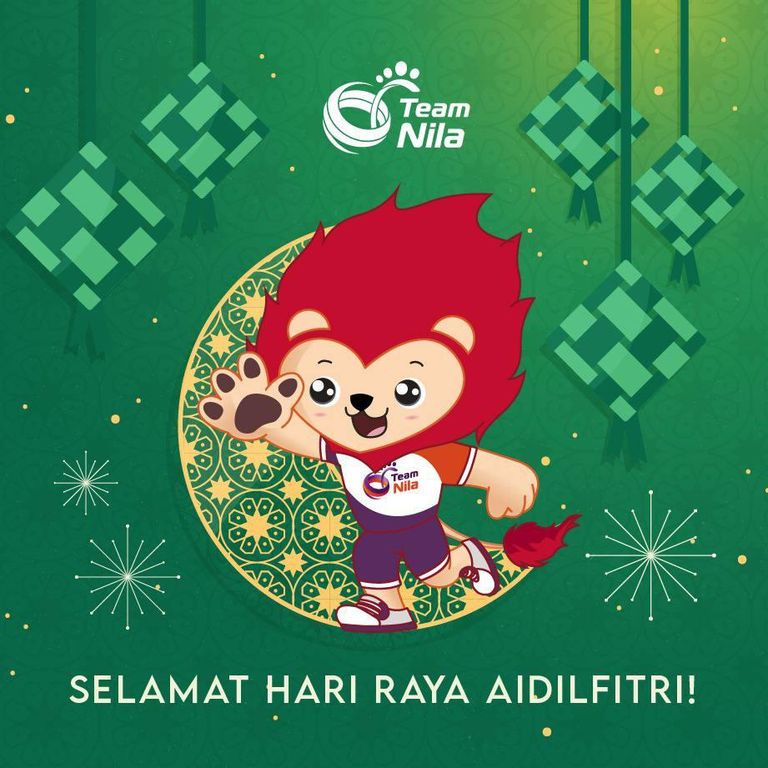 🎶Meanwhile, some music for you to enjoy as you read. This piece is part of Vivaldi's The Four Seasons, particular the first of the 4 violin concertos, called Spring.

🎶让大家继续读的时候,欣赏一点音乐。这件作品是维瓦尔第的"四季"的一部分 - 4小提琴协奏曲中的第一首,名为"春天"。

Source | 来源: https://musopen.org/

https://soundcloud.com/alan-chang-563971986/four-concerti-grossi-4-vivaldi-op8-i-la-primavera-allegro-largo-allegro
Source | 来源:
https://musopen.org/music/2213/antonio-vivaldi/the-four-seasons/
---
Make sure you have two chances to spend your money.😎At the zoo yesterday, their store is just next to the entrance. This is the same way to exit. Similar to what they do in many theme park. They want to have the first chance and last chance to take your money.
请确保您有两次机会花你money.😎在动物园昨天,他们的商店旁边就是入口。这是同样的方式退出。类似于他们在许多主题公园做什么。他们希望有第一次有机会和最后的机会,拿你的钱。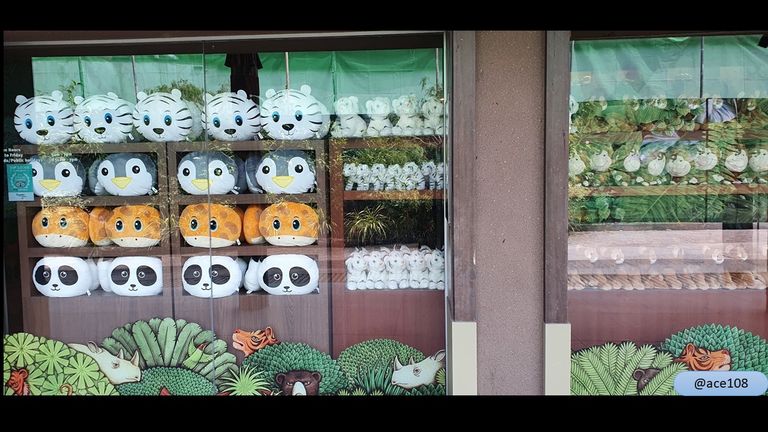 I went into the Treetops Trail soon after entering the zoo.
我进入动物园后很快就走进树顶步道。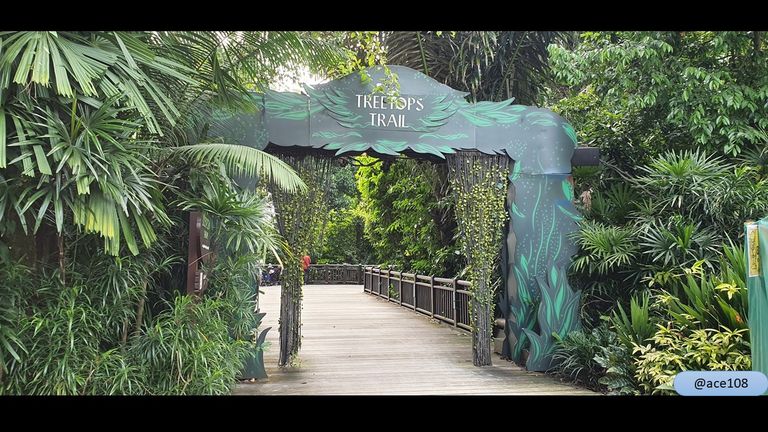 I have not visited a zoo in other countries before but I like the effort we put in here for the landscaping.
我没去过其他国家的动物园,但我喜欢在这里他们花在绿化美化的努力。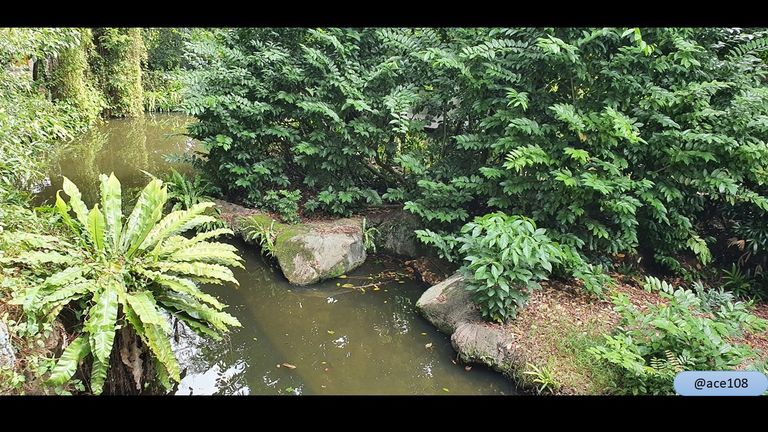 What's that below? A reptile. Crocodile or alligator. I cannot tell the different.
下面有啥。爬虫。什么类型的鳄鱼?我也不知道。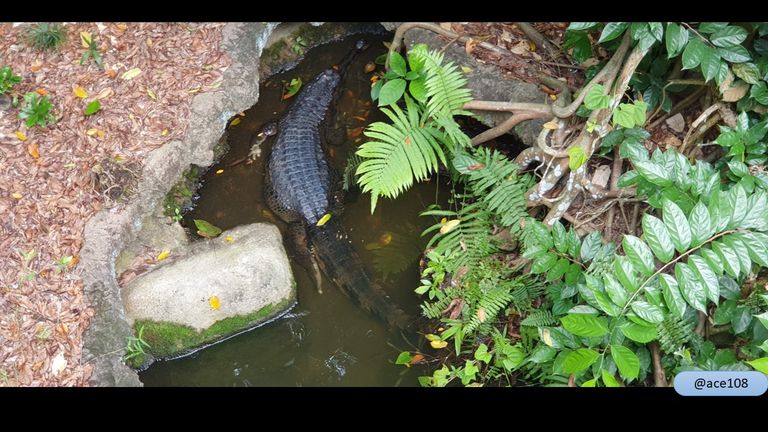 Inside the Treetop trails, I was supposed to be able to see siamang.
树顶步道里面,我应该能够看到大长臂猿。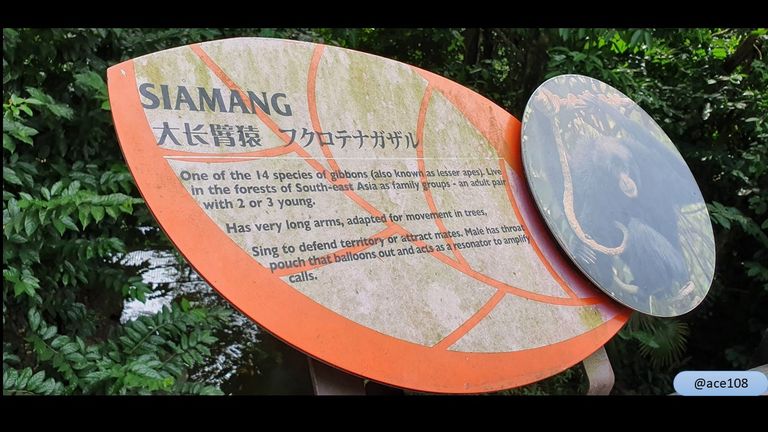 However, I spotted only one and it was in the shadow and I didn't get a clear picture. Maybe, my wife with her new phone did better. I'll have to check on that.
然而,只发现一只,还是在阴影下所以也没派代清晰的照片。也许,太太的新手机会好点。我得检查一下。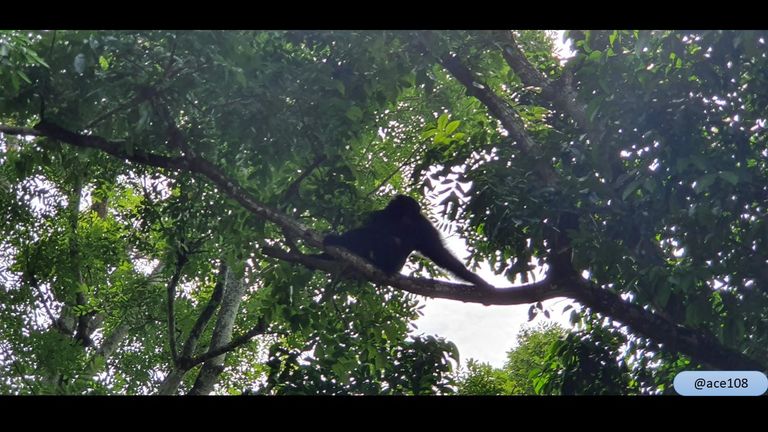 Before leaving the Treetop Trail, I took a picture of a small waterfall. My lady asked why I am taking pictures of scenery in the zoo. 😎
离开树顶步道前,我拍了一个小瀑布的照片。女人问我为什么在动物园拍摄风景照片。 😎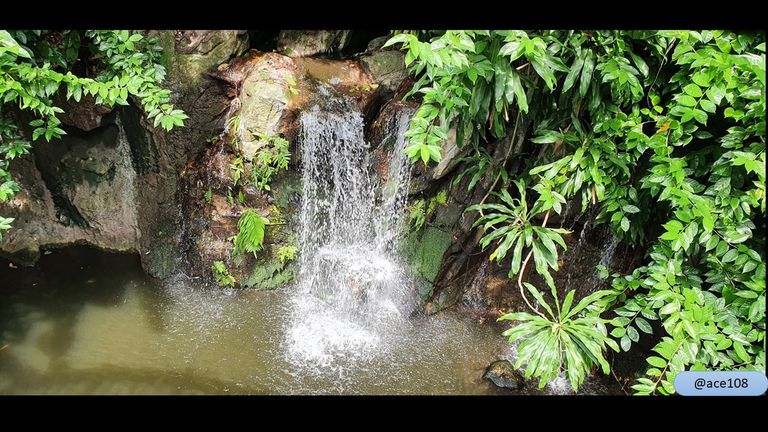 Out looking for the next spot after the Treetop trail. It's good the zoo has lots of interesting looking signs like this all over the place.
出去树顶步道后的下一个地点是哪?这动物园有很多地方都设置了这有趣的指示。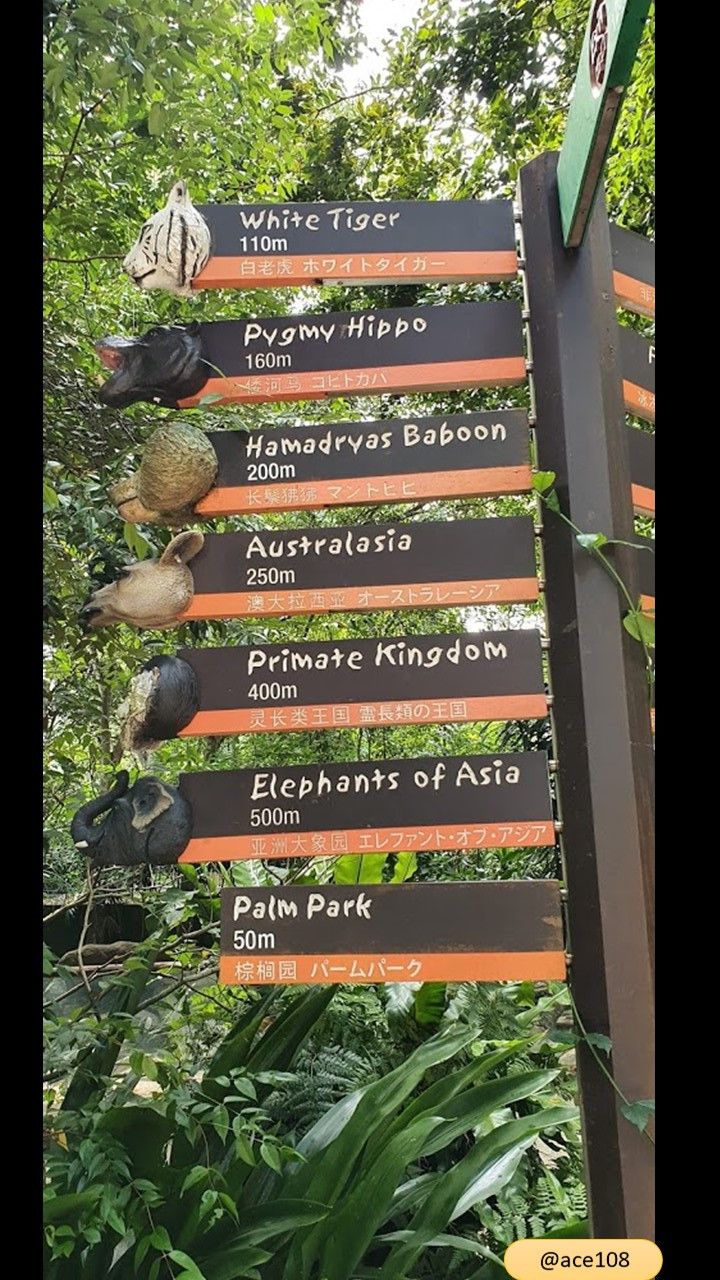 Please see my other posts:
@ace108
请看我其他帖: @ace108
---