A few weeks ago on a Saturday after lunch, my wife went to do some work. I roamed around at Bugis Junction a bit and then went to Raffles City. I was looking to get a drink but the food court was crowded enough. So I went to Citylink Mall. A new coffeeshop had opened but couldn't see a seat there.
几周前在一个星期六的午餐后,太太要去做一些工作。我在白沙浮广场游荡了一下然后去了莱佛士城。我想喝点东西,但阁挺多人。所以我去了Citylink Mall。看到一个新的咖啡店已经开了,但看到空座位。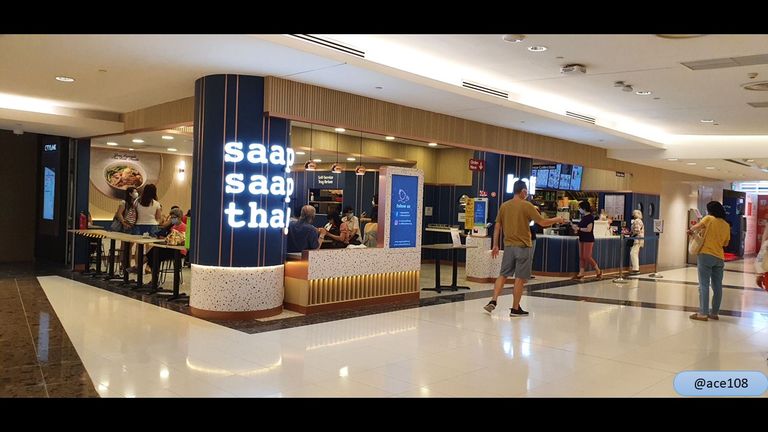 So I walked a few stores away and went into 7-eleven. Hmm, the milk tea cost less than than water.
所以我走了几步进入了7-11。嗯,奶茶比水还便宜。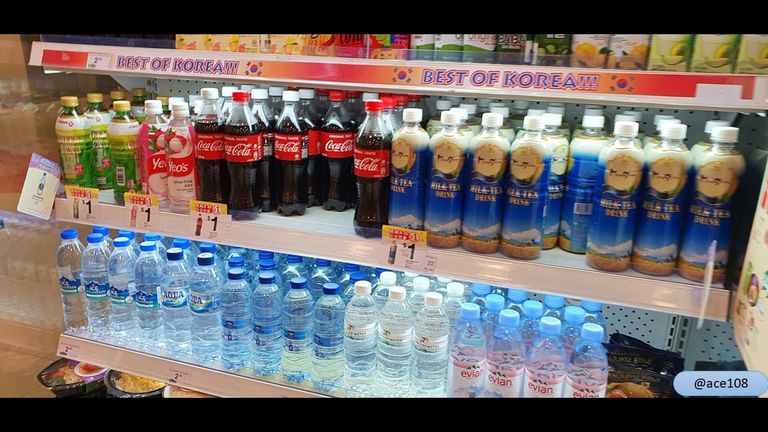 So I bought a bottle of milk tea.
所以我买了奶茶。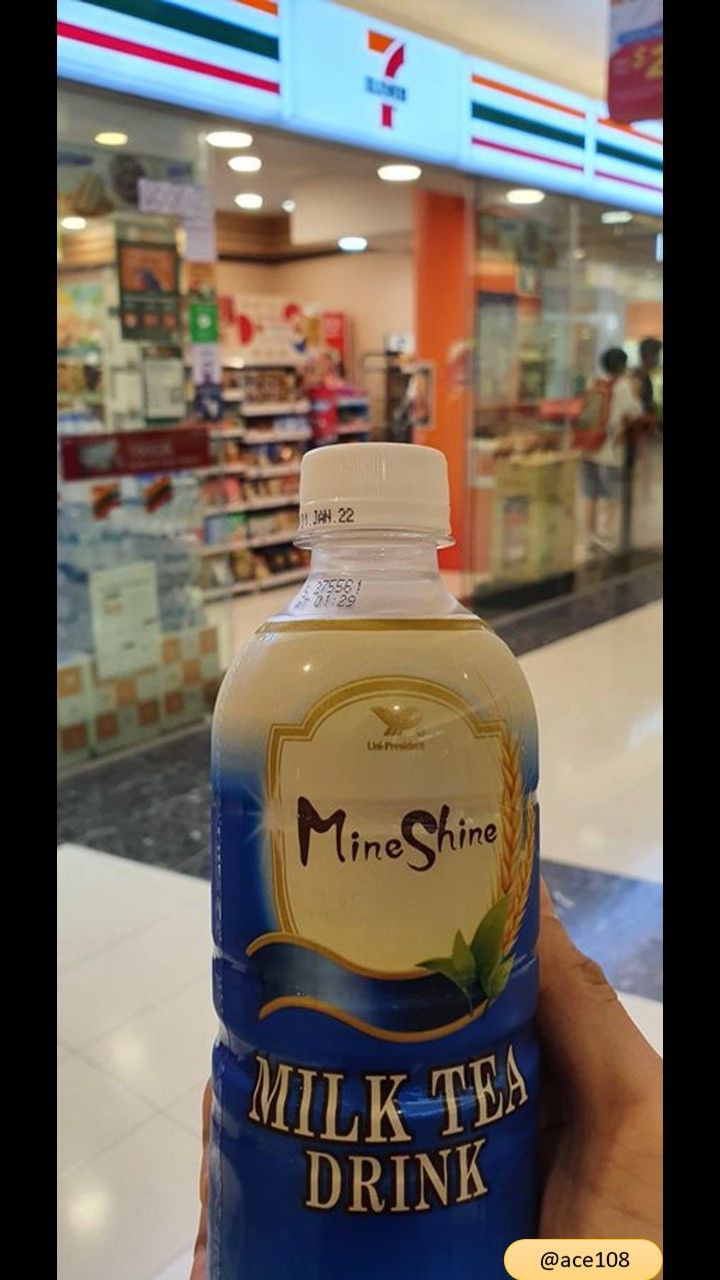 🎶Meanwhile, some music for you to enjoy as you read. This piece is part of Vivaldi's The Four Seasons, particular the first of the 4 violin concertos, called Spring.

🎶让大家继续读的时候,欣赏一点音乐。这件作品是维瓦尔第的"四季"的一部分 - 4小提琴协奏曲中的第一首,名为"春天"。

Source | 来源: https://musopen.org/

https://soundcloud.com/alan-chang-563971986/four-concerti-grossi-4-vivaldi-op8-i-la-primavera-allegro-largo-allegro
Source | 来源:
https://musopen.org/music/2213/antonio-vivaldi/the-four-seasons/
---
After walking in Raffles City for a while, I decided to go back to Bugis Junction but walk past Raffles Hotel to take a look. I've not been there since they fininshed renovation. I took a photo of this elevator while waiting for some ladies posing at a place I wanted to take a photo.
在莱佛士城再走一段时间后,我决定回到白沙浮广场但想经过莱佛士酒店八卦一下。自从他们的翻新装修以来,我没有去那里。等几个女人摆姿势拍照之间,我拍了这台电梯的照片。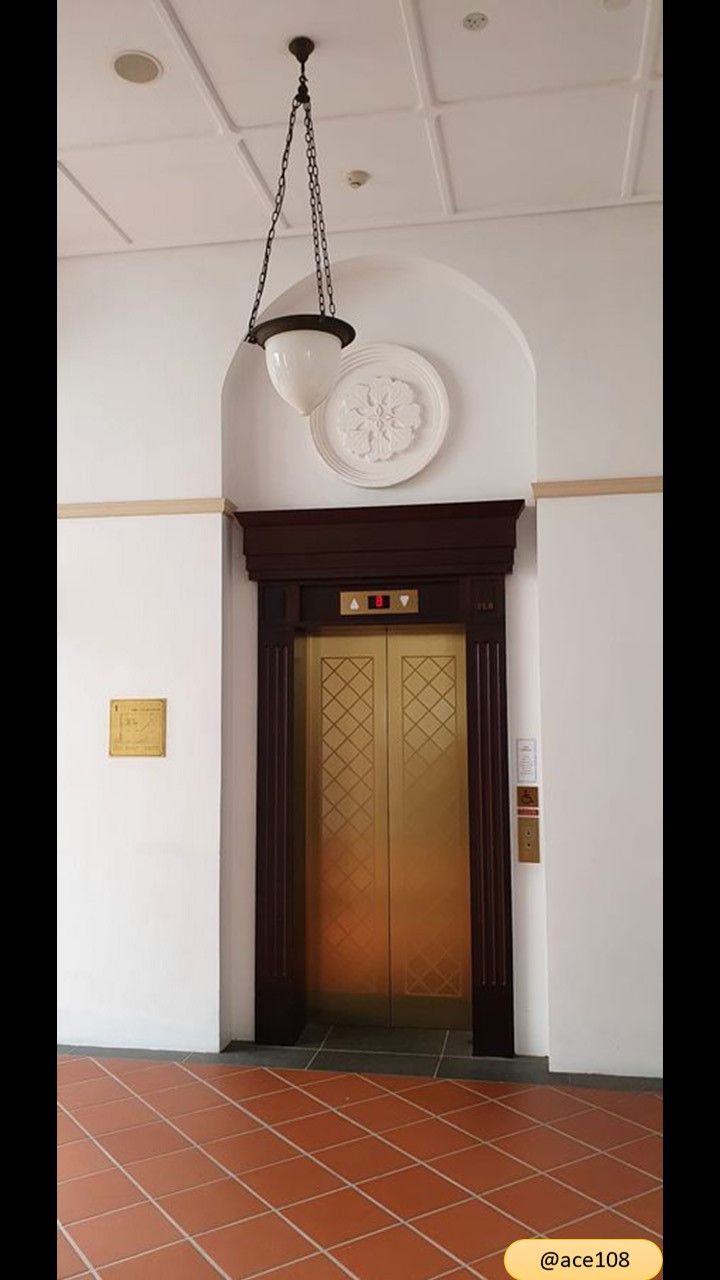 Finally, they were gone and I took a photo of the Raffles Courtyard.
最后,那几个女人走了,我拍了一张莱佛士庭院的照片。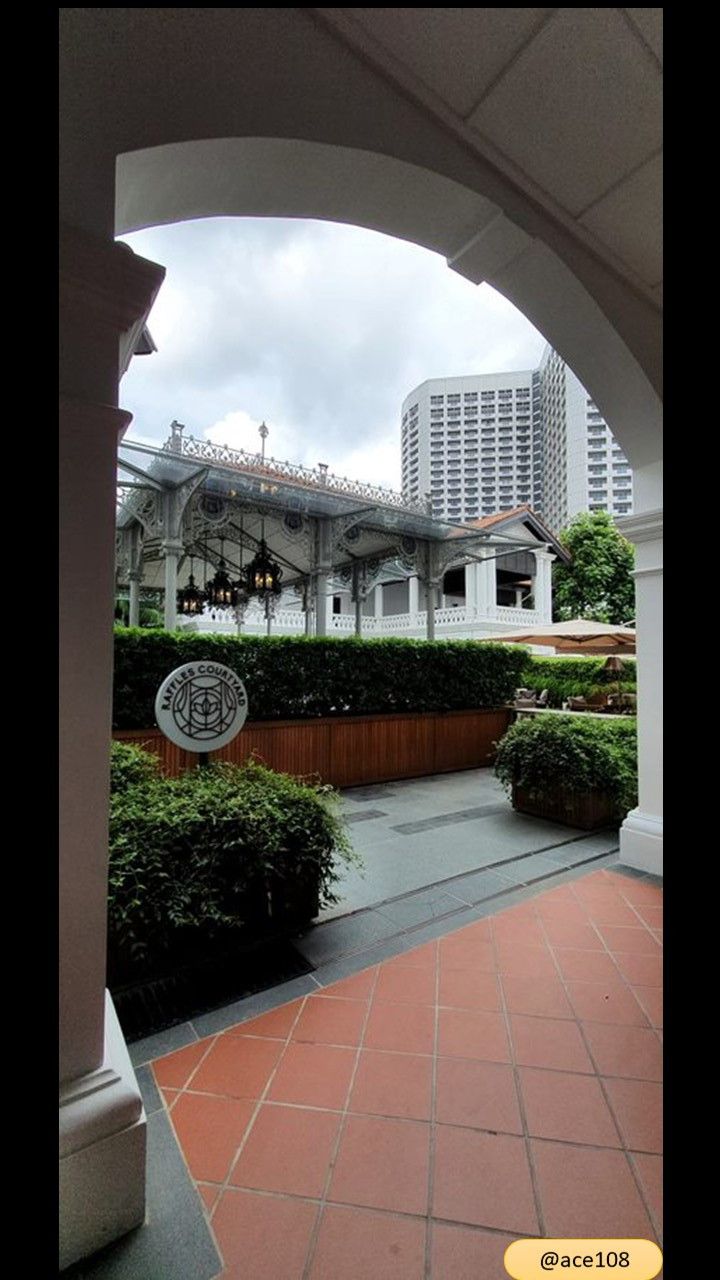 Raffles Hotel has a few of the classic design staircase.
莱佛士酒店有几个这样的经典的设计楼梯。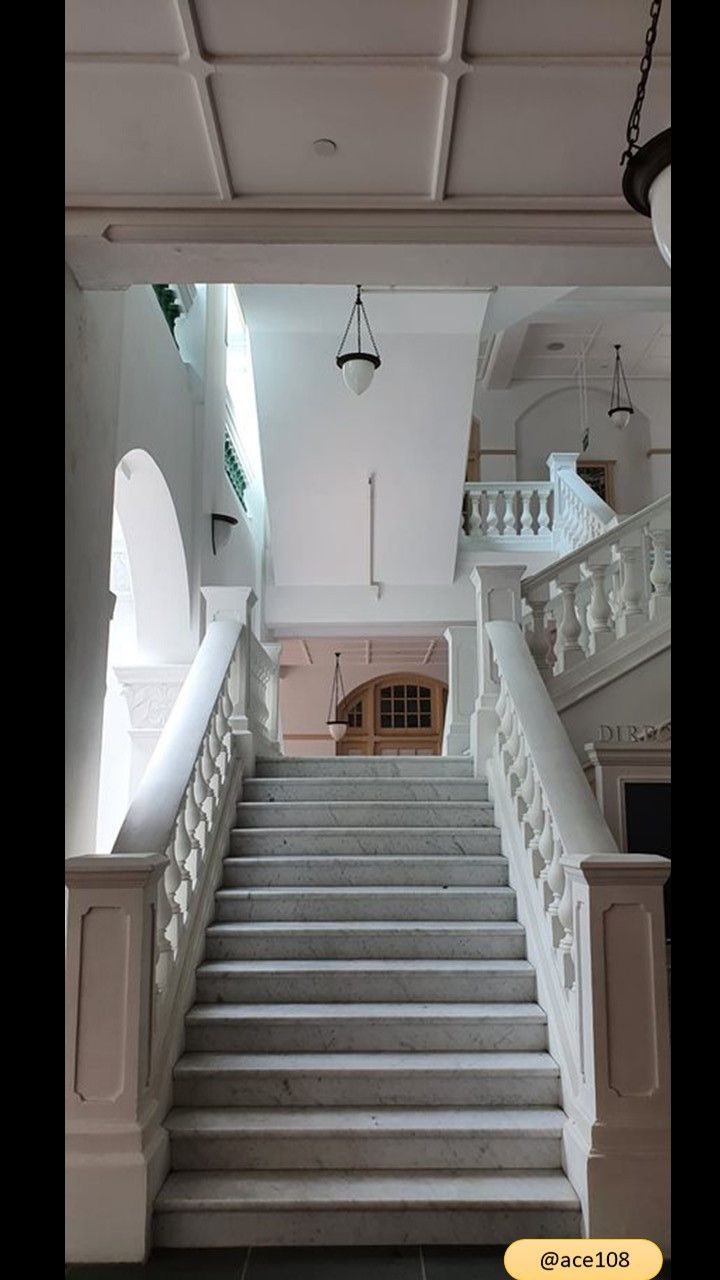 Then I reached this area that gives me a resort kind of feeling.
然后我到达这个区,给了我一个度假胜地的感觉。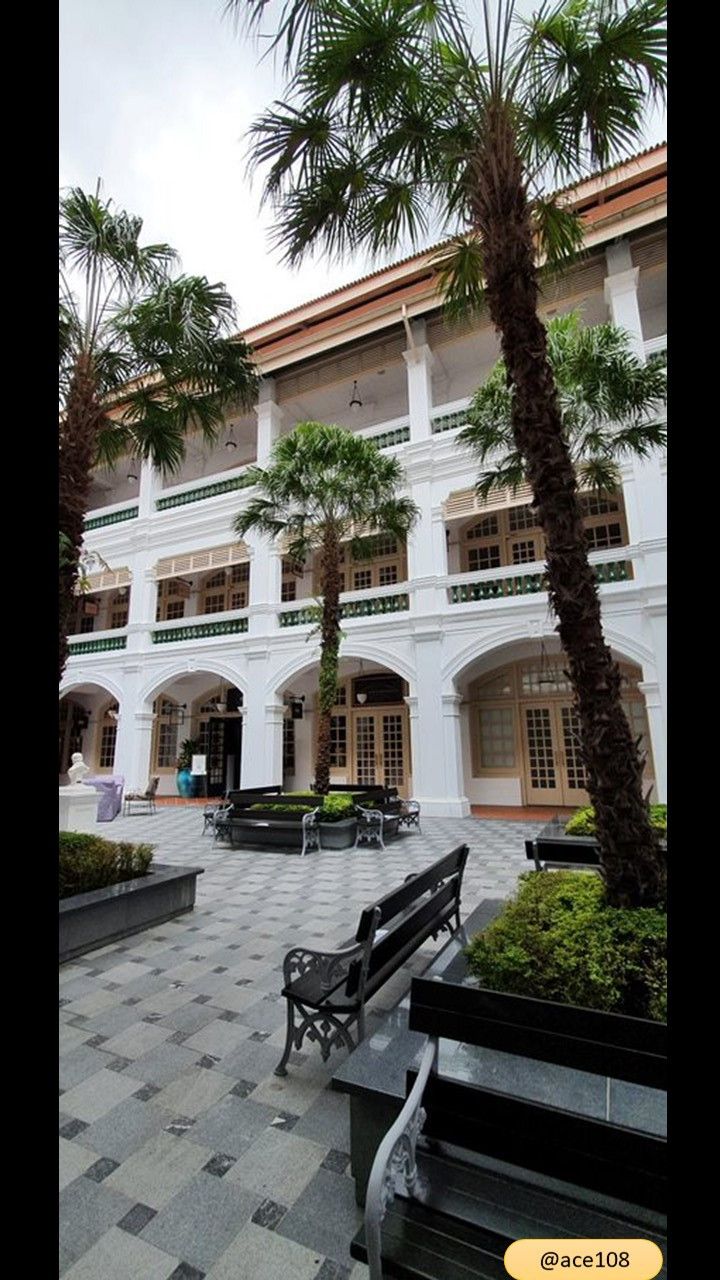 I took another photo from where I would sit down later.
我从我之后会坐下来的地方拍了另一张照片。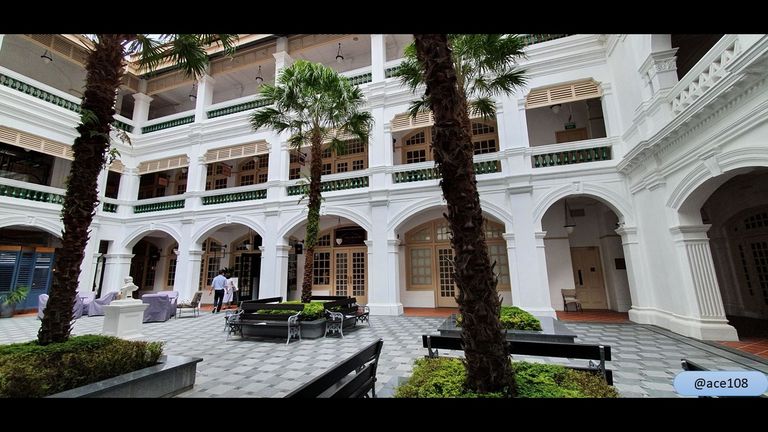 From there, I looked up and took this photo.
从那里,我抬起头拍了这张照片。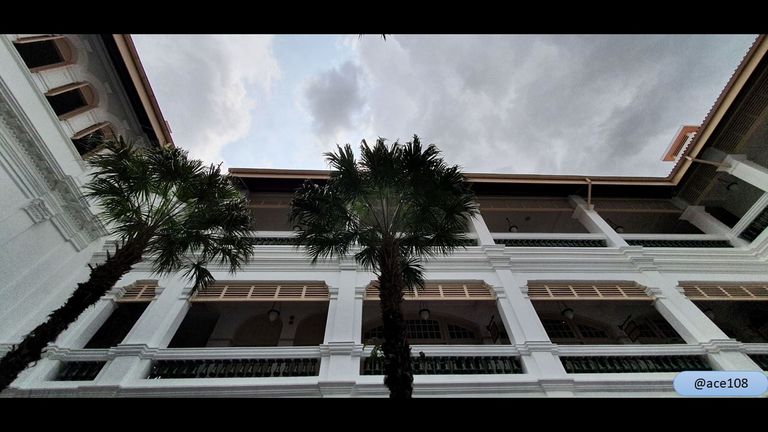 I'm not the only one resting here.
我不是唯在那里休息的人。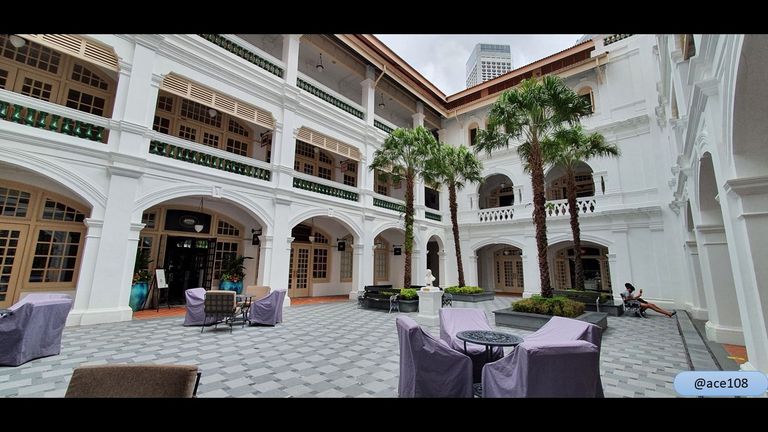 I made a black and white of this and thought this can go into a photography contest.
我编辑了一张黑白的,并认为这可以用来参加摄影比赛。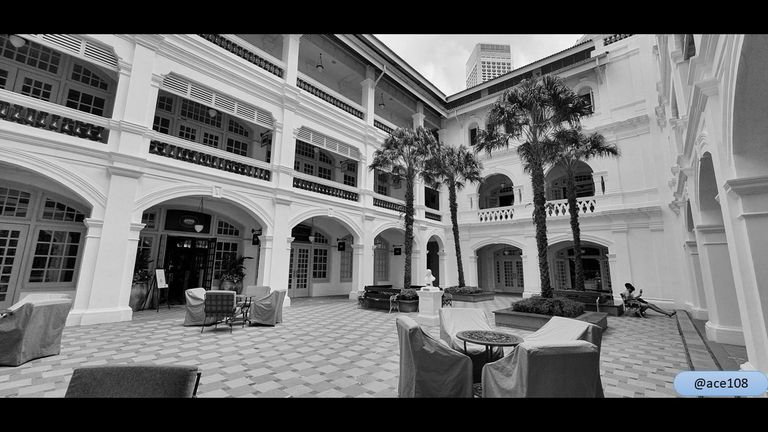 I went to take a look at the head statue of Sir Stamford Raffles, the man who founded Singapore in 1819.
我去看看斯坦福莱佛士爵士的的头雕像。就是在1819年,这1819年这人发现了新加坡。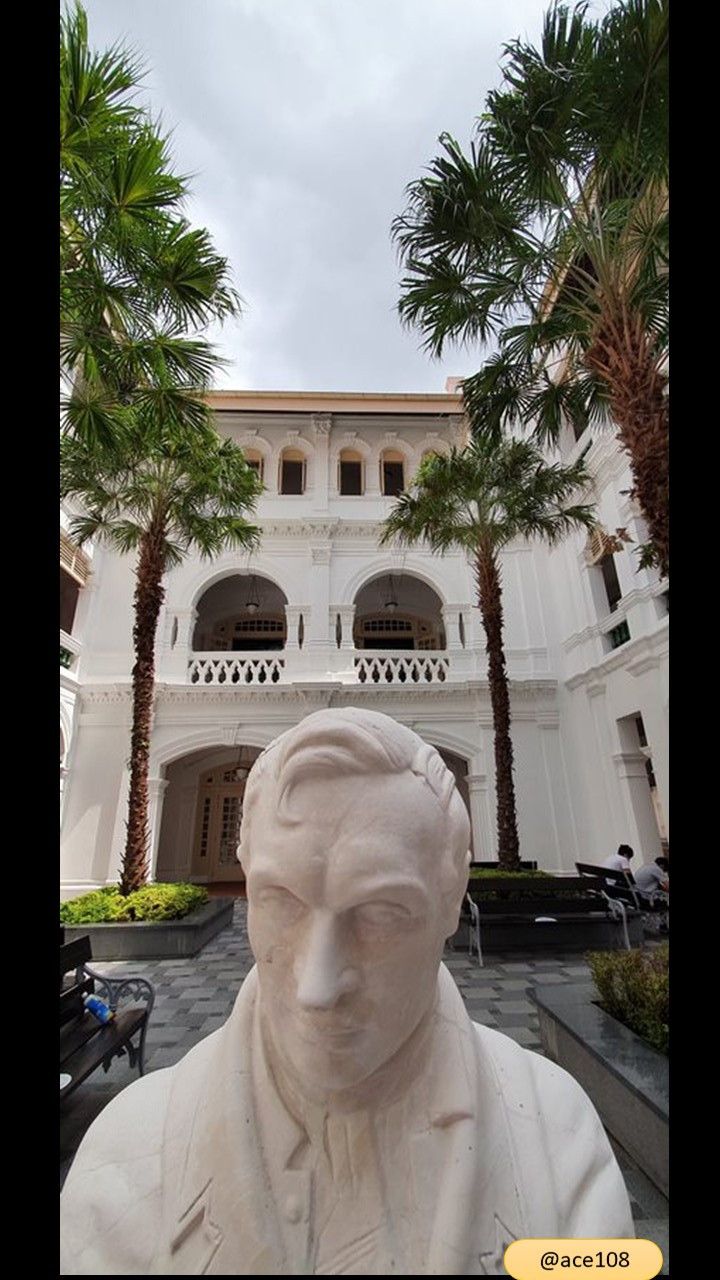 Then I sat down to have a break and drink my tea.
然后我坐下来休息一下,喝茶。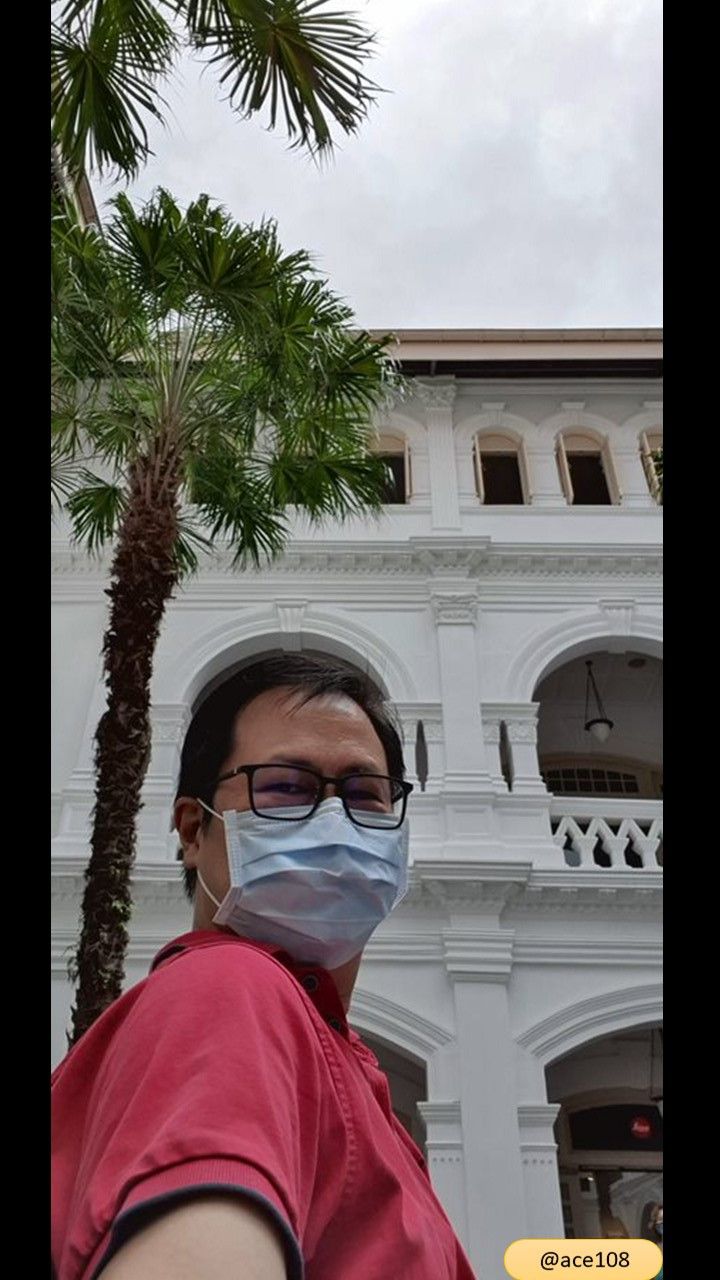 After a while, I left and saw they have a Burger and Lobster restaurant there.
过了一会儿,我离开了,看到他们有一个Burger and Lobster餐厅。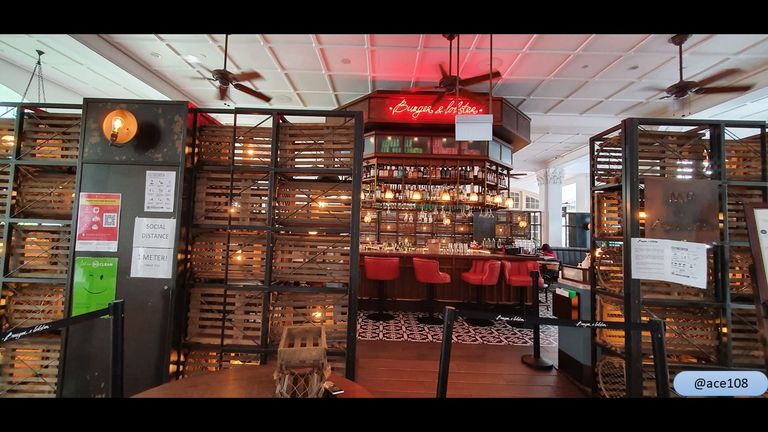 Took a quick look at their menu.
快快看一下他们的菜单。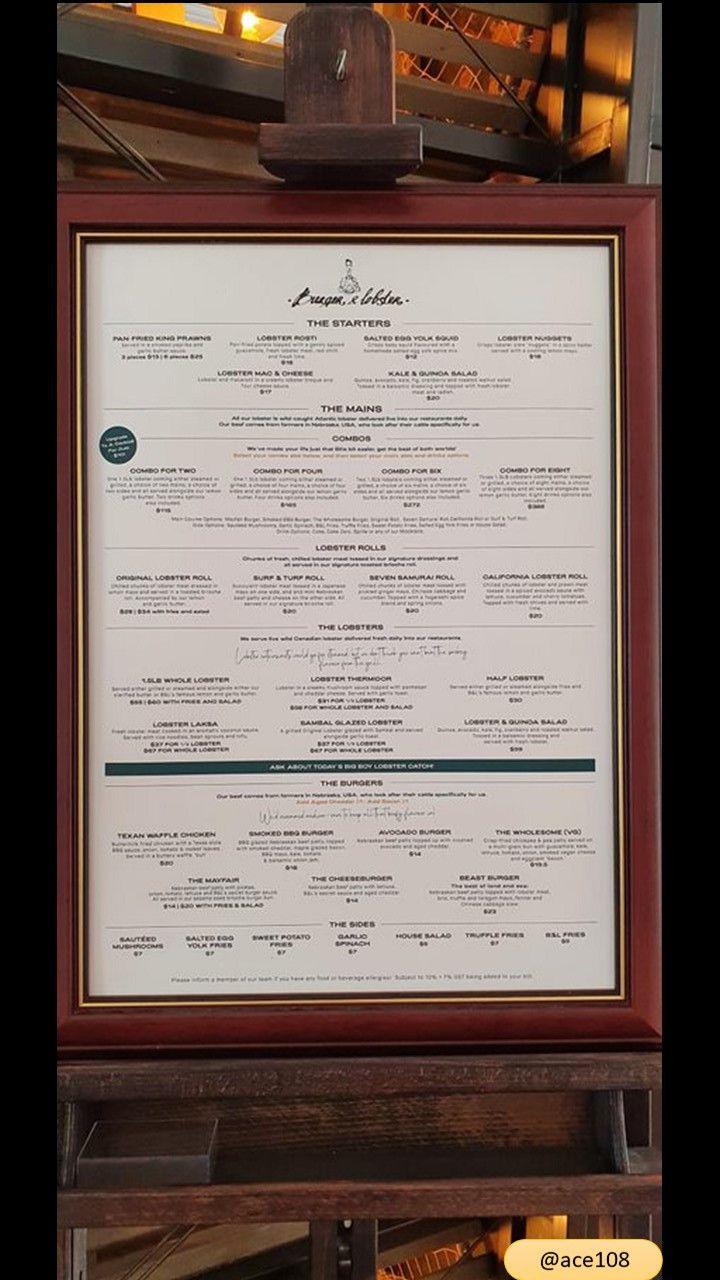 Last photo from another end of the hotel before walking towards Bugis Junction.
在酒店走向白沙浮广场前的最后一张照片。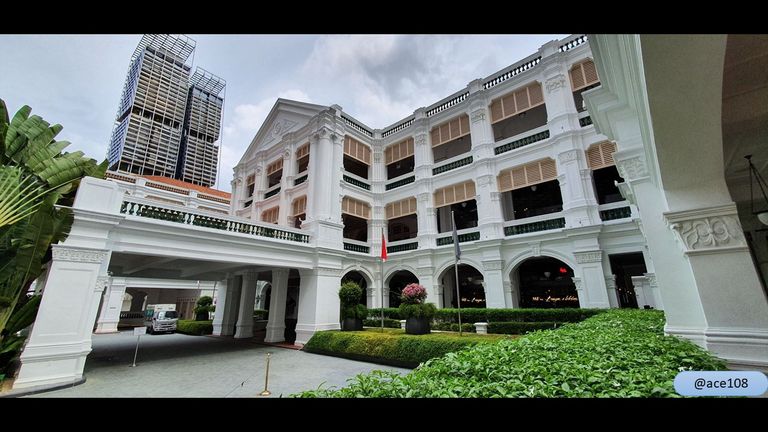 Made another black and white version but decided the first one was my choice for the entry.
也做了另一个黑白版,但决定还是第一张是我选择用来参赛。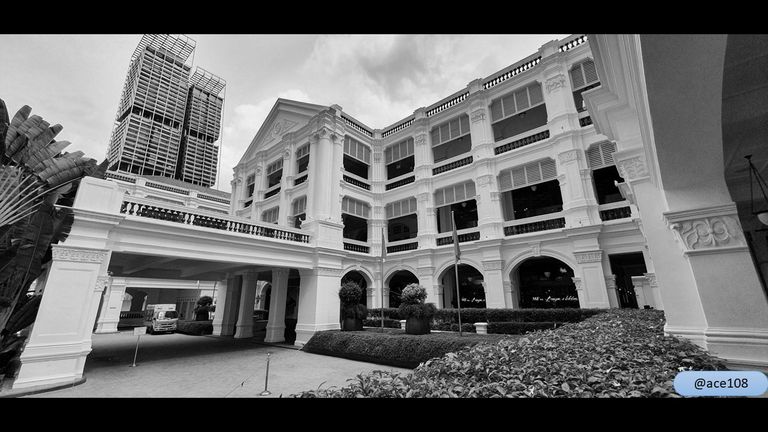 Please see my other posts:
@ace108
请看我其他帖:
@ace108
---