After checking in and went to the room at Andaz hotel for staycation recently, my wife and I visited their Sunroom on 25th floor. Hotel guest and go there and get free drinks.
最近登记入住Andaz Hotel的客房后,太太和我去了25楼的Sunroom.访问了他们的日光浴室。酒店客人,去那里喝饮料是免费的。
🎶Meanwhile, some music for you to enjoy as you read. This piece is part of Vivaldi's The Four Seasons, particular the first of the 4 violin concertos, called Spring.

🎶让大家继续读的时候,欣赏一点音乐。这件作品是维瓦尔第的"四季"的一部分 - 4小提琴协奏曲中的第一首,名为"春天"。

Source | 来源: https://musopen.org/

https://soundcloud.com/alan-chang-563971986/four-concerti-grossi-4-vivaldi-op8-i-la-primavera-allegro-largo-allegro
Source | 来源:
https://musopen.org/music/2213/antonio-vivaldi/the-four-seasons/
---
They have soft drinks, coffee and tea. They have one nice table at the corner with the view and it was take when I first went there.
他们有汽水,咖啡和茶。他们在角落里有一张桌子。在那里坐可看到外面的风景可是当时已经有人坐那里。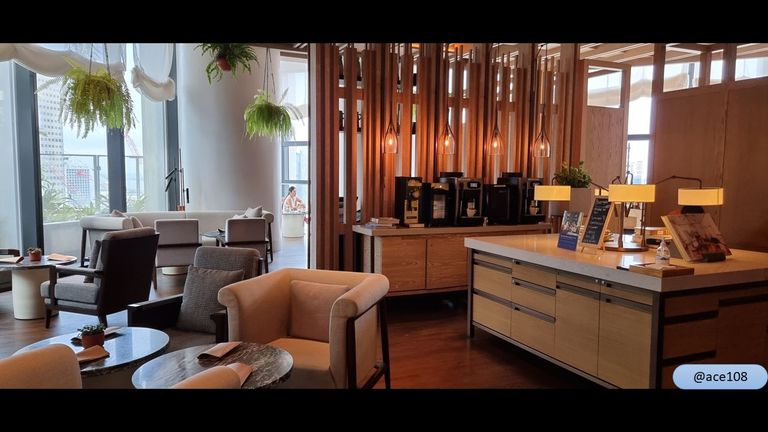 So, my wife and I just picked one table and asked for a cappucino and latte.
所以,太太和我选另一个座位,点了卡布奇和拿铁。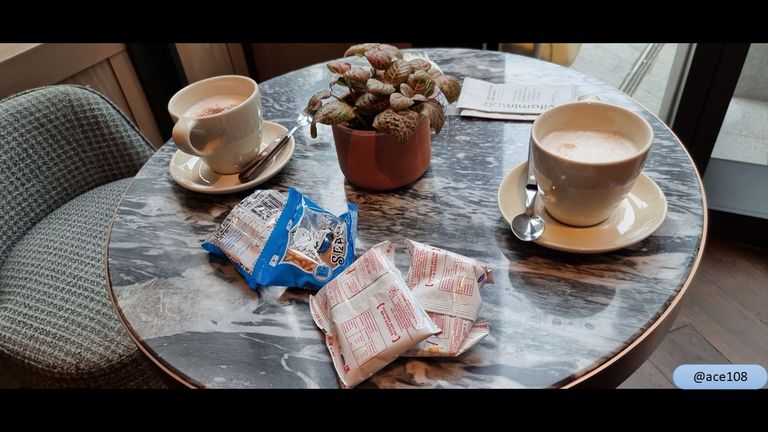 They served with some murukku snacks and provided hand wipes.
他们配备了一些圈圈饼零食。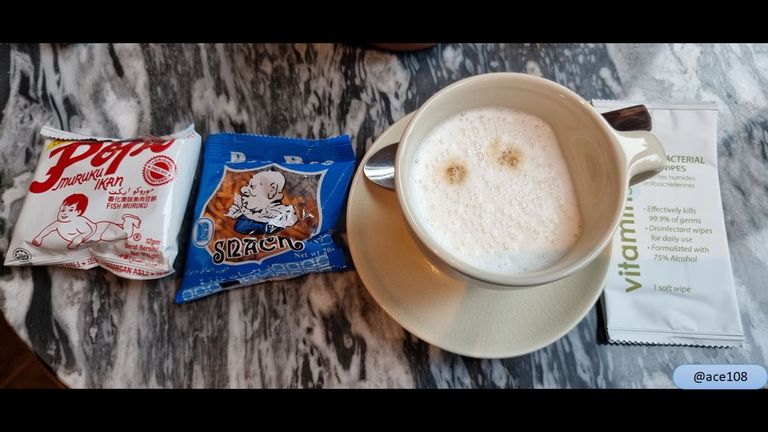 Who eats murukku with a spoon? I do. Save the messing of my hands, right?
谁会用勺子吃了零食啊?我会。这样就不怕手肮脏还是弄肮脏手,对吗?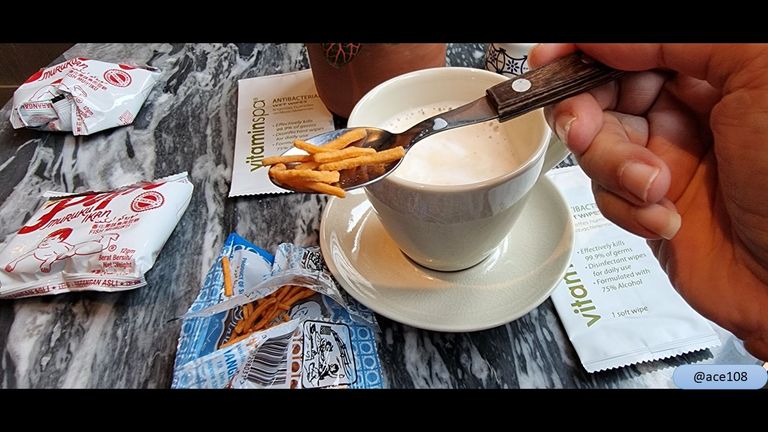 Please see my other posts:
@ace108
请看我其他帖:
@ace108
---