Monday morning. Going out for Staycation day.😎 Actually, I don't understand the logic of staycation but the lady wants a break. So off we go. My bags are packed and I'm ready to go.... , 'cause I'm not leaving on a jet plane
星期一早上。出去酒店住宿。实际上,我不明白为什么要出去住宿但太太要休假休息。所以我们出去了。收拾好背包就出去但没搭什么飞机。只是搭地铁。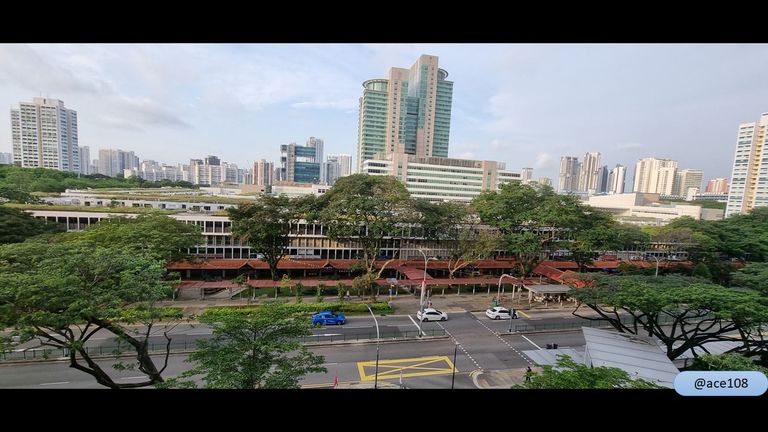 🎶Meanwhile, some music for you to enjoy as you read. This piece is part of Vivaldi's The Four Seasons, particular the first of the 4 violin concertos, called Spring.

🎶让大家继续读的时候,欣赏一点音乐。这件作品是维瓦尔第的"四季"的一部分 - 4小提琴协奏曲中的第一首,名为"春天"。

Source | 来源: https://musopen.org/

https://soundcloud.com/alan-chang-563971986/four-concerti-grossi-4-vivaldi-op8-i-la-primavera-allegro-largo-allegro
Source | 来源:
https://musopen.org/music/2213/antonio-vivaldi/the-four-seasons/
---
Who eats murukku in a spoon? I do after checking into the hotel for a staycation. I went to the lounge and have a drink and they provided some Indian snacks. Better not use my hands.
谁在勺子吃印度圈圈饼?我在入酒店登记后就这样。我去那里的休息室,喝一杯,他们提供了一些印度圈圈饼。现在最好不要用手。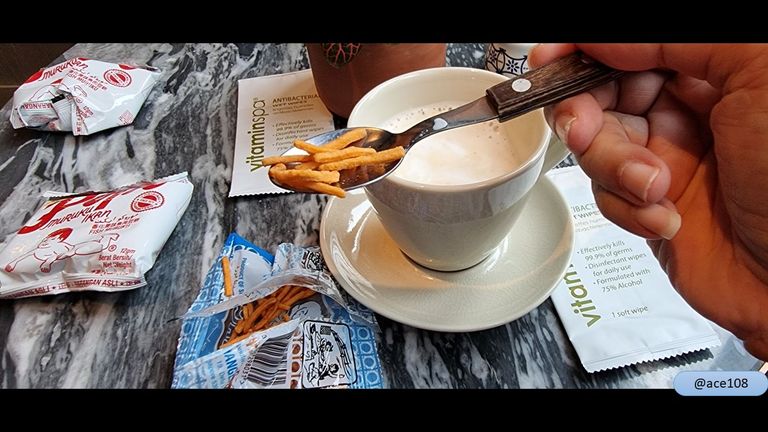 Went out for lunch from the hotel but that's a story for another time. After that, passed by a salmon ATM. There used to be one of this near my home. It's actually a salmon vending machine. I don't know why they call it an ATM. Would you buy salmon from a vending machine?
出去找午餐,但那是另一个故事。之后,经过这三文鱼ATM。我家附近曾经曾有一台。它实际上是自动售货机。我不知道他们为什么称之为ATM。你会从自动售货机购买三文鱼吗?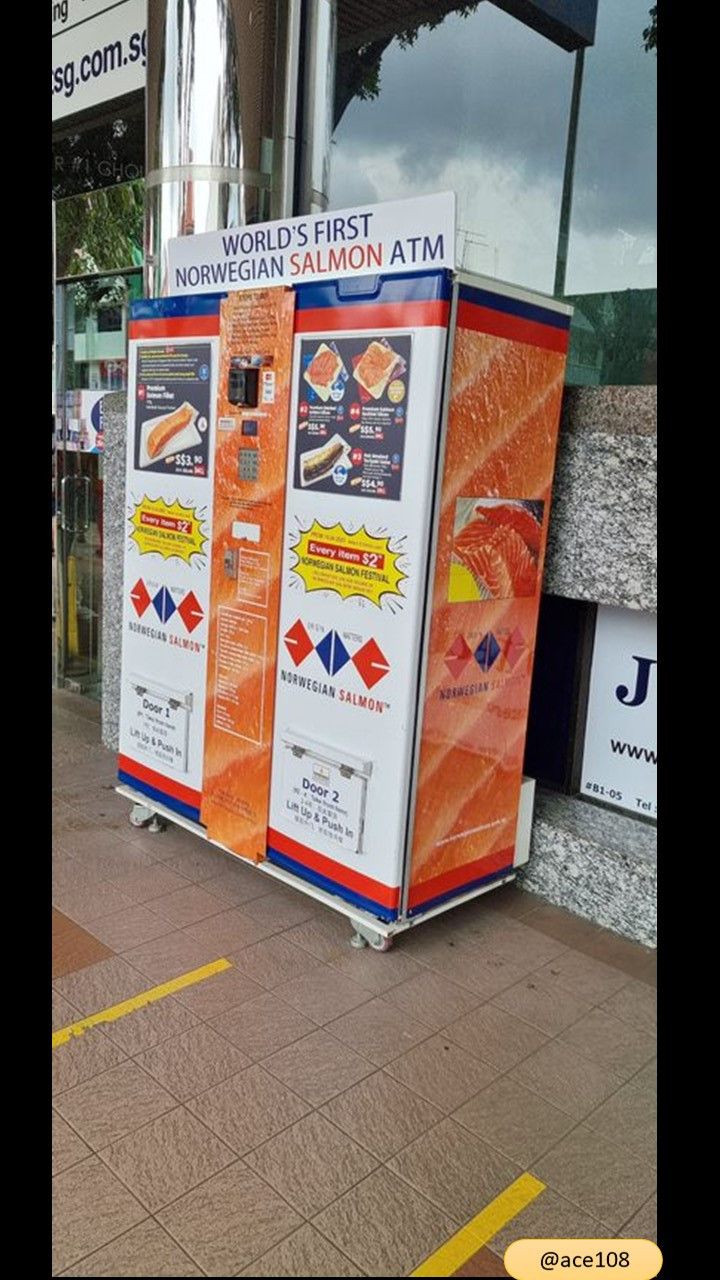 Shopping around at the bags section in the department store in Bugis Junction when I saw these. I asked my wife, 'How about these?'
当我到白沙浮广场里一家百货公司逛到包包部门时,我问太太,'这个如何?'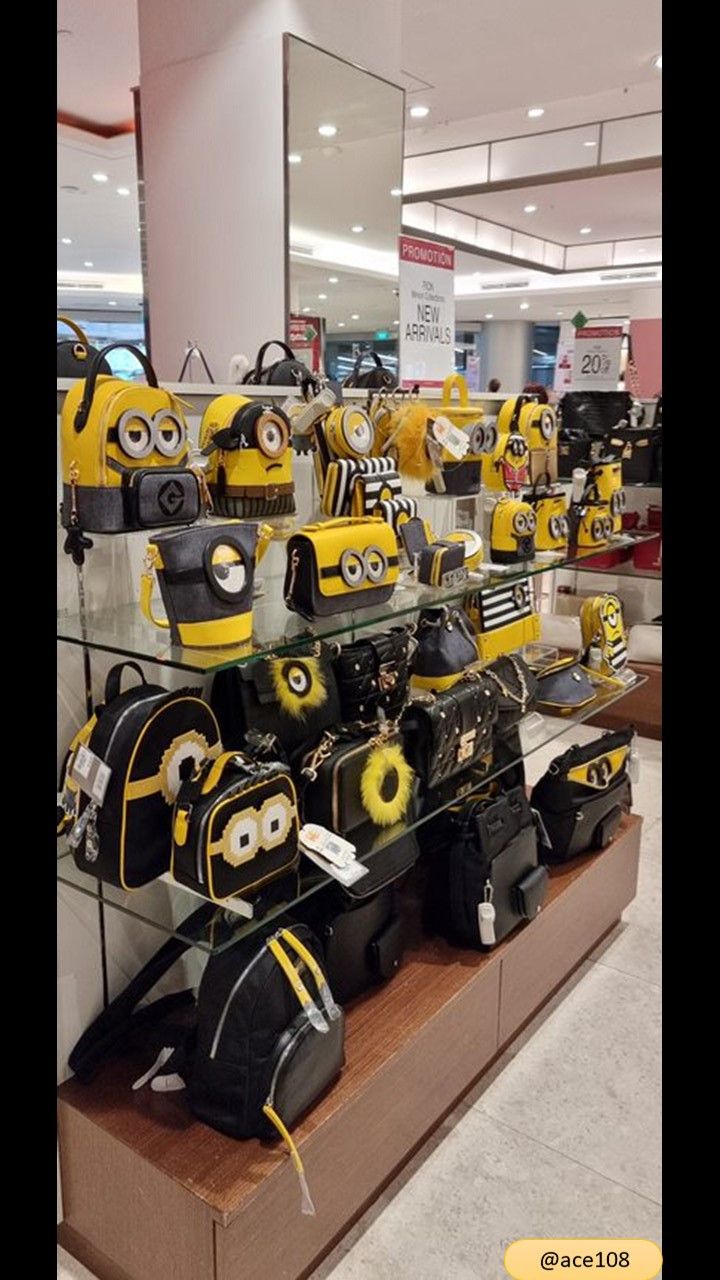 Back at the hotel room resting a while.
回到酒店房间休息一会儿。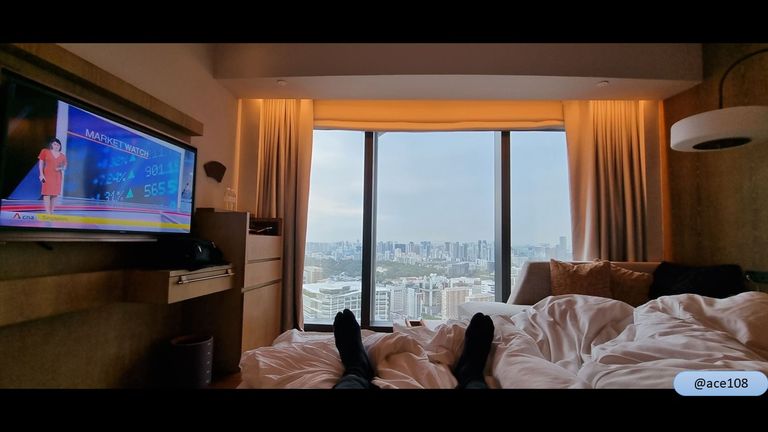 The doorbell rang and someone from the hotel brought something for my wife. Happy Birthday, lady.
门铃响了。酒店的人为太太带来了一些东西。生日快乐,夫人。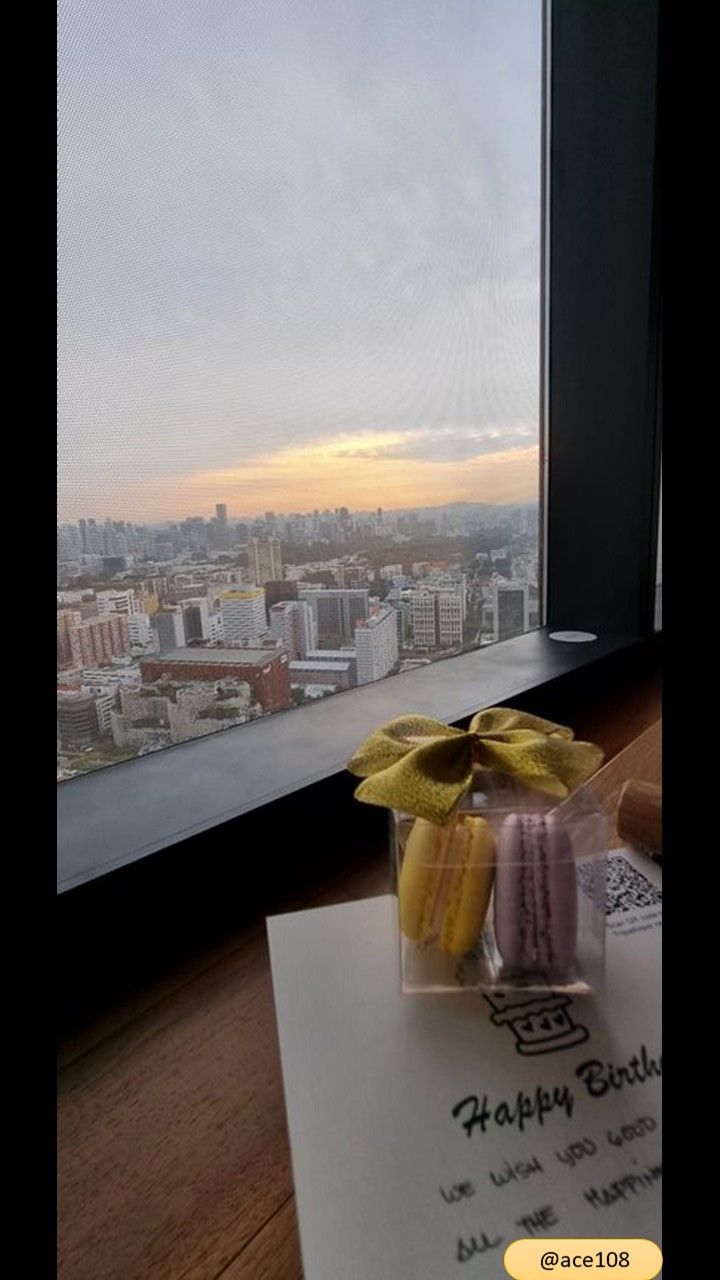 Nice sunset 🌇
漂亮的日落🌇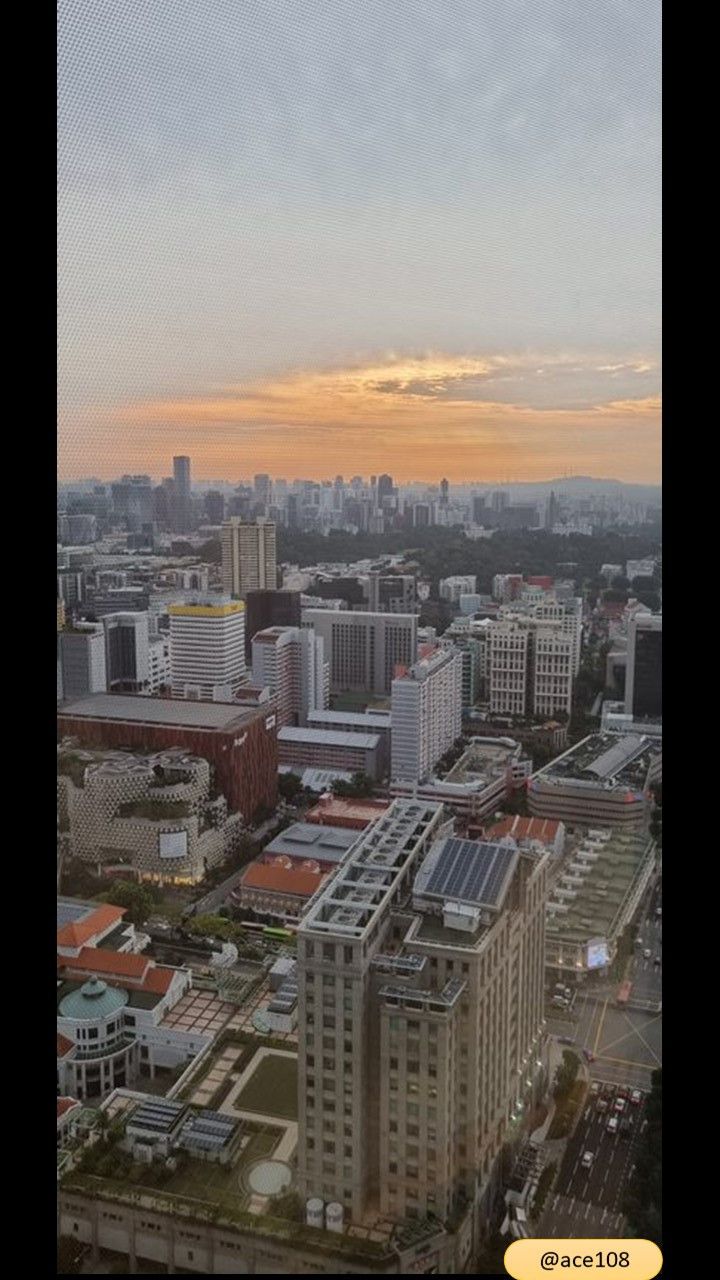 Please see my other posts:
@ace108
请看我其他帖:
@ace108
---