On the way to work on Monday morning, I took a couple of photos with the sun. No edits here but I thought I'll leave it as is to show it was really bright at about 7.30am in the morning.
星期一早上去上班途中,我拍了两张太阳的照片。这没有编辑过让大家看看大约早上7:30天很亮。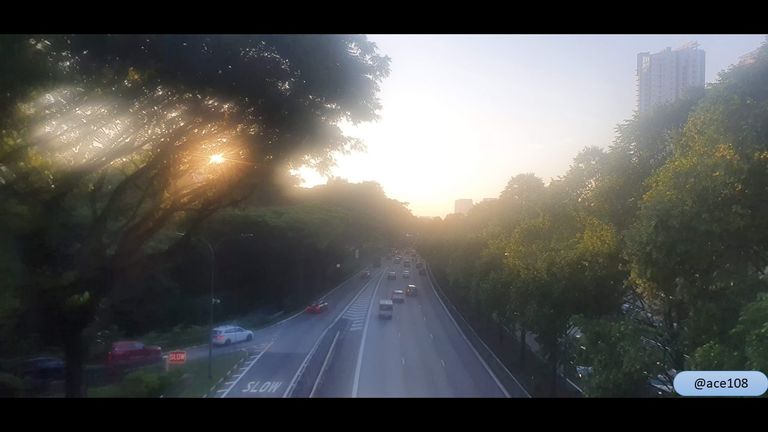 🎶Meanwhile, some music for you to enjoy as you read. This piece is part of Vivaldi's The Four Seasons, particular the first of the 4 violin concertos, called Spring.

🎶让大家继续读的时候,欣赏一点音乐。这件作品是维瓦尔第的"四季"的一部分 - 4小提琴协奏曲中的第一首,名为"春天"。

Source | 来源: https://musopen.org/

https://soundcloud.com/alan-chang-563971986/four-concerti-grossi-4-vivaldi-op8-i-la-primavera-allegro-largo-allegro
Source | 来源:
https://musopen.org/music/2213/antonio-vivaldi/the-four-seasons/
---
The second one feels like an explosive brightness.
第二个感觉就像爆炸性的亮度。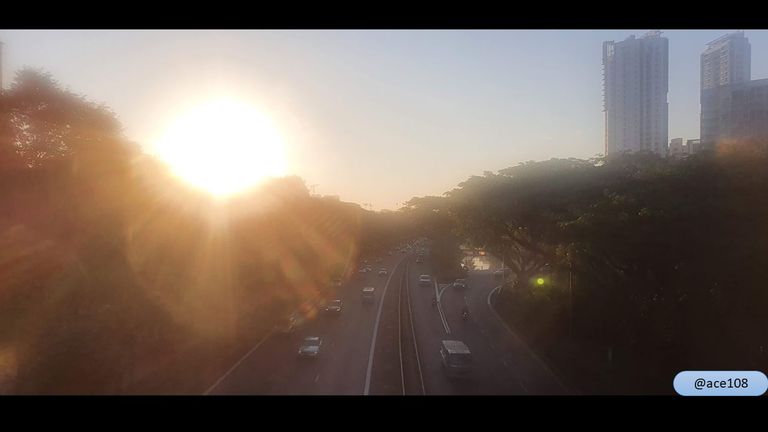 As the bus went towards Orchard Road, I took this photo with ION Orchard in the middle. I don't remember having shoot this angle before.
但公车往乌节路驶去了,我拍下了这张照有爱雅乌节商场在中间。以前好像没拍过这角度。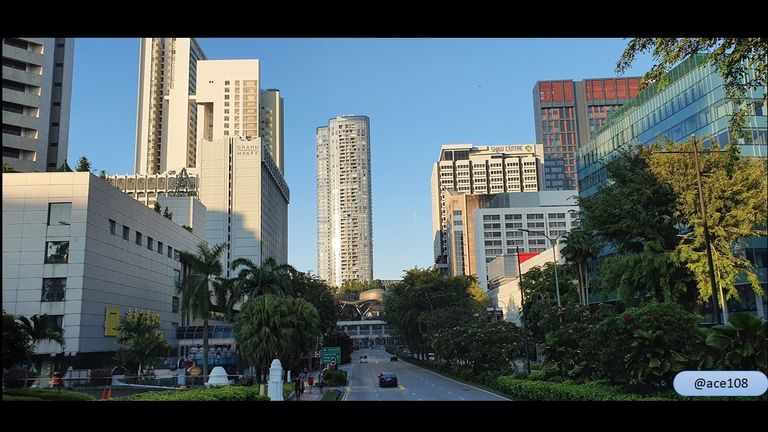 Tangs Marriot. The tall hotel building is usually not my target when I'm on the bus.
万豪董厦酒店。高大的酒店建筑通常不是我在公车上拍的目标。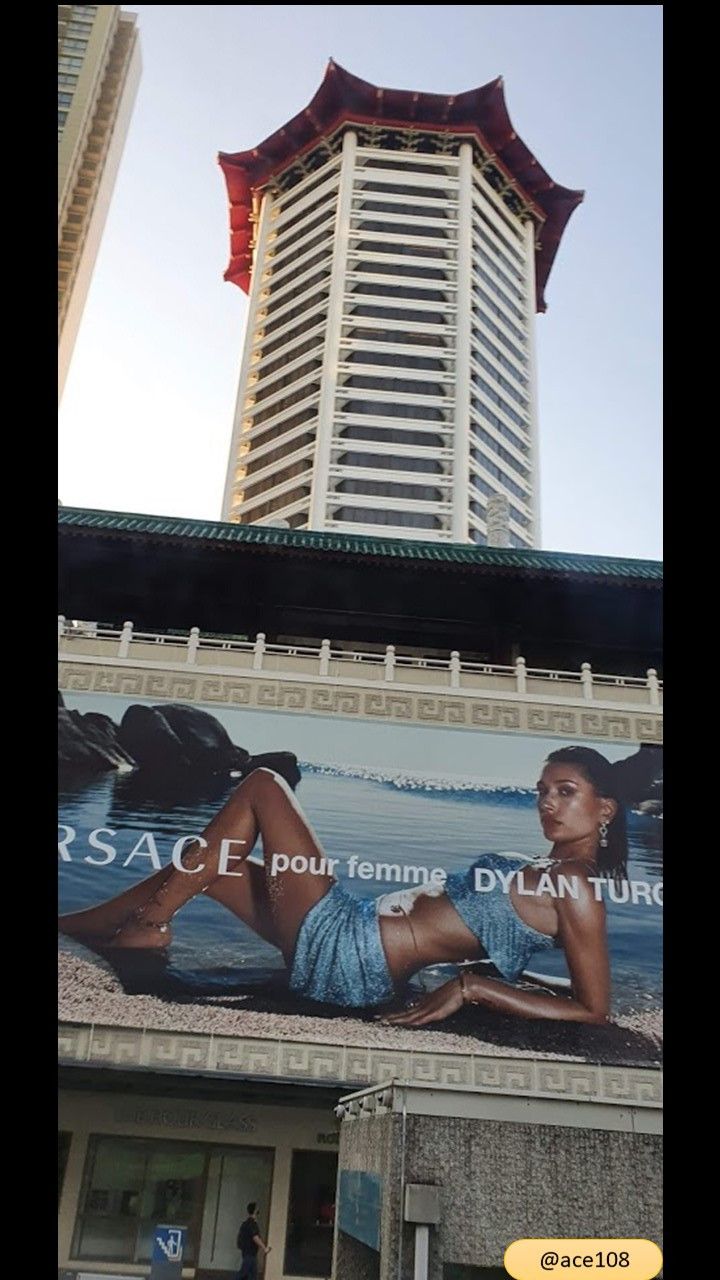 I decided to try to get a few shots as the bus turn from Scotts Road to Orchard Road.
我决定在车转弯从史各士路到乌节路时尝试拍两张。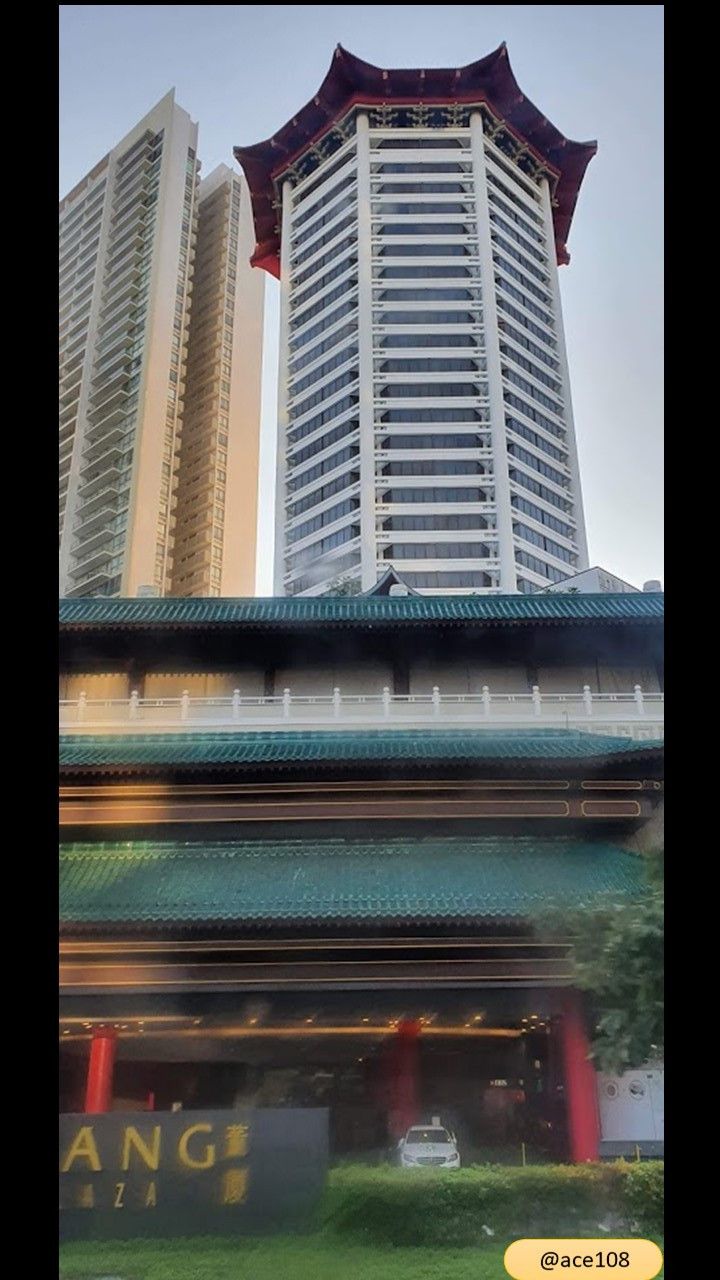 After getting out of the bus, I didn't pay attention before but found the sun shining on the taller building People's Park Complex is quite a contrast to the shorter building.
下车后,我以前没注意过早晨的阳光照耀着较高的珍珠坊和在阴影下较矮的建筑颇有反差。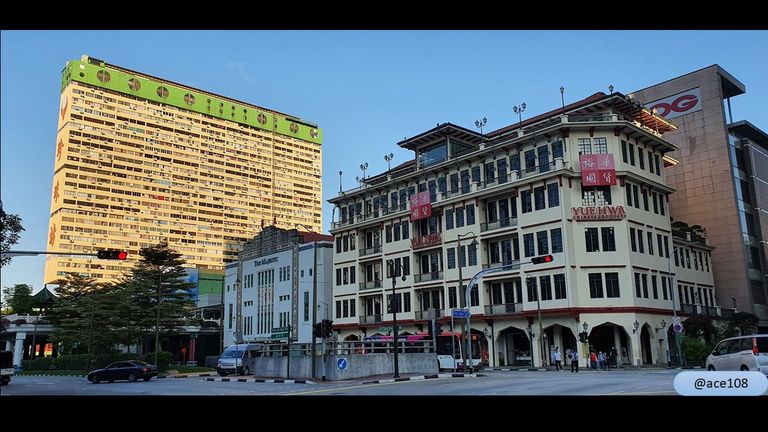 Please see my other posts:
@ace108
请看我其他帖: @ace108
---