When I went for a staycation on Monday, I took a while to find the entrance.
当我星期一去住宿时,我花了一段时间才找到入口。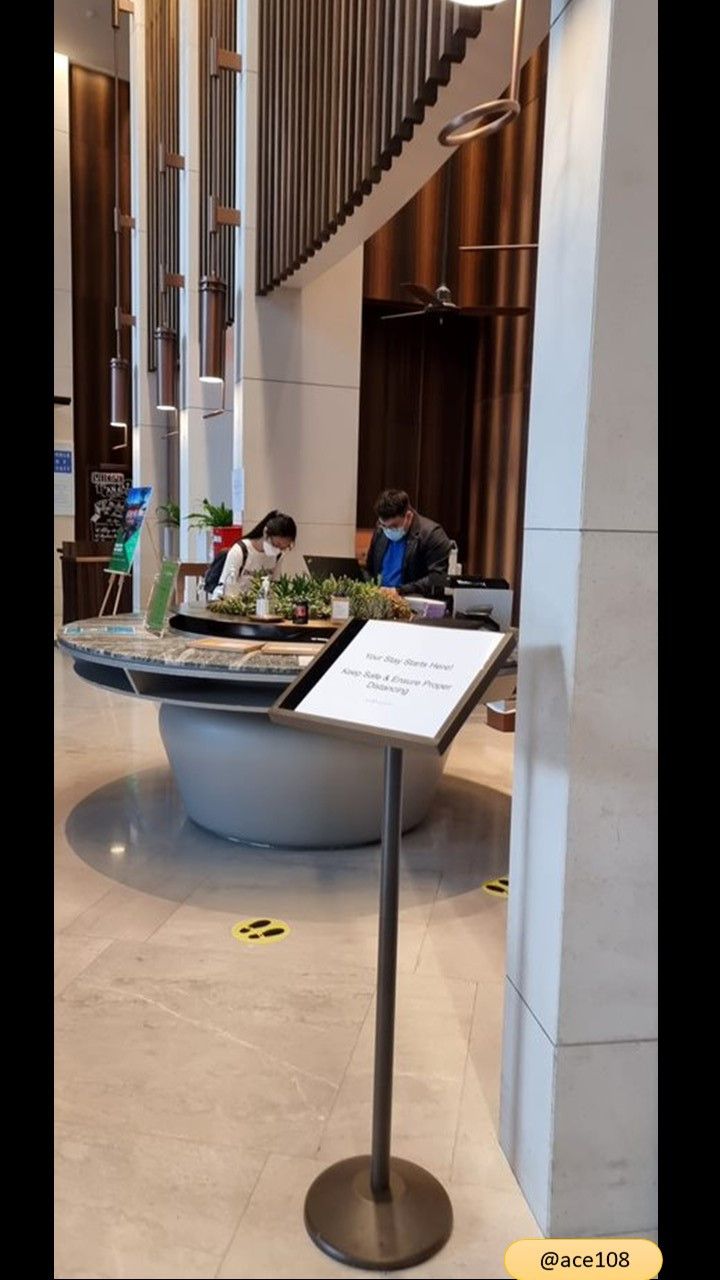 🎶Meanwhile, some music for you to enjoy as you read. This piece is part of Vivaldi's The Four Seasons, particular the first of the 4 violin concertos, called Spring.

🎶让大家继续读的时候,欣赏一点音乐。这件作品是维瓦尔第的"四季"的一部分 - 4小提琴协奏曲中的第一首,名为"春天"。

Source | 来源: https://musopen.org/

https://soundcloud.com/alan-chang-563971986/four-concerti-grossi-4-vivaldi-op8-i-la-primavera-allegro-largo-allegro
Source | 来源:
https://musopen.org/music/2213/antonio-vivaldi/the-four-seasons/
---
There was no fancy signs but I found the door and went in, scan for entry, had temperature taken and immediate led to join a queue and waited.
没有花哨的大门,但我找到门就进入了,扫描二维码进入,量体温,直接导致我们加入队列等。
When it was our turn, we went up. My wife took care of the registration and I look at their garden on the table.
当轮到我们时,我们走上去。太太搞登记,我看着他们在桌子上的花园。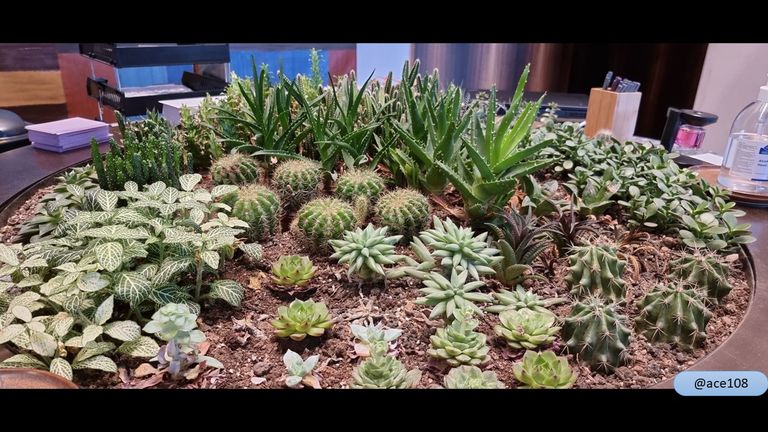 They upgraded up because it was my wife birthday so we went to the 25th floor to change elevator to 34th floor.
他们给我们的房间升级因为那天是太太的生日,所以我们去了25楼,转换电梯去34楼。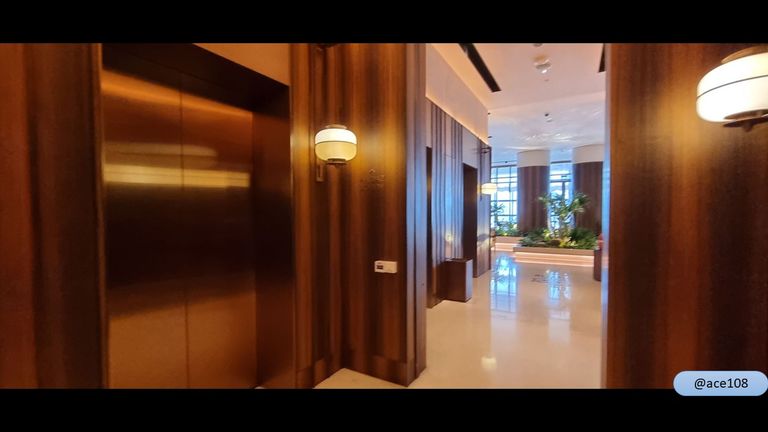 At 34th floor, we looked for our room...
在34楼,我们寻找我们的房间。。。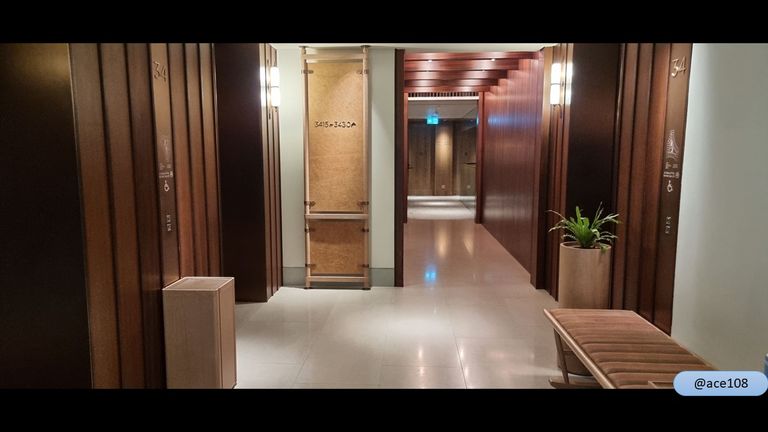 ... and found it next to the bend.
。。。就在拐弯的地方。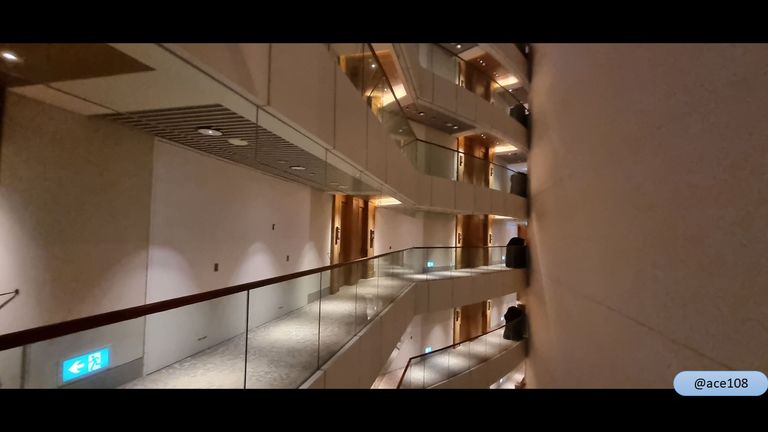 Please see my other posts:
@ace108
请看我其他帖:
@ace108
---