After dinner on Friday, I went to the toilet and came out to wait for my wife. A bunch of five guys all bigger size than me just came out too and talking still loudly. One asked me to help them take a photo. I refused by waving him off and not utterling a sound but giving him a stare when I was about 1.5m away. Yes, I don't care if you call me an asshole. Last Friday, the government already urged all to reduce non-essential social activities. I thought it would only be family kind dining in there. I know mobile phones are one of the most dirty personal items. This guy's mobile phone was probably on the dining table with all the evidence of their DNA.And who knows if I start to take the photo, will they all start to take off their masks and smile at me. Call me paranoid but I decide to err to be safe.
星期五晚餐后,我去了厕所,然后在外等太太。一堆五个人,每位都比我大个子刚从餐厅出来还在大小声音的聊着。其中一人叫我帮助他们拍照。我挥手,给他斜眼,一声不吭当他距离约1.5米时就这样拒绝他。他好像有点不爽看着我。做么?欠你的?我不在乎你怎么想。上周五,政府已经劝大家减少非基本社交活动。我以为它只会在那里吃放的多是一家人的。我知道手机是最肮脏的个人物品之一。这个家伙的手机可能在餐桌上,他们的合力口水也该喷到手机上。谁晓得帮他们拍照时,他们会否开始脱掉口罩对我微笑。你说我太敏感我也不管。小心使得万年船,是吗?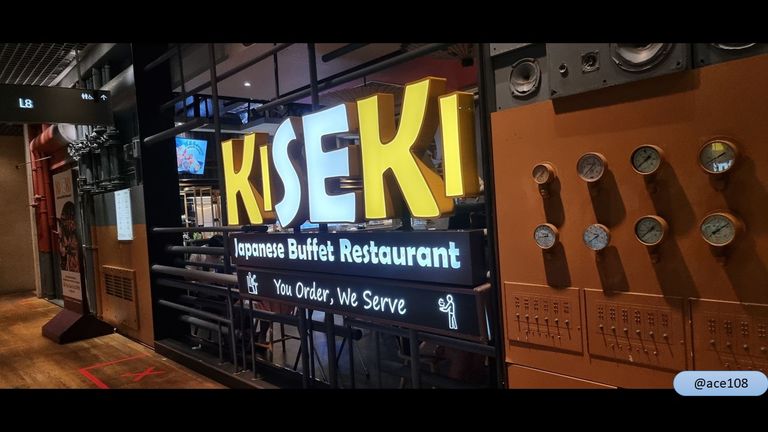 🎶Meanwhile, some music for you to enjoy as you read. This piece is part of Vivaldi's The Four Seasons, particularly the first of the 4 violin concertos, called Spring.

🎶让大家继续读的时候,欣赏一点音乐。这件作品是维瓦尔第的"四季"的一部分 - 4小提琴协奏曲中的第一首,名为"春天"。

Source | 来源: https://musopen.org/

https://soundcloud.com/alan-chang-563971986/four-concerti-grossi-4-vivaldi-op8-i-la-primavera-allegro-largo-allegro
Source | 来源:
https://musopen.org/music/2213/antonio-vivaldi/the-four-seasons/
---
I keep thinking of this T-shirt I see on Amazon after that.
之后,我一直想着这件T恤,我在亚马逊看到了。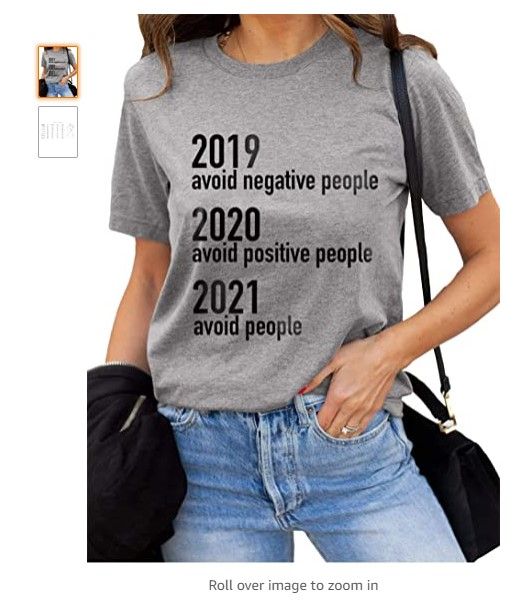 [//]:# (!pinmapple 1.300668 lat 103.839850 long Orchard Central d3scr)
Please see my other posts:
@ace108
请看我其他帖:
@ace108
---