Woke up a bit late on Sunday. Tried go catch some Olympics action. Team Singapore was in the sailing competition but came in 18th.
周日醒来有点晚了。看看些奥运会直播。新加坡队在帆船比赛中,但是结果排第18。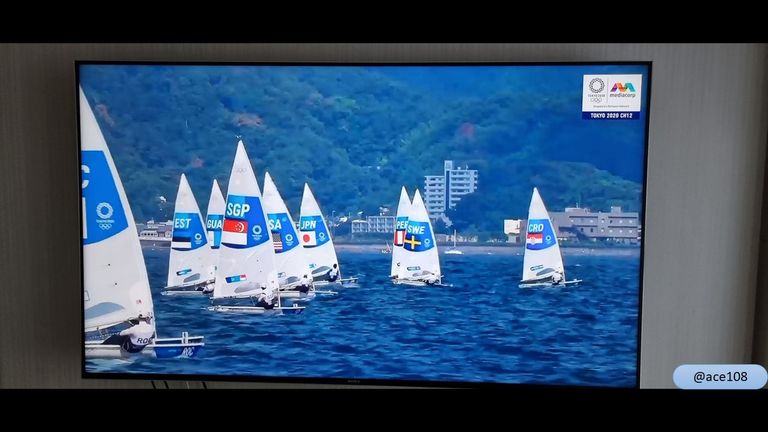 🎶Meanwhile, some music for you to enjoy as you read. This piece is part of Vivaldi's The Four Seasons, particular the first of the 4 violin concertos, called Spring.

🎶让大家继续读的时候,欣赏一点音乐。这件作品是维瓦尔第的"四季"的一部分 - 4小提琴协奏曲中的第一首,名为"春天"。

Source | 来源: https://musopen.org/

https://soundcloud.com/alan-chang-563971986/four-concerti-grossi-4-vivaldi-op8-i-la-primavera-allegro-largo-allegro
Source | 来源:
https://musopen.org/music/2213/antonio-vivaldi/the-four-seasons/
---
Finished the household chores in the afternoon before going out to buy early dinner. There were just a few people in the coffeeshop at Toa Payoh North when we ordered our food just before they opened at 4.30pm.
下午完成了家务才出去买早点的晚餐。当我们在下午4点30前在大巴窑北的咖啡店里的煮炒摊位下单时只有几个人。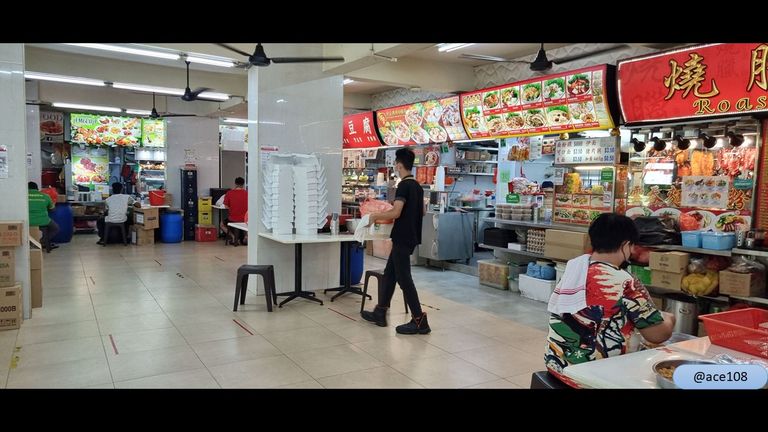 We still had to wait a while and more people came to buy food.
后来,等到更多人来来购买食物。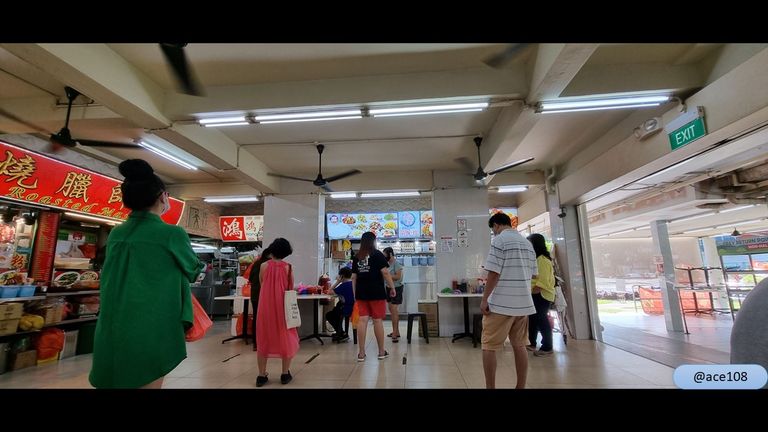 Then we brought the food to the inlaws' place. The yam ring cost $18.
然后我们将食物带到岳父母家。芋头圈花了$18。
The yangzhou fried rice cost $5 per pack.
扬州炒饭每包买$5。
After dinner, we went to the supermarket near home and I bagged 3 bags of stuff and went home. I saw the cat has a new house.
晚餐后,我们去了家附近的超市,我买了3袋东西带回家。我看到猫有一个新房子。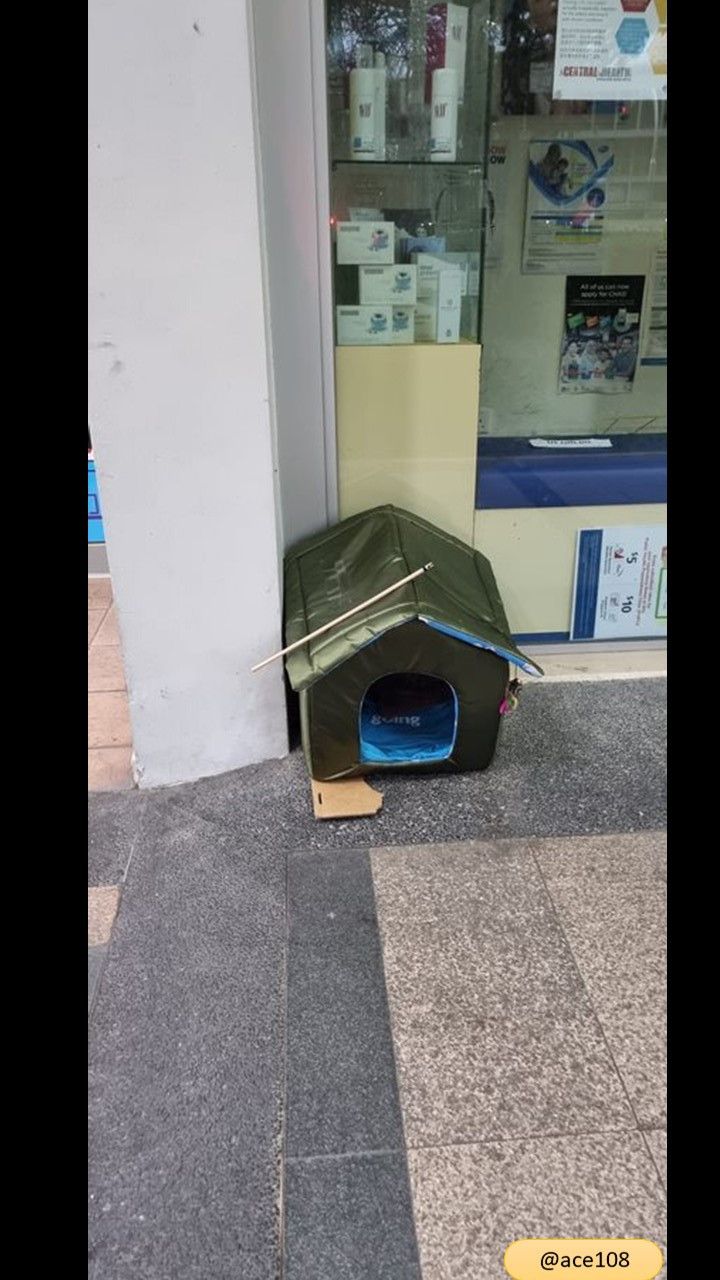 Sorry, I'm 3 bags full. No time for house visit. Next time. You won't move away soon, right?
对不起,带着3大袋。没有时间去房子拜访。下次吧。你没那么快搬走呵?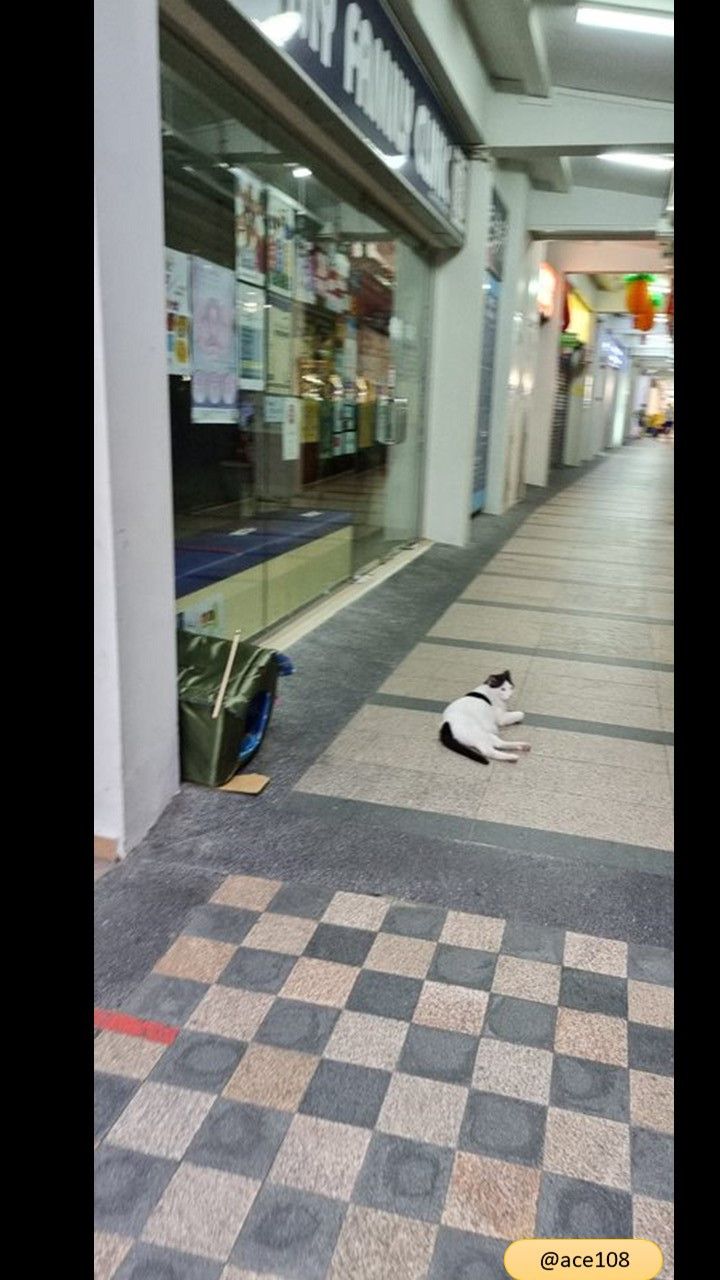 Please see my other posts:
@ace108
请看我其他帖: @ace108
---