I am proposing to curate and promote the #offgrid Community here on Blurt.
I will be curating Posts that discuss and promote the idea of living off the grid with Sustainable and Renewable Energy such as Solar, Wind, Geothermal, Hydro and other new and emerging Technologies such as the Tesla PowerWall.
I am also interested in the concept of Simple and Frugal Living... the idea of Self Reliance and sustainable design including Tiny houses and dwellings that can be built with the resources available at hand.
I manage several Facebook Groups with over 150,000 members and will also Share the #offgrid tagged posts in that Group.
Living off the grid: https://www.facebook.com/groups/LivingOffgrid
The best #offgrid posts will also be shared on my Twitter Feed : Https://Twitter.com/@offgridlife_
I will vote on the best posts with the #offgrid tag each day. Content must be original and any sources Referenced.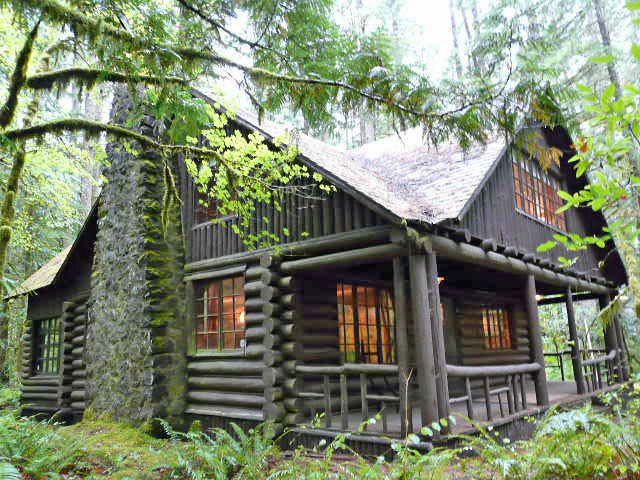 Img Source : https://www.facebook.com/groups/LivingOffgrid