I have added 3 more of my Grungy Photos NFT in my Bitclout account.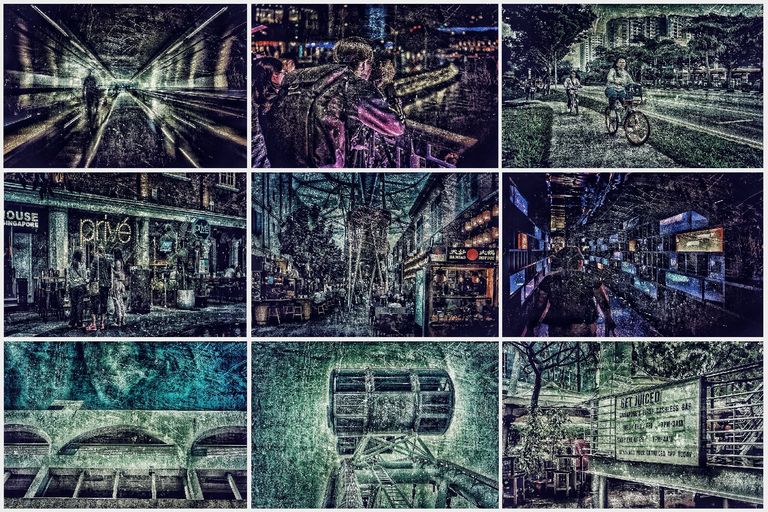 All-in-all I have minted a total of 9 NFTs for my Grungy photos collection. Here are the latest additions: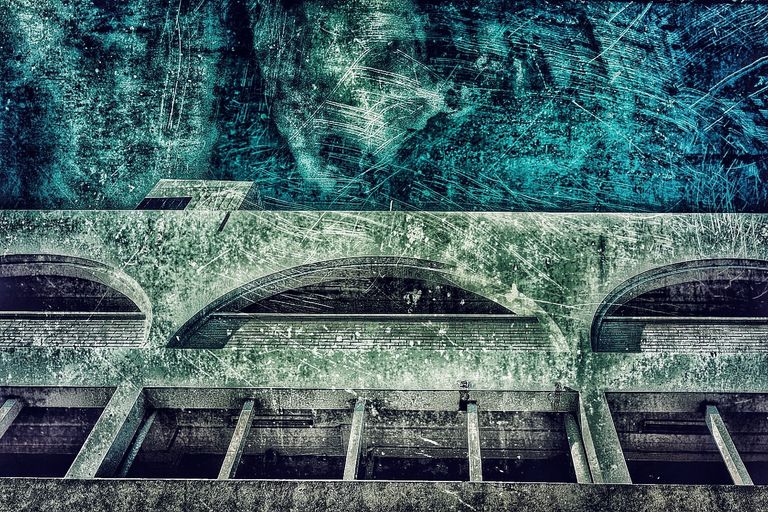 Bitclout NFT link
---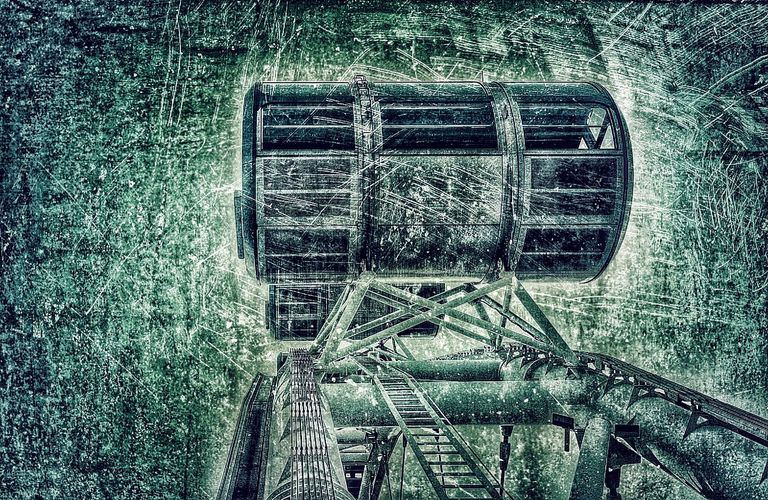 Bitclout NFT link
---

Bitclout NFT link
---
So far, I still think that it's a challenge for someone like me who doesn't have any influence in Bitclout to sell any of my NFTs. To make my situation worst, I don't have any connections to any of the collectors or investors on the platform.
Apparently, the success of a user like me depends greatly on my network in Bitclout. If I have none then I won't probably sell any of my NFTs.
Although, the content discoverability in Bitclout is a bit lacking; there are services like Cloutcast that allows a user to promote their post or content by paying other users (that are influential) to "re-clout" or re-blog my post or NFTs with the hopes that their followers would see it.
I just don't know if it really works.
I'm not even sure if their followers are active or if their followers are NFT collectors.
The risk is that I would lose money funding my promotional campaign through Cloutcast and don't sell any to sustain my next ad campaign.
For now, I'm organically gaining my momentum through consistent posting in Bitclout and engaging with other users. I think it is still the most effective way of growing my influence in Bitclout or any other social media platform. It's going to be a slow process and I might not see large investments towards my account but over time the small investments I gain... like this:

... will build up and eventually will attract other investors to ape-in my $creator coin.
Cheers!
---
My journey to the world of crypto.
NFA: Not Financial Advice!
---