In a busy life, getting a part-time vacation or a long vacation is like seeing a lot of golden deer. When you are out of breath in the rush of work, what a cup of tea or coffee can't give you is easily available from vacation. However, it is very difficult to get a continuous holiday in this brick-and-stone city. Even if you get a holiday again, many people like to spend it in a little secluded and noise-free environment. And it is very difficult to get such an environment. That is why it is not possible to go on holiday without having time and space like mind. However, you can keep your weekly vacation or a specific day for your loved one. On the one hand, traveling keeps the mind and spirit happy, and on the other hand, it keeps you quite lively at work. So keep a note of how much work pressure you have throughout the month and how you can make time for yourself.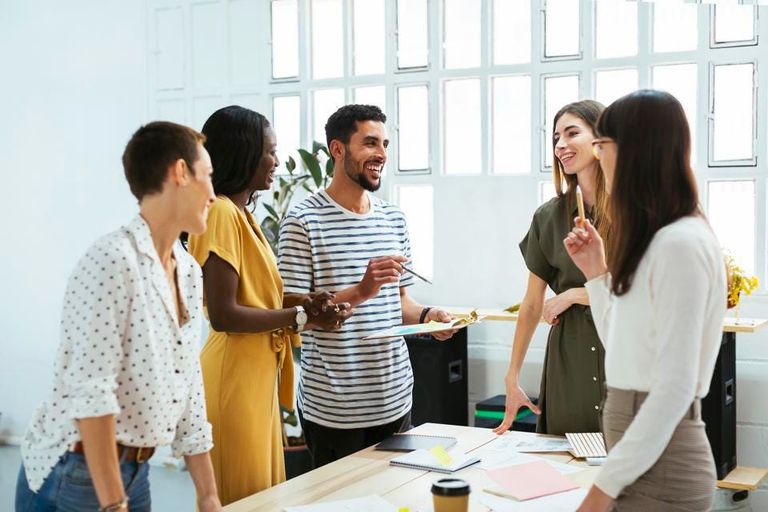 source
Many can't go far because they don't have to time off from the office. In that case, the playground next to your home can be a good place to spend time with loved ones. Just like you can sit with him and have tea, you can peel almonds on the palm of your hand and share it. In the evening, those who do not like to go out can go to the roof. You can take a smoked coffee mug with you. If possible, you can listen to your favorite song under the open sky. Also, those who are planning to go somewhere far away, keep an eye on some things this summer.
At this time, of course, keep sunblock and sunscreen with you. Put a cotton cloth on the list of favorites. Easily place your eye sunglasses in the corner of the bag. Also, those who go out in the sun must pay attention to their make-up. As the skin turns black in the heat of this time, dark circles appear on the skin. Apart from this, those who wear dark makeup, their skin looks very black due to this sun. So try to keep yourself as light as possible as the makeup of this time. Regular face foundation with sunscreen butter R; Use powder on it.
This will relieve your skin from the sun, on the one hand, you will be able to move around comfortably in this heat. Also, omit fried foods from the food list, drink plenty of water and be sure to keep tissues and umbrellas with you. And those who visit the cottage or garden house can easily use light makeup. In some cases, when you can't decide where to go, you can go shopping. This will have a positive effect on your mind.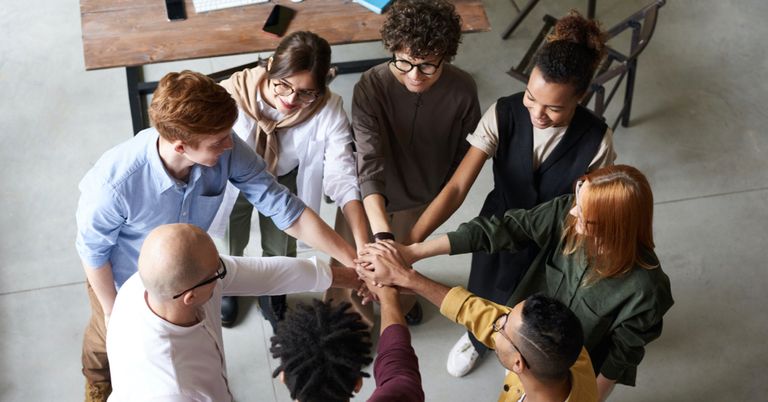 source
On the other hand, the best time to visit this time is in the afternoon. So try to be somewhere around where you are going to go. You can also visit various antiquities, museums, parks. As your busy time fills the memory, you will be satisfied that the time has been used very well.
3 Elements Of A Great Team Culture
5 ways to stay fresh in the middle of work
Many are frustrated by the pressure of work. But at the end of the day, we have hundreds of attempts so that our performance is not bad under the pressure of work. Excessive work stress can paralyze our brains. By following some tips, you too can keep your mind fresh in the midst of busyness.
A cup of coffee and release from irritable mood
Coffee lovers are already aware of this. A cup of coffee at the beginning of the day will keep you energized throughout the day.
So try to drink coffee every morning. Even if you can't start the day, drink coffee at the very beginning of work. Drink coffee in the middle of the day chat and at the office desk if needed.
Work pressure is high but take a break
Take breaks during work breaks throughout the day. Especially during breaks in the co-working space, there are stocks of table tennis, footballs, accredited machines, and various recreational items. These will cheer up your mind and eliminate boredom. The results of your work can be multiplied in the next part of the break.
Walk around
Taking a break from office work helps to increase the work ethic. At the same time, if you don't sit at the desk all the time, if you walk around a little, your mind will be better. This will eliminate the monotony of work on the one hand and your relationship with colleagues on the other hand. So moving between work will make your environment more colorful.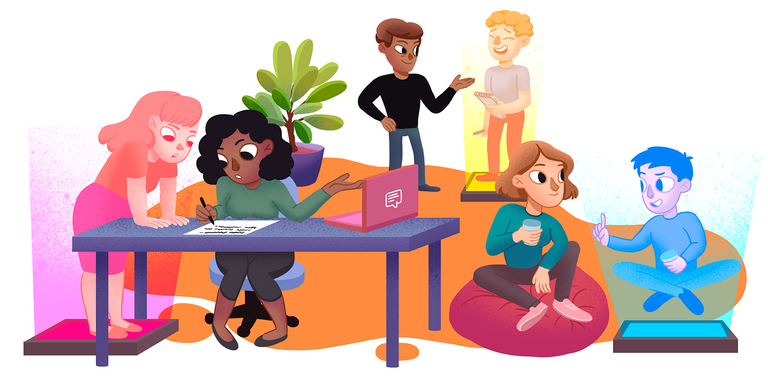 source
Get enough sleep
Many people feel sleepy in the middle of work. However, this is not uncommon, as it happens in all cases. Sitting in front of the desktop in the AC room all the time can cause drowsiness. So workers should get enough sleep at night.
If you think that you will sleep in the office as sleep is coming, there is a hundred percent chance of leaving the job. Of course, you can work in some comfort zone. However, the office is certainly not a place to sleep. So take some rest, drink coffee and look for colleagues.
Lost in the world of music
Some songs may change your mood. Any background music may stimulate you. This allows you to enjoy more work than before.
Research has shown that music and songs are very motivating for those who are depressed due to work stress. Music is very helpful to make your feelings more positive.
In Japan, there is a tendency to take a nap in between work. In our country, of course, this is not the case, but even then many people put their heads on the office table and sniff. Sitting in front of the computer all the time, with a bunch of files-papers-accounting in mind from the morning to this meeting in the office-attending that meeting in the afternoon fatigue filled the body. After lunch again, the office chair feels like a bed for a good night's sleep. Prolonged work, office commotion fills our body with fatigue. Shall I not sleep in the office and spend the rest of my time inattentive to work? What is the answer to this dilemma?
The workload in the workplace is sometimes high and sometimes low. You have to spend about eight hours in the office. It is normal to feel tired in the office for this long time work. Fatigue must abound for the eternal physiological structure of the human body. With this change in intelligence and lifestyle, sleep and frustration for office fatigue can be eliminated. Rubina Khan, director of human resources development at Best Holdings Limited, a private construction company, said: We have to try not to let the fatigue of the body touch the work. 'This human resources and communication expert added,' The greatest wisdom of working eight hours in the office without fatigue is to change the lifestyle. Sleep six to seven hours a night and get up early every morning. Make it a habit to do some exercises with it. When you wake up late and go to the office, your body gets tired. 'He thinks that regular sleep affects the activity of the body throughout the day.
If you feel very tired from the pressure of work in the office, you can have a cup of tea or coffee with your colleague for five minutes to chat or talk. However, make sure that your chat does not tide in the work of others.
The Man Fitness.com website suggests you can put chocolate or something sweet on the table. Fatigue can be eliminated with chocolate in the face. Inc. Com emphasizes the habit of drinking water regularly to reduce fatigue in the office. Dehydration dulls the body. Concentration is lost. So drink water all day, keep yourself fresh.
Rubina Khan recommends light exercise such as walking or walking upstairs to relieve fatigue in the office. Doing some light exercise increases the blood circulation in the body, it eliminates fatigue. After lunch, many people try to get some sleep after eating. In this case, other colleagues are also encouraged to sleep in the office. It is better not to sleep in the office. If you are very sleepy, try reading magazines.
Make it a habit to work in the office with a cheerful and lively personality, fatigue will not overwhelm the body. If the work environment is great, there is no way to put fatigue on coworkers and you. Enjoy work, fatigue will go away.