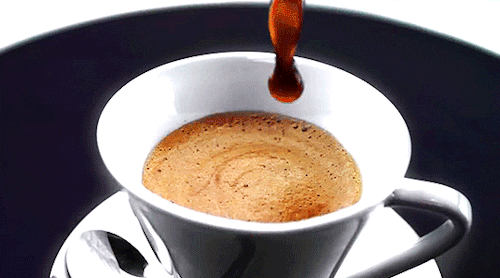 ---
Hoy es una tarde lluviosa. Estoy en casa leyendo algunos Post en Blurt y mi hija me ha traído una taza de café para comenzar la tarde. Lo cual me ha llevado a compartir con ustedes mi amor por el café, aunque reconozco que muchas personas no les gusta el café puedo respetar eso. En mi caso particular nunca fui amante del café fuerte, negro o expreso, pero me toco laborar en una empresa transnacional donde la amplia mayoría de los empleados se reunían cada mañana antes de iniciar la jornada en lo que yo llamo un ritual matutino. Era impresionante como todos en el cafetín hacían mención a ese olor característico que emana durante la elaboración y el cómo no podían iniciar su día sin tomar una taza de café. Pero creo que el factor más importante y en el cual las personas pocas veces mencionan es el hecho de poder compartirlo con personas afines; ya sea en tu casa o el trabajo es una experiencia que satisface y sobre todo te llena como persona. Lo cual me lleva a mencionar la importancia que tienen nuestras conversaciones en el día a día, de esas donde eres tú mismo, donde no hay imposiciones o prejuicios, donde solo dos personas pueden hablar de la existencia misma o banalidades. Si, sé que esto incluso lo puedes hacer con una taza te o una bebida alcohólica, pero una conversación más una taza de café es algo que te revitaliza, una conversación en si misma puede ayudarnos a superar nuestros problemas, una conversación puede prevenir malos momentos para nuestros hijos, una conversación profunda puede llevarte a conocer el amor de tu vida, así como una buena conversación puede resolver muchos conflictos. A este mundo en particular le faltan muchas conversaciones por resolver, así cada persona puede encargarse de lo suyo y yo de lo mío. Pero a que me refiero? Me refiero a todas esas relaciones rotas que vamos dejando por la vida, esas relaciones familiares que de alguna forma pueden atormentarnos, si queremos un mundo mejor debemos conversar más y más. Una conversación puede determinar muchas cosas en tu vida y una Taza de café puede llenarte de energías cada día antes de ir al trabajo.
Este es el café que suelo comprar. primero por sus tostado medio y me parece que la calidad del envase preserva mejor el contenido.
---
ENG
---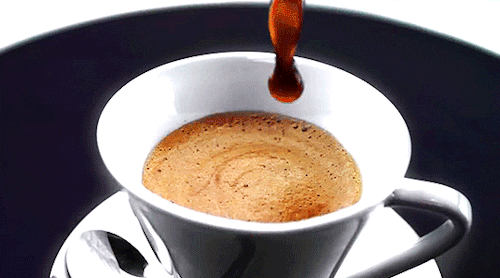 ---
Today is a rainy afternoon. I'm at home reading some Posts on
#Blurt
and my daughter has brought me a cup of coffee to start the afternoon. Which has led me to share with you my love for coffee, although I recognize that many people don't like coffee I can respect that. In my particular case I was never a lover of strong, black or espresso coffee, but I worked in a transnational company where the vast majority of the employees met every morning before starting the day in what I call a morning ritual. It was impressive how everyone in the coffee shop mentioned that characteristic smell that emanates during the brewing process and how they could not start their day without drinking a cup of coffee. But I believe that the most important factor that people rarely mention is the fact of being able to share it with like-minded people; whether at home or at work, it is an experience that satisfies and above all fills you as a person. Which leads me to mention the importance of our daily conversations, those where you are yourself, where there are no impositions or prejudices, where only two people can talk about existence itself or banalities. Yes, I know that you can even do this with a cup of tea or an alcoholic beverage, but a conversation plus a cup of coffee is something that revitalizes you, a conversation in itself can help us overcome our problems, a conversation can prevent bad moments for our children, a deep conversation can lead you to meet the love of your life, just as a good conversation can solve many conflicts. This particular world lacks many conversations to be solved, so that each person can take care of their own and I can take care of mine. But what do I mean? I am referring to all those broken relationships that we leave behind in life, those family relationships that in some way can torment us, if we want a better world we must talk more and more. A conversation can determine many things in your life and a cup of coffee can fill you with energy every day before going to work.
This is the coffee I usually buy, first for its medium roast and I find that the quality of the packaging preserves the content better.
---
Vota por mi como Witness Link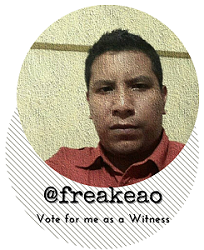 ---