¿Me acompañas a la playa? // Will you accompany me to the beach?
En estos días de encierro poder tener la oportunidad de conocer otros lugares por medio de la fotografía es una grandiosa oportunidad, por ello hoy quise compartir una viaje a la playa, la cual debo decir adoro.
El mar tiene mucho significado para mi, porque es un lugar que disfruto mucho, poder caminar en la arena y sumergirme en el agua por horas es como estar en otro mundo.
In these days of confinement, being able to have the opportunity to see other places through photography is a great opportunity, so today I wanted to share a trip to the beach, which I must say I adore.
The sea has a lot of meaning for me because it is a place that I enjoy very much, being able to walk on the sand and immerse myself in the water for hours is like being in another world.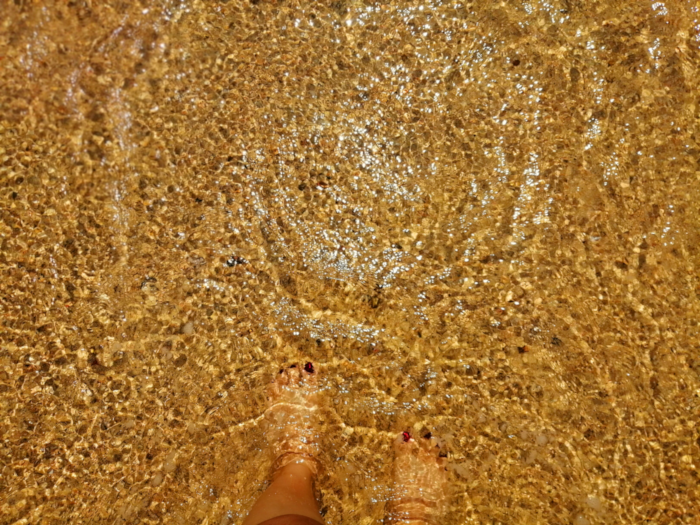 En este paseo de playa podemos cuidarnos del sol en estas churuatas que fueron hechas por los lugareños, esta es una isla donde solo puedes encontrar los pescadores del lugar quienes son los encargados de atender a los visitantes, pero además preparan unas deliciosas comidas y bebidas que se pueden disfrutar dentro del mar.
In this beach promenade, we can take care of the sun in these churuatas that were made by the locals, this is an island where you can only find the local fishermen who are in charge of serving visitors but also prepare delicious food and drinks that they can be enjoyed in the sea.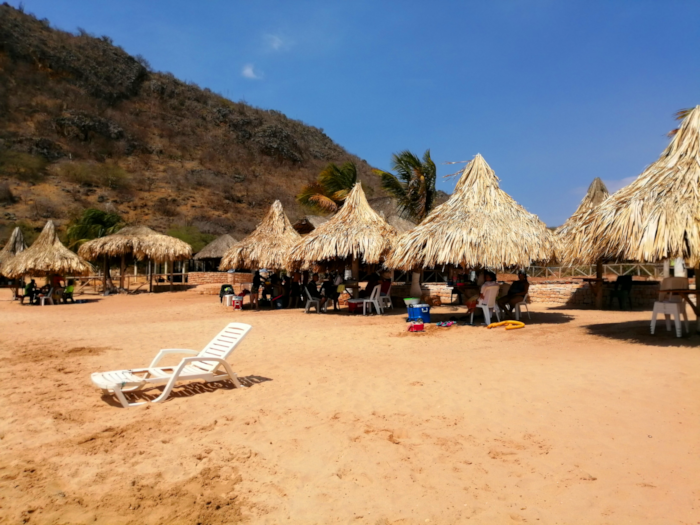 ---
Las aguas cristalinas que se pueden apreciar en estas fotos se mantienen así todo el día, así como sin marea, son aguas poco profundas de arenas preciosas. Este conjuntos de islas forma parte de una zona que está protegida, debido a su belleza natural.
The crystalline waters that can be seen in these photos remain like this all day, as well as without tide, they are shallow waters with beautiful sands. This group of islands is part of an area that is protected, due to its natural beauty.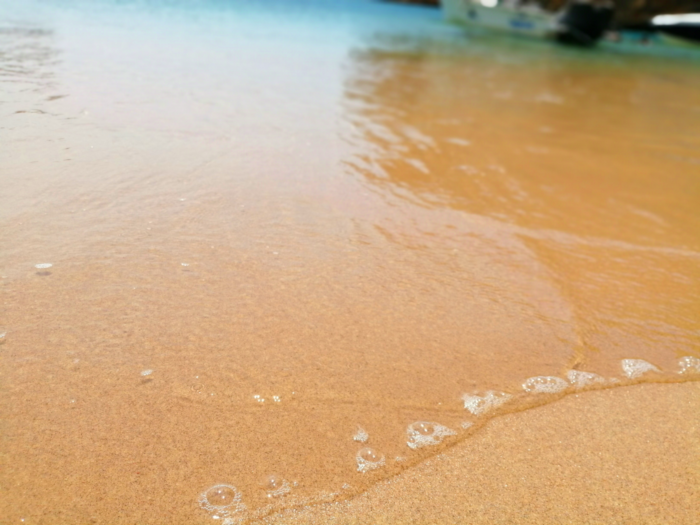 Además se pueden hacer paseos a otras islas en los botes de los pesdores así como también puedes pescar tu propio almuerzo.
In addition, you can take trips to other islands in the fishermen's boats as well as you can fish your own lunch.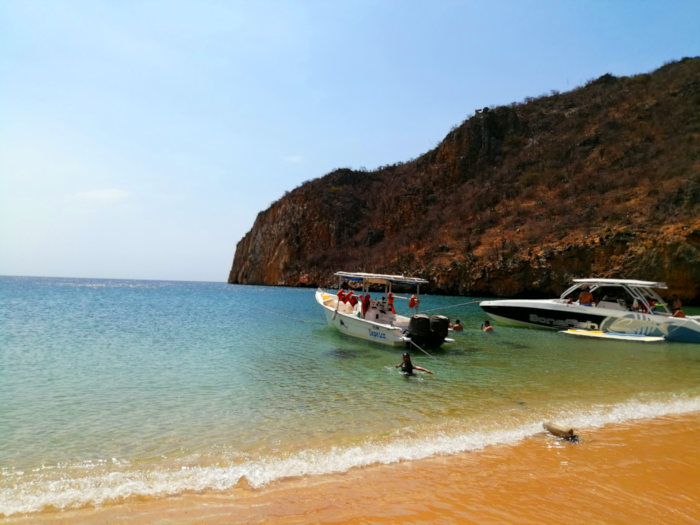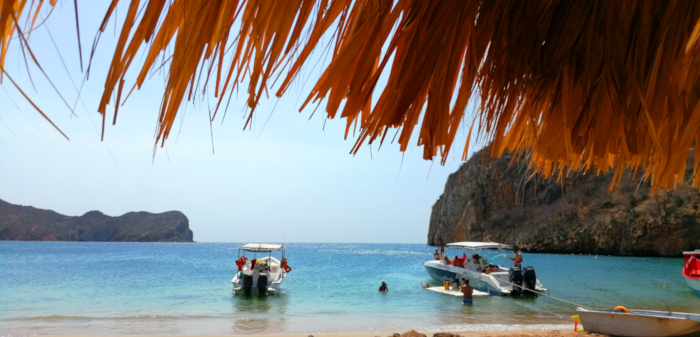 Comparte conmigo, si conoces el mar y cuanto te gusta disfrutar de un buen paseo en bote.
Share with me, if you know the sea and how much you like to enjoy a good boat ride.
---
---
Let no one turn off your inner light
---
---
Blurt continues to grow // Blurt continúa creciendo
---
---
Fotografía: Original, Cámara: Dispositivo Móvil.
Let no one turn off your inner light
---
---
Blurt continues to grow // Blurt continúa creciendo
---
---
Que nadie apague tu luz interior // Let no one turn off your inner light
Información Importante: