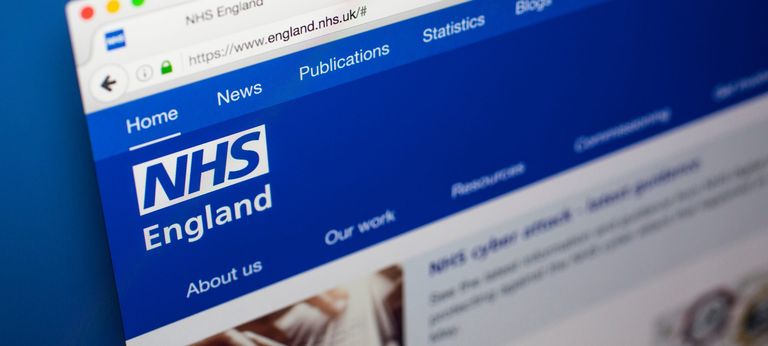 Afew days ago the UK's National Health Service (NHS) edited their Monkeypox page to alter the narrative in a few key ways.

Firstly, they removed a paragraph from the "How do you get Monkeypox?" section.

It's early days to say that Monkeypox is going to be the "new Covid", and maybe this rollout will stall and be forgotten in a couple of weeks, but there's no doubt they are taking some tips from the Covid playbook so far.