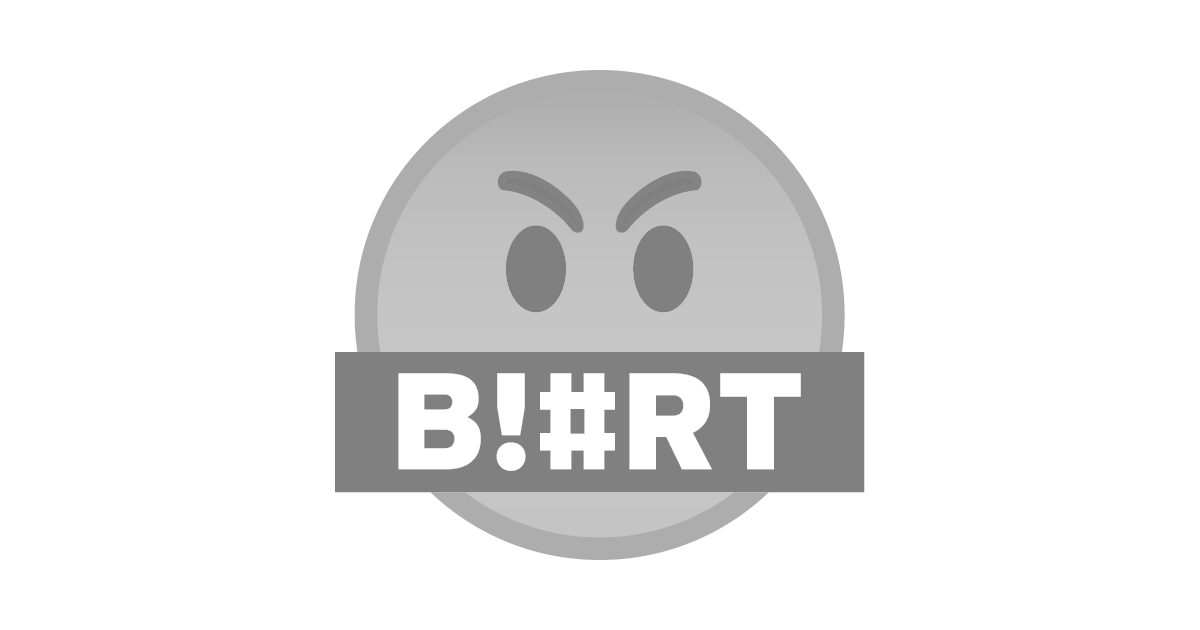 I took a few modeling pictures and shared them with you because I no longer like to be alone at home. Today I have a yellow color on my body just like Humayun Ahmed's Himu, the famous writer of Bangladesh. Himu read yellow Punjabi and I read yellow sari. This is our little difference. There are some more differences, Himu can go free-independent wherever he wants, there is no dream of building a house. I can't go where I want to, I have to follow certain rules. I have dreams, I am waiting to build a house.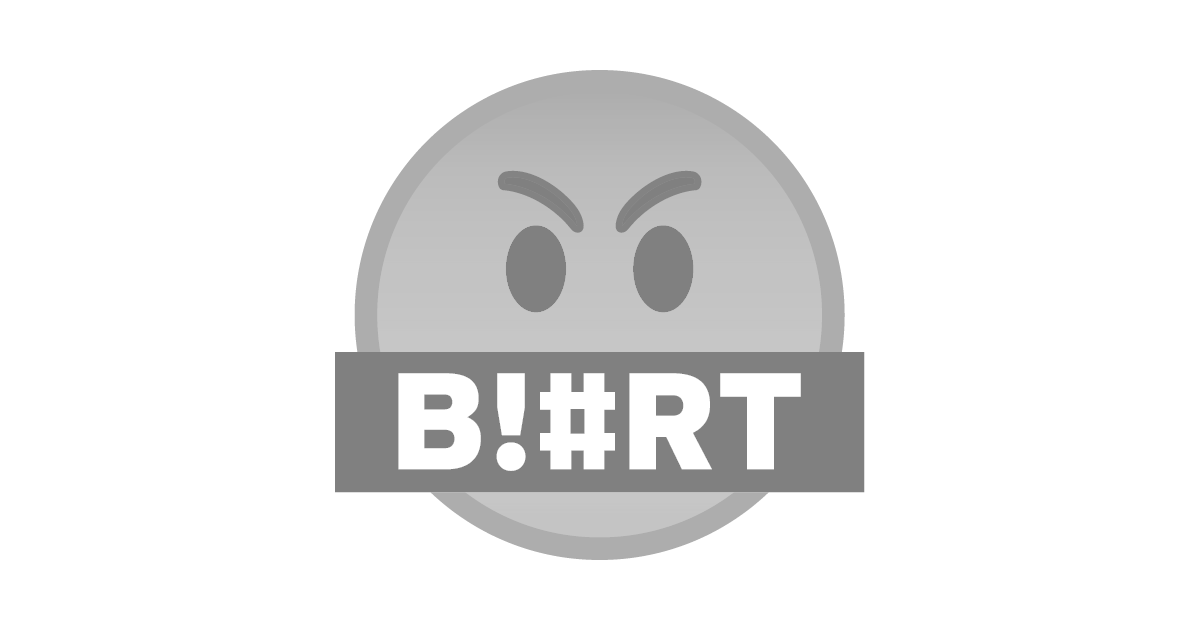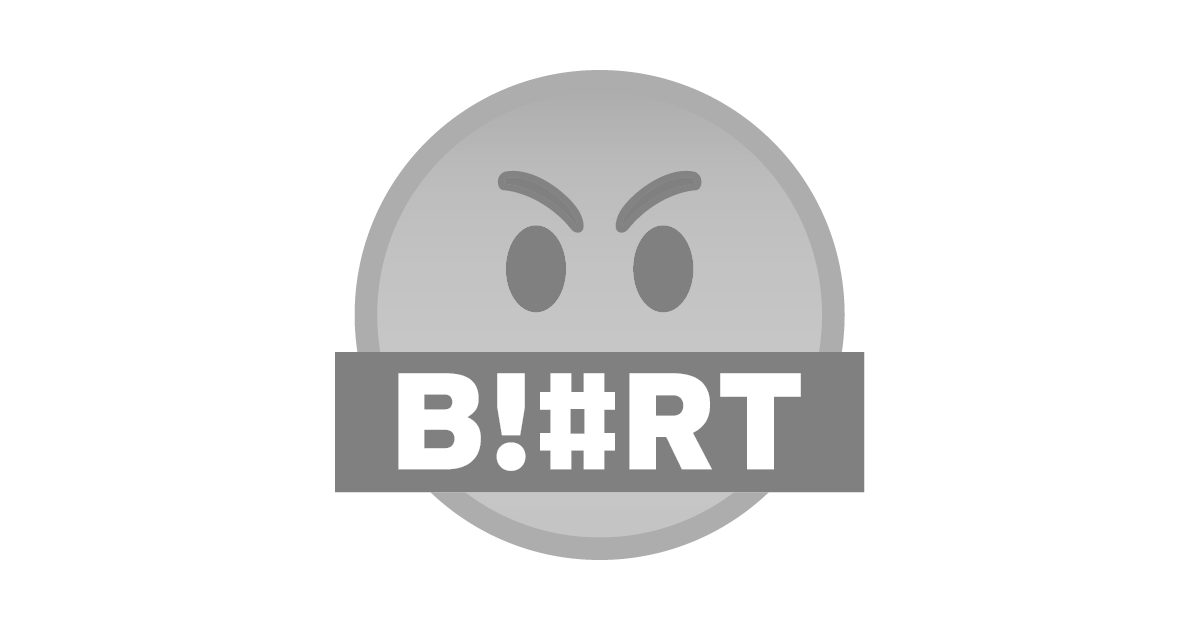 How do I feel in a yellow sari? Be sure to comment on that. Although though it is our South Asian dress. Usually I don't like to wear sari and I don't have a habit. I am a Bengali girl, I have to nurture some Bengali culture that is normal. It doesn't matter to me whether we like it or not.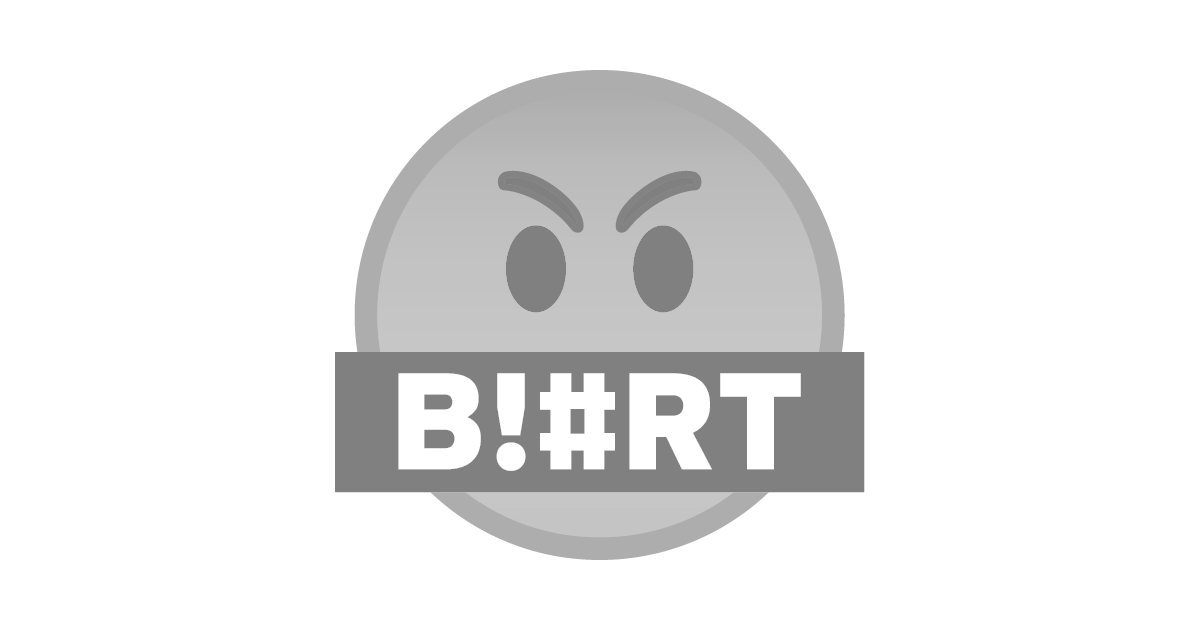 I added some photos of the afternoon falling on the roof of our house. Of course, the pictures that I did were not for this platform, I am involved with some more social platforms. That's why I have to be a model of many kinds.